Divided We Fall [Steam, Official Site] is a close-combat multiplayer game about building a good squad and executing well thought-out tactics. It has Linux support and you can try it free for 2 days, although it didn't work for me.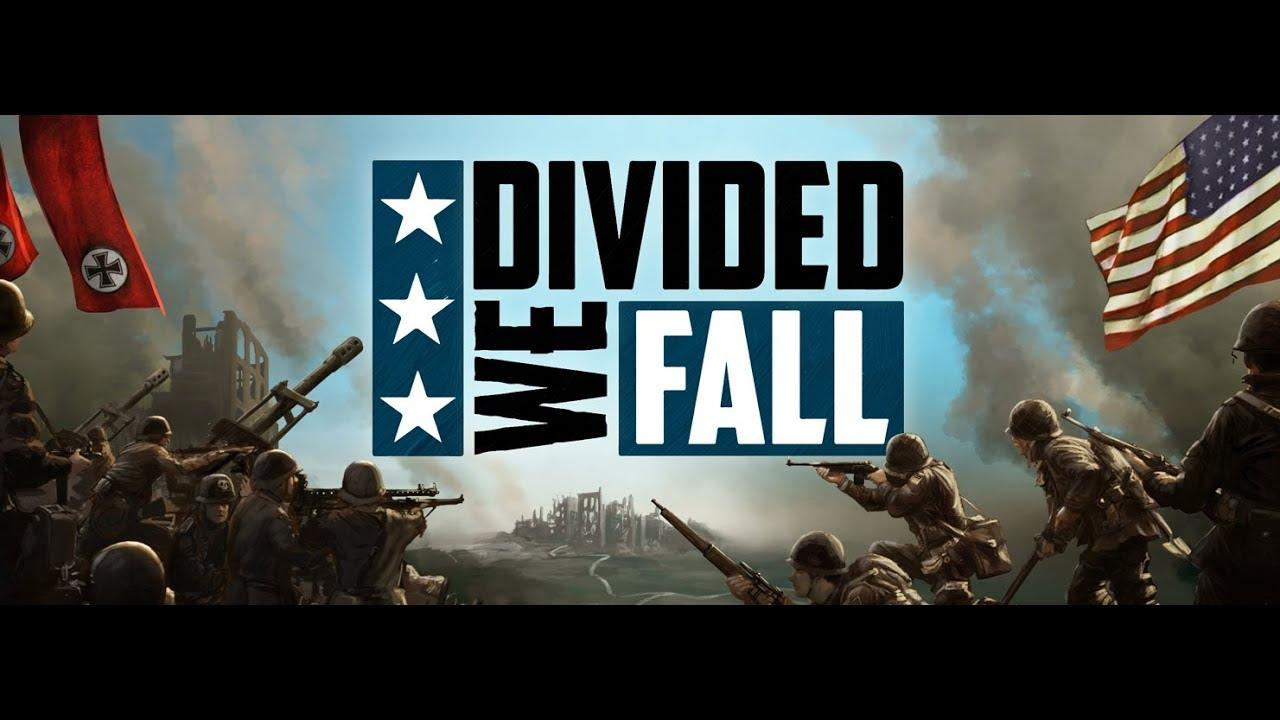 For a game that just released and is currently free to try, the player-base is surprisingly small. There are currently only about 7 online. Almost all games that get released and have free time get a big influx of players, so this is really strange.
At this point, the Linux version seems unplayable. It will run, but it opens some sort of Chrome window and then just sits there doing nothing. I ran it in terminal to see if anything came up and it shows some errors that I've sent to the developer (post here).
In their Known Issues list, they do say "Linux build not thoroughly tested yet", so issues are to be expected.
Not a great release at all. If they do manage to fix it up, or if the issue is just my end I will do another post in future to give it some thoughts.
Some you may have missed, popular articles from the last month: