Another Linux port from Icculus! Noctropolis [Steam], a remastered adventure game originally released on 1994 has arrived.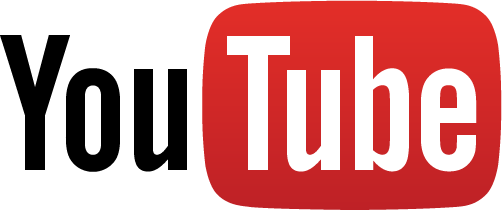 About the game:
In a world where comic books are real - The final issue is Evil!

In the City Of Darkness, where the spirit of the times is an insatiable lust for flesh and blood, a hero stands alone. You are Darksheer, and your nemeses will stop at nothing: the vampiric Succubus, Tophat the Magician, the masochistic Master Macabre and their demonic allies have joined forces to indulge in fantasies of carnage worthy only of the end of time. Night Dive Studios presents Noctropolis, a beautifully rendered, adult graphic adventure about the grisly things you dream.
The updated version has a remastered soundtrack, SDL 2.0 Game controller support, crashes from the original code were fixed, dead-end situations were fixed and plenty more. Really nice that Nightdive Studios pick up the rights to old games and get them fixed up for a new audience. They've done it for a number of other titles too, so hopefully more of them will come to Linux with Icculus' help.
It might not be the newest or flashiest port, but I consider reviving classic games is an important job.
Speaking on his Patreon, Icculus said this port came as a result of his previous call for games to port, so that's awesome.
Some you may have missed, popular articles from the last month: