What space sandbox game all about building big and awesome spaceships wouldn't be complete without fighters? Avorion [Steam] now has them too!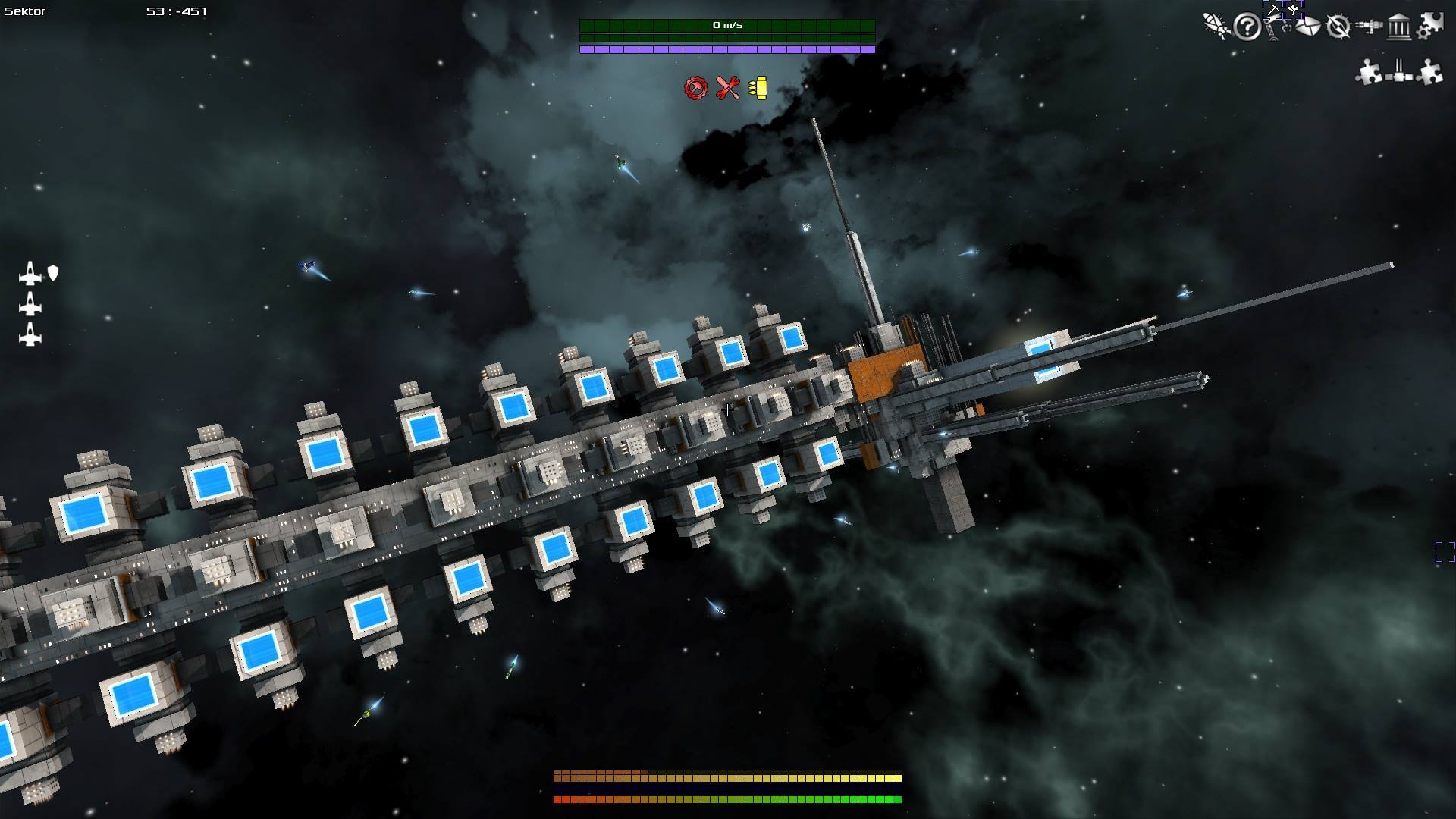 Note: This game is currently in Early Access, so it is not finished.
The latest update released last week now allows you to actually design and build your own fighters, which sounds pretty awesome.
If you run a server for it, you will be pleased to know they've also added in more configuration options for you. These include a pause command, a maximum limit of deployed fighters, support for banning and unbanning offline players, a mute player command and more.
This release also includes initial support for more languages: Chinese (Simplified), Chinese (Traditional) and Russian.
When this game is finished, I fully expect it to be one of the best space sandbox games around. It's already damn fun right now and we may even run a server for it when it's closer to the proper release.
See the full release notes here.
Some you may have missed, popular articles from the last month: