I love seeing what people have been able to do with SteamOS and this might just be the most amusing. One dedicated gamer made their very own SteamOS tabletop car-cade to play DiRT Rally.
Here's a tweet to absolutely confirm it runs SteamOS, if there was any doubt about it.
On to the good stuff, here's it actually working: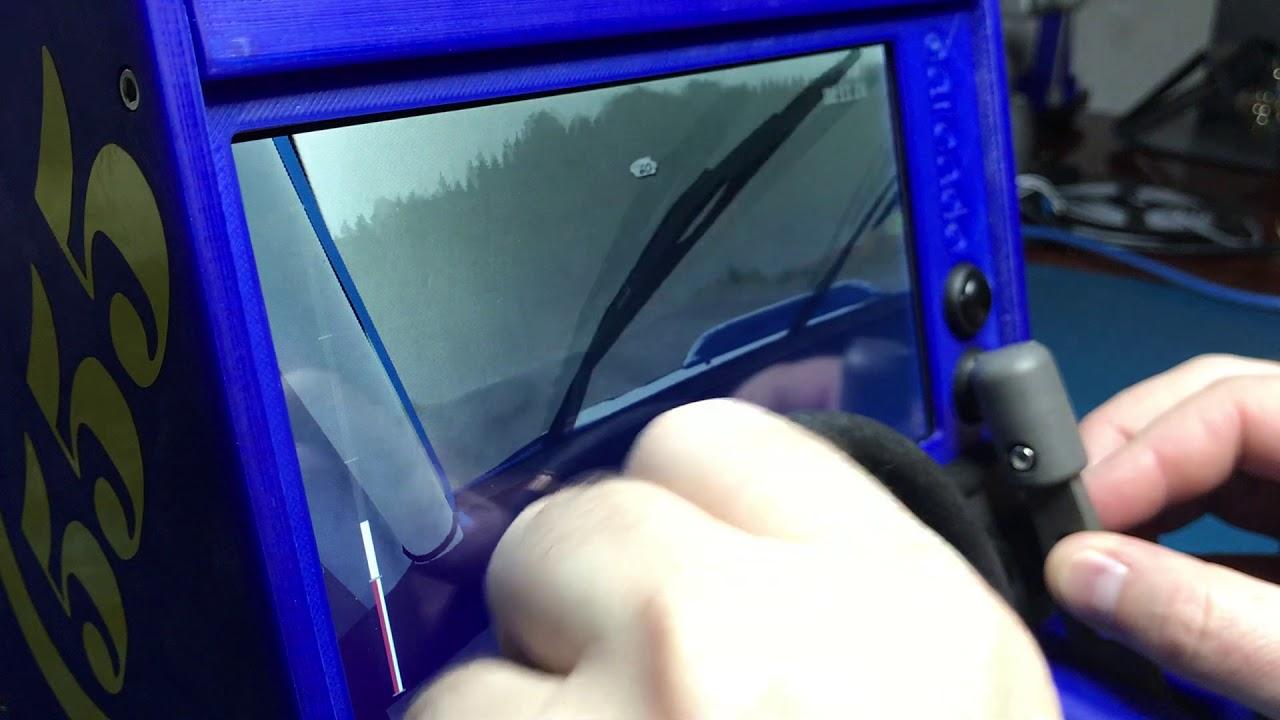 It's not very practical and sure does look a little awkward, but I absolutely admire Chote for what they achieved thanks to SteamOS and Feral's work with porting DiRT Rally to Linux. As silly as it is, I do kinda want one, just for the huge nerd factor involved in it.
Here's the rundown of what they used to make the internals:
System Components
Motherboard: Asus H110S2/CSM
CPU: Intel G4500
CPU Cooler: SILVERSTONE NT07-115X
Ram: G.SKILL Ripjaws 8GB
Storage: Samsung 950 Pro M.2
Other Components
LCD: 7" 1024x600 capacitive touch LCD
USB Controller: Pimoroni Picade Controller PCB
2x Speakers: 3W enclosed speaker from Adafruit
Push Buttons: Pack of 10 black pushbuttons
Potentiometer: Pack of 5 10k ohm linear potentiometers
Interested in learning more? They made a big blost post full of pictures and information here. The "Banana For Scale" pictures are hilarious, as many people expected it to be bigger than it is. Chote will also be publishing more information on how to actually do it yourself on GitHub.
Have you done something fun with SteamOS? Let us know!
Some you may have missed, popular articles from the last month: