If you enjoy simple puzzle games, and don't mind low-poly aesthetics then Skipper [Steam] is a game that might tickle your brain.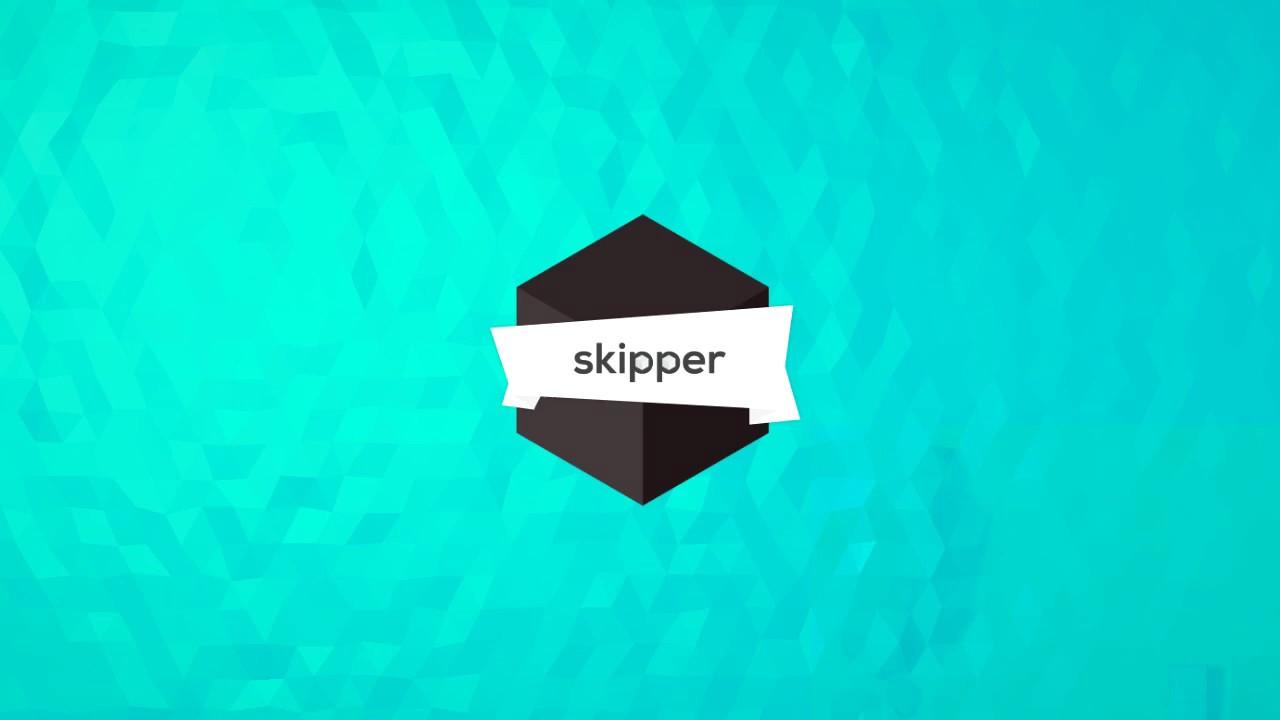 The basic idea is that you need to get coloured blocks from their starting position, to the little portal at the end. Sounds simple, right? Not exactly. Moving over a tile will colour it in, which prevents you moving over it again. So it's quite easy to get yourself a bit stuck.
When you're controlling more than one block, you can move a differently coloured block over bits of the path that have been previously coloured, changing it, which will allow the previous block to cross that path again. It then throws more at you, with tiles completely coloured, requiring you to travel around the level to pick up a small block of that colour, to allow you to pass it. This again can cause you to end up tying a knot in the path that you cannot cross.
It does have one issue, which is the controls screen vanishing too quickly. Not that the controls are complicated at all, but if you get stuck just hit R to restart the level.
The developer is planning free updates with more levels, so it will be fun to see what they can come up with. Would likely be a nice game to have workshop support with a simple level editor, but it doesn't currently have that feature.
It's an interesting design, with a fun challenge to it and I really quite enjoyed it. Good to relax a bit with a coffee! Check out Skipper on Steam.
Some you may have missed, popular articles from the last month: