This story-driven adventure game set in 1960s Germany places you in the role of a young scientist who finds himself having to save the world.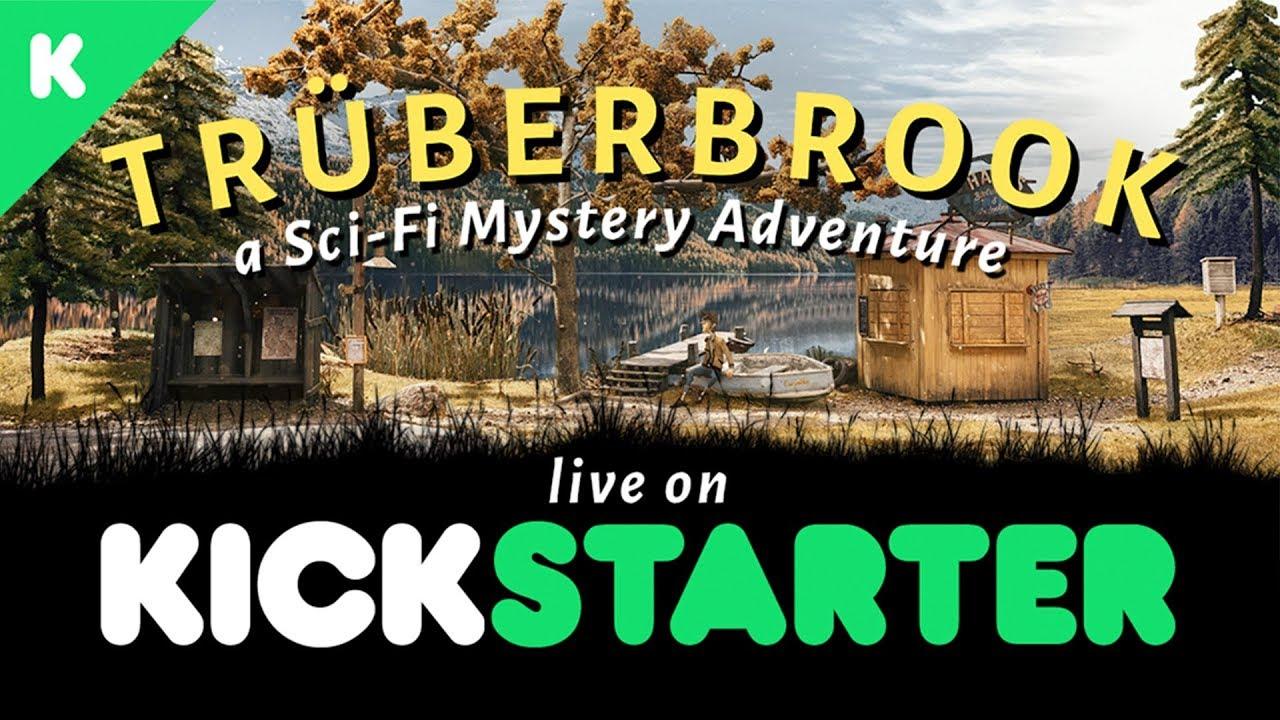 As you can see from the above trailer, Trüberbrook [Official Site] looks simply wonderful with hand-made backgrounds and careful attention to detail in its visuals. It's slated to be a type of point and click adventure game with a streamlined interface.
The story places the protagonist and young nerdy scientist, Hans Tannhauser, in an idyllic location in a remote part of Germany in the 1960s. Things are not all quite as they might seem and things escalate into what will hopefully be an interesting adventure.
You can click below to see all of the promised features:
Official Features
Suspense! Mystery! Thrills! After all, it's a single player sci-fi mystery adventure game. We want to keep you entertained!
Join American student Tannhauser, stranger in a strange land
Set in cold-war rural Germany in the late 1960s
Inspired by Twin Peaks, The X-Files, Stranger Things & Star Trek
Indulge in universal themes such as love, friendship, loyalty, self-discovery and dinosaurs
Handmade miniature scenery!
English and German localization with full voice acting!
Atmospheric, moody soundtrack
Coming to Windows, Mac, Linux, Xbox One, PlayStation®4 & Nintendo Switch
A likely mobile port later!
Up to 10 hours of super exciting gameplay!
Release scheduled for late 2018 – not the longest wait!
If you're interested in finding out more about the project or backing it, you can do so at its Kickstarter page. Backers can get the final product through Steam or DRM-free.
Some you may have missed, popular articles from the last month: