Jupiter Hell [Official Site], the kickstarted roguelike/RPG being developed by the creator of DoomRL (now called DRL) is coming along well
For those that don't remember it, here's a brief description of what it's all about:
Jupiter Hell is a tactical roguelike game in a 90's flavored sci-fi universe. Set on the moons of Jupiter, the game pits a lone space marine against overwhelming demonic forces. Rip and tear undead, demons and unmentionable monstrosities, using classic weaponry including shotguns, chainguns, railguns and the trusty chainsaw. All to the shine of CRT monitors and the tune of heavy metal!
It's now been a whole year since the game was funded on the Kickstarter, so to celebrate the developer has given a big status update on the progress of developing the game. They've grown as a studio, with 10 people now working on the game, they've put multiple types of enemies into the game and the base gameplay mechanics are actually in and the ASCII mode is also in.
Here's an example gif of the game in action at this early stage: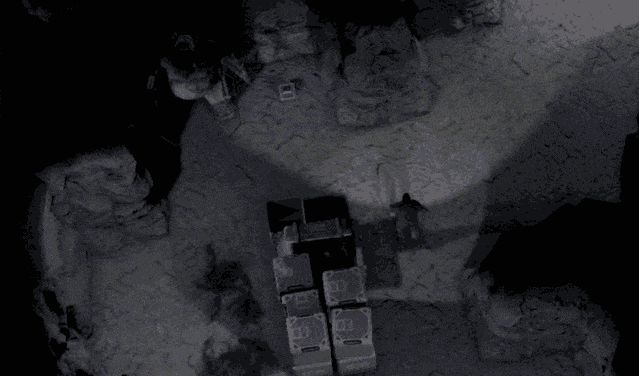 In the latest update, there's even a direct mention about the Linux version:
Our custom engine is working great, with Linux builds, optimised physics and light systems, and of course the unique adaptive animation system that makes the game so fluid to play
As a personal backer of the project, that has me rather happy.
Will be giving this a thorough review at release once backers get their keys. I'm not currently planning to be covering any of the Alpha or Beta builds of this one. However, for those interested, they're planning the first Alpha build sometime in March next year.
Some you may have missed, popular articles from the last month: