It seems Firewatch developer, Campo Santo, is going to continue supporting Linux with their next game In the Valley of Gods [Official Site].
They're continuing to develop games as an indie studio, so they will be self-publishing. I'm happy they're able to continue to remain indie, because Firewatch really was quite an amazing experience. If you haven't tried it and you love a good story, do check it out! Anyway, back to In the Valley of Gods…
It's another first-person adventure game, this time it's set in Egypt in the 1920s. You play as an explorer and filmmaker as you and your partner are attempting to make a seemingly-impossible discovery and an incredible film. That's a very interesting synopsis, so hopefully it's just as interesting as it sounds.
The confirmation comes from their FAQ, where Linux is specifically mentioned as a platform for release:
In the Valley of Gods is in development for PC platforms (Windows, Mac, and Linux) […]
Check out the announcement trailer: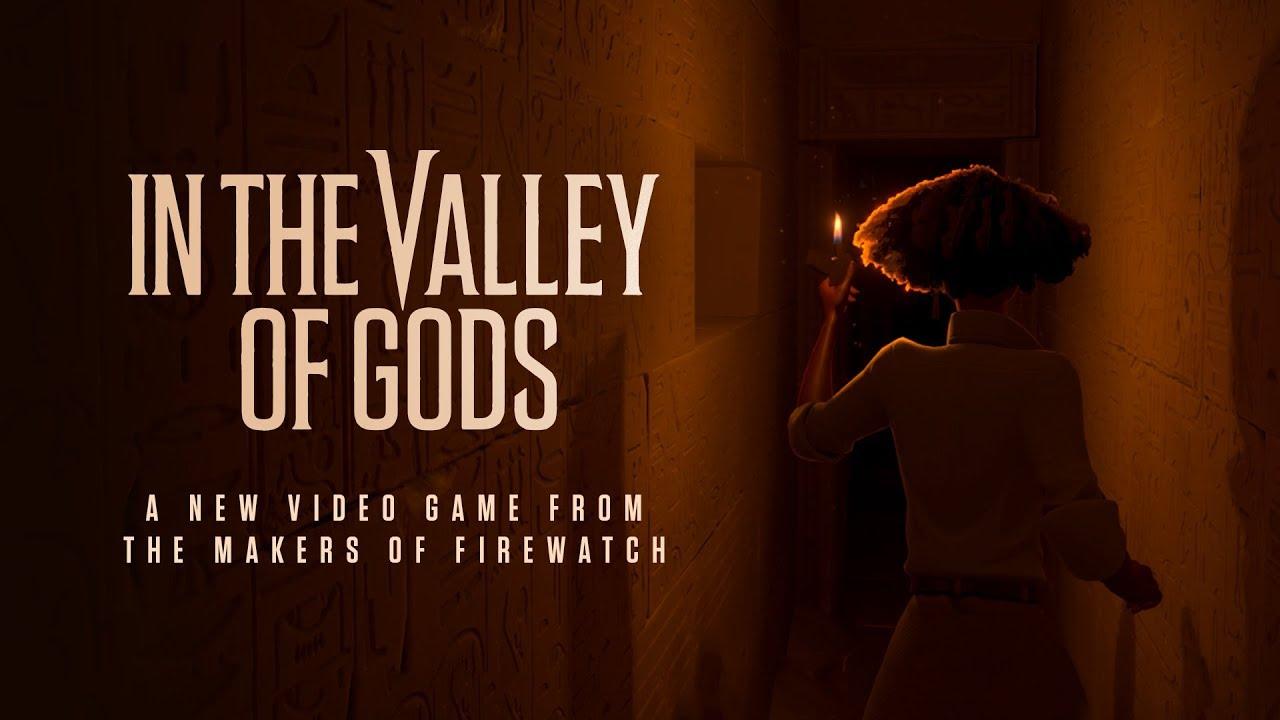 Thanks for the email riusma!
Some you may have missed, popular articles from the last month: