This looks fantastic! Kim [Steam, Official Site], an open-world RPG set in colonial India has silently released a Linux version.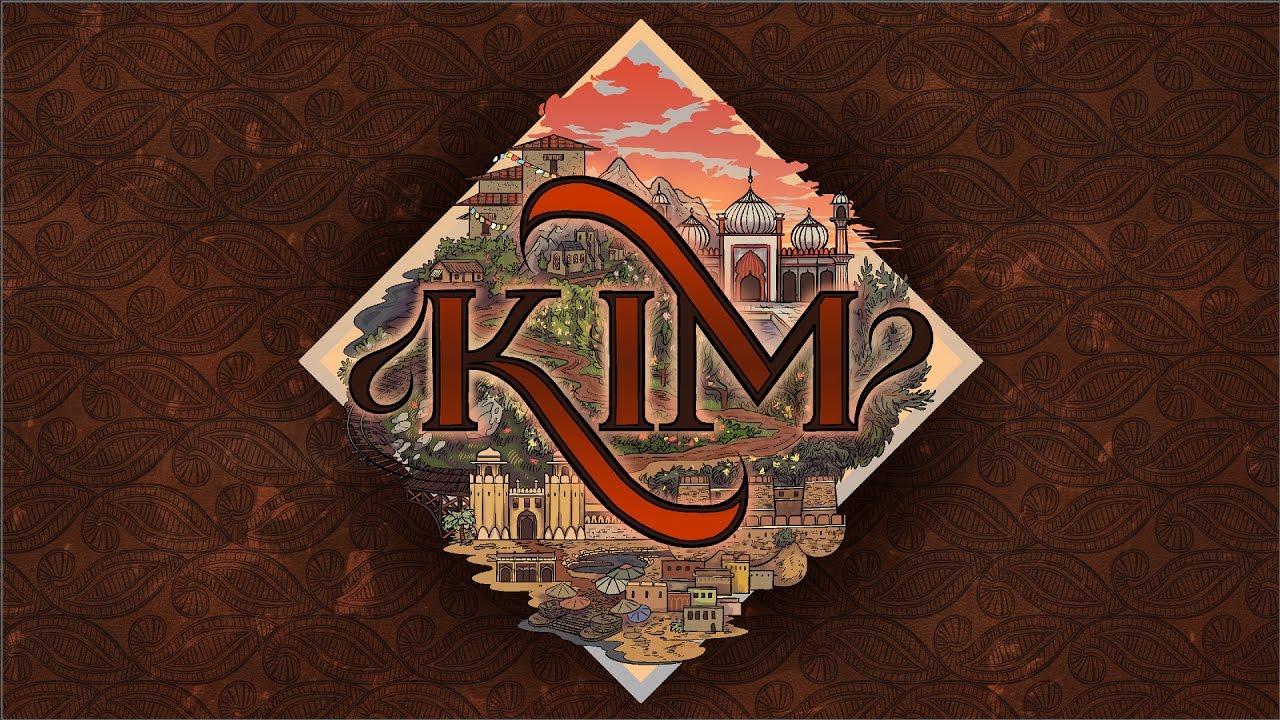 Writing on Twitter, the developer announced it:
Shh! #KimGame is now (secretly) available on Linux! It's on Steam and once we've done more testing, we'll do a proper announcement and release it on GOG as well: http://store.steampowered.com/app/433400/Kim/ #gamedev #indiedev
There's no SteamOS icon yet of course, since they're waiting on some feedback. However, don't let that deter you from buying it since the Linux version is up.
About the game:
Kim is an open world RPG set in colonial India. Play as Rudyard Kipling's ragamuffin hero, Kim, and roam hand-painted towns and procedurally generated countryside. Learn to survive by fair means or foul, meet characters from history and literature, travel to exotic lands and discover their secrets. Your aim is to live Kim's youth as best you can, it will not last forever but if at first you don't succeed, you may retell this classic adventure as often as you wish.
Features:
History: 1880s India brought to life in an ever-changing open world
Literature: Rudyard Kipling's dialogue in 'choose your own adventure' conversations
Survival: Manage Kim's health and happiness by collecting food and items
Action: Simple but satisfying stealth and combat in pause-able real time
Music: Original soundtrack from acclaimed composer Murugan Thiruchelvam
Kim is currently 60% off on Steam for another ~31 hours.
Thanks for the tip NuSuey!
Some you may have missed, popular articles from the last month: