Can't get enough of your city builders? Neither can I! Depraved [Official Site] is another, although it has survival elements and it's set in the Wild West.
It's not actually released yet, with no date over than "2018" being given at this current time. I thought it looked interesting, so I reached out to the developer, to ask if it will have Linux support and they said:
It will, but unfortunately not for release
Not a same-day release for us, but still great to know they are planning a Linux version! Check out the trailer: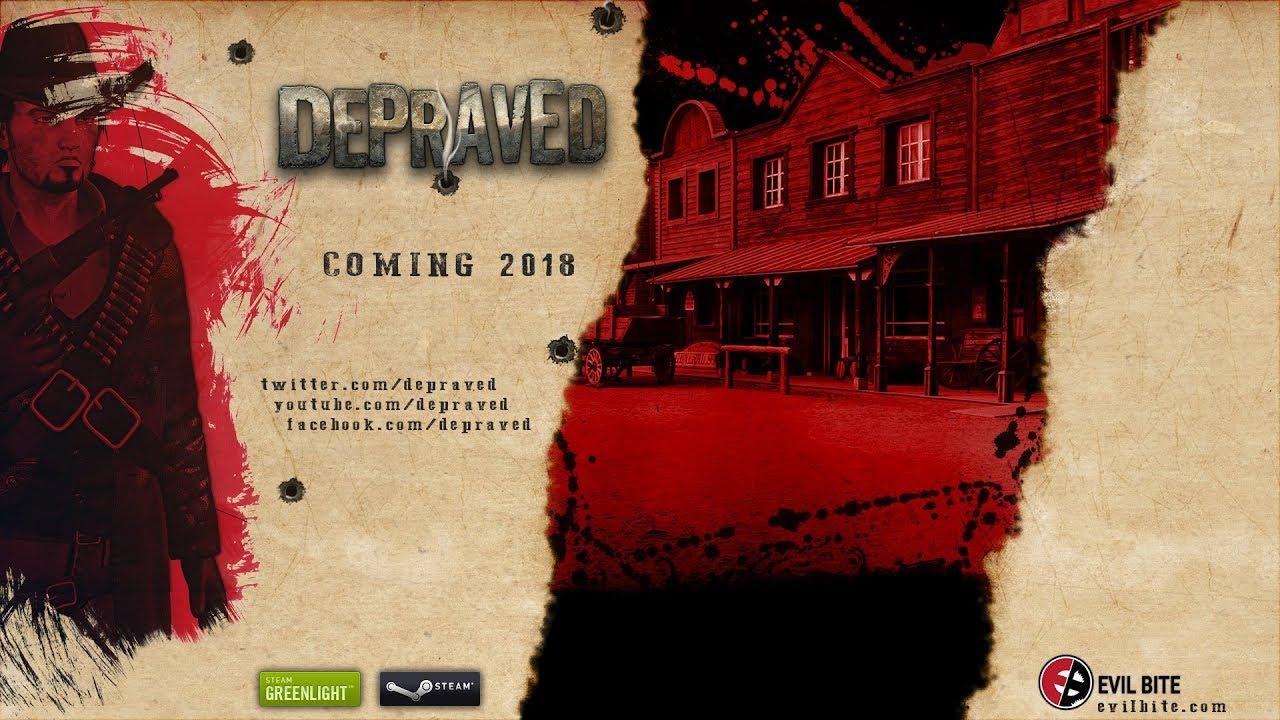 Here's how the developer has described it:
In Depraved you lead the pioneers of the Wild West. You start in a procedurally generated world with only one carriage full of resources into your adventure.

Select a suitable place for your first settlement and procure building materials from mother nature or by trading to create a new home country for your inhabitants. The happier your inhabitants are, the faster your town will grow.

Supply your inhabitants with food and water, so that they won't starve or die of thirst. Protect them against the weather and against illnesses by supplying them with clothes and fire wood. There are different population types which have different needs and need additional resources. Some resources are located in hardly accessible areas in which the cultivation of food or the production of water poses to be a challenge. To supply your colonists, you should establish outpost.

You will have to face numerous dangers. Storms, illnesses, bandits or Indians will strike at you, and also your own inhabitants can become a danger, if you do not meet their needs. Are you ready for this challenge?
One to keep in your watch list!
Some you may have missed, popular articles from the last month: