It seems we completely missed the fact that Aerofly FS 2 Flight Simulator [Steam, Official Site] is coming to Linux and the developer asked for testers.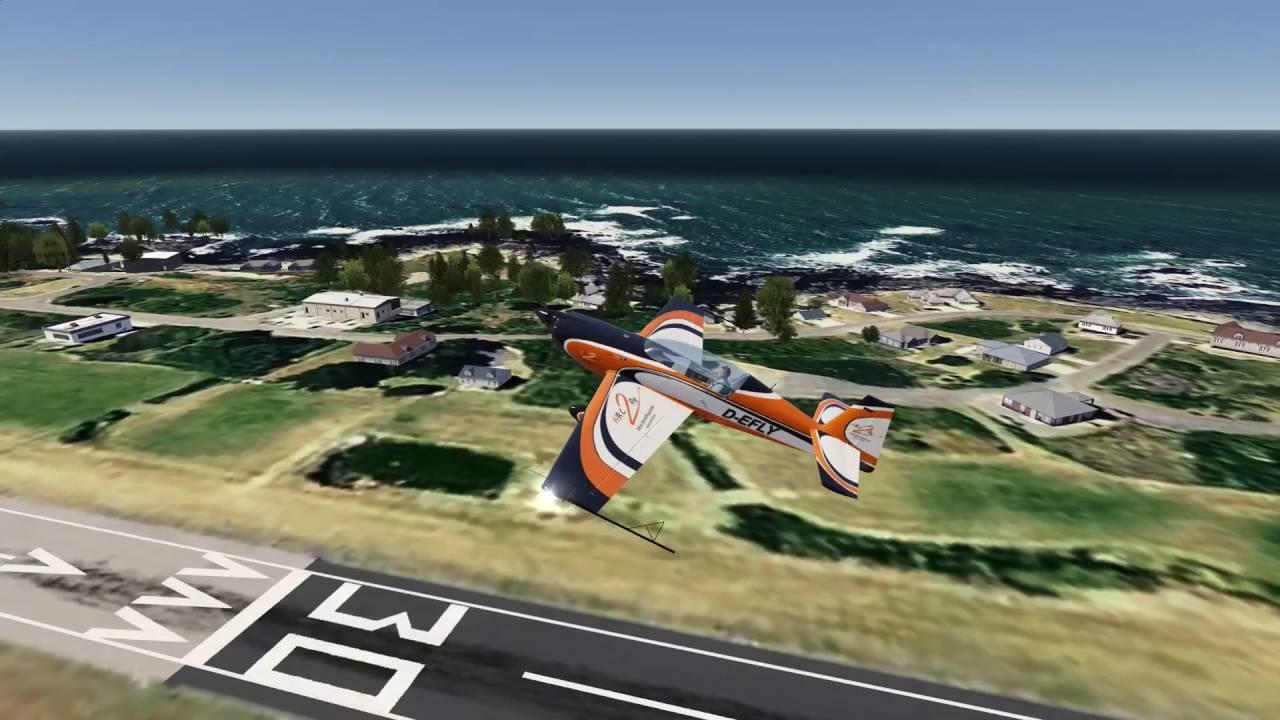 Speaking on their Steam forum back in October of last year, the developer posted this:
We are currently looking for a couple of dedicated users that can test a new upcoming Linux version of Aerofly FS2.

If you are interested please let me know.

Please note that we are only looking for possibly two users that have a good understanding of the Linux operating system and are willing to put in some time to properly test a release candidate build of Aerofly FS2 for Linux.

Testing will begin in around two weeks.

Jeff (IPACS)
Obviously two weeks has long passed and they only got one single reply, likely as no one actually noticed they posted this. Might be worth letting them know you're interested, hopefully they haven't seen the lack of replies as a lack of interest.
About it:
Aerofly FS 2 lets you explore the world of flying in a quality never seen before. Fly a large selection of highly detailed aircraft with fully animated and interactive 3D cockpits.

Aerofly FS 2 is a next generation flight simulator open for add-ons and sets a high value on realistic flight physics, highly detailed aircraft and a stunning, photo realistic scenery. World wide coverage of elevation data and aerial images is included with Aerofly FS 2. At the same time, Aerofly FS 2 features an intuitive user interface and requires virtually no training time.

Take your seat in the cockpit and enjoy flying over the famous Golden Gate Bridge or visit Alcatraz Island. Learn the basics of flying at our flight school or jump right into the captain's seat and land the majestic 747 at one of the busiest airports of the world.
Thanks for the tip SuperTux!
Some you may have missed, popular articles from the last month: