Orwell: Ignorance is Strength [GOG, Steam], the sequel to Orwell will release with Linux support on February 22nd. The developers are promising a darker game this time around.
About the game:
Inspired by the rise of fake news, social media echo chambers, and the displacement of truth, Orwell: Ignorance is Strength is the second--darker--season of the award-winning surveillance thriller, Orwell. With the power to both uncover and play with "the truth", you must decide for yourself how far you will go in the service of your country and whether the truth is sacred or ignorance is strength.
The developers have said that the game has been designed with suspense in mind, so they're releasing it as three episodes (you only pay once) over a short time period:
Episode One: Thesis - 8am PST/5pm CET, Thursday February 22
Episode Two: Antithesis – 8am PST/5pm CET, Thursday March 8
Episode Three: Synthesis – 8am PST/5pm CET, Thursday March 22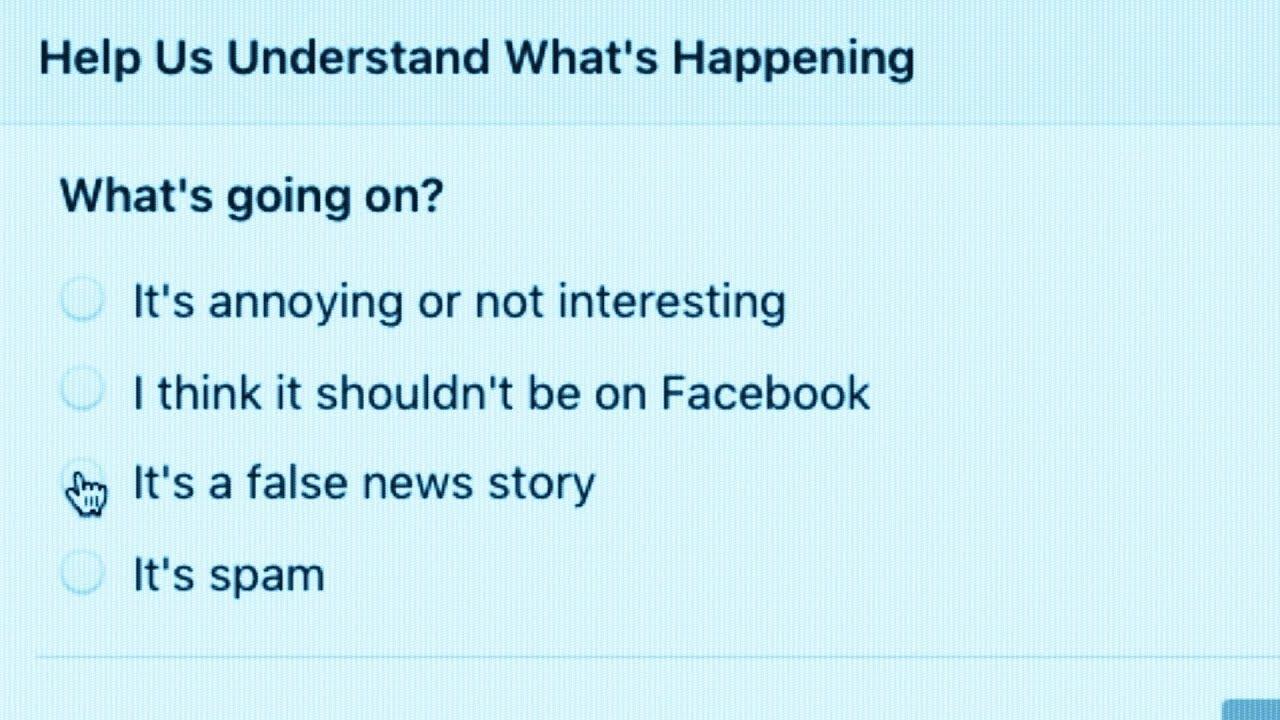 I think it's fantastic they're continuing to support Linux, the Linux release of the original Orwell in 2016 must have gone well for them.
You will find it on both GOG and Steam.
GOG links are affiliate links.
Some you may have missed, popular articles from the last month: