What would happen if we discovered the existence of alien life? A question I've often asked and a question many games, films and books have covered in great detail. The Station [Steam] is a sci-fi mystery that sees you investigate The Espial, a space station sent to research a sentient alien civilization.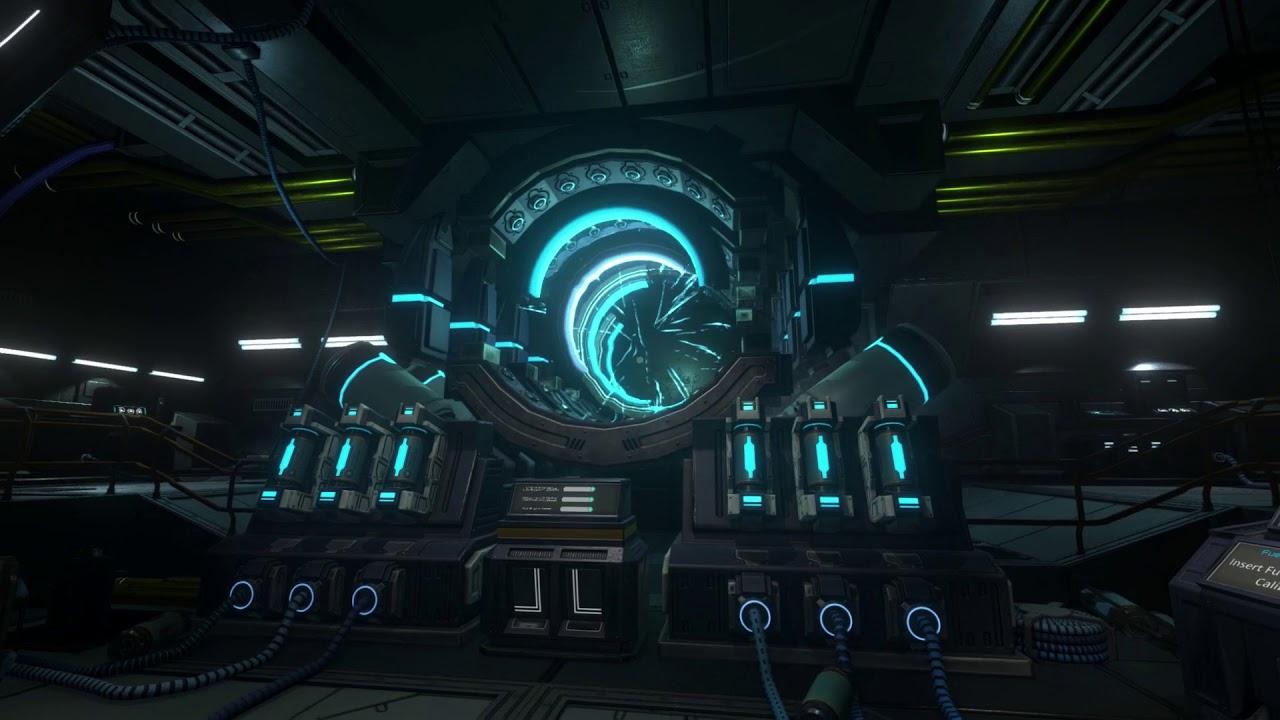 I've played a fair amount of sci-fi games set onboard a space station, most recently Tacoma which was fantastic and Alien Isolation which made me need new pants. Much like Tacoma, you learn a lot about the crew and their interactions with each other through a special interface that records conversations, which can be played back. However, it has a much darker feel to it overall.
One thing I will say right away, is that it's a short game. I clocked almost exactly two hours to finish it the first time, which actually felt exactly right. I often have a problem with games feeling like they go on too long, but The Station told the exact story it wanted to. You could probably get another half an hour out of it, as I believe I missed one or two secrets. It's extremely hard not to spoil a game that's so short, so it makes it quite hard to review. From looking at the achievements list, there might even be something big I missed, but I suggest playing it before looking over them to not spoil anything.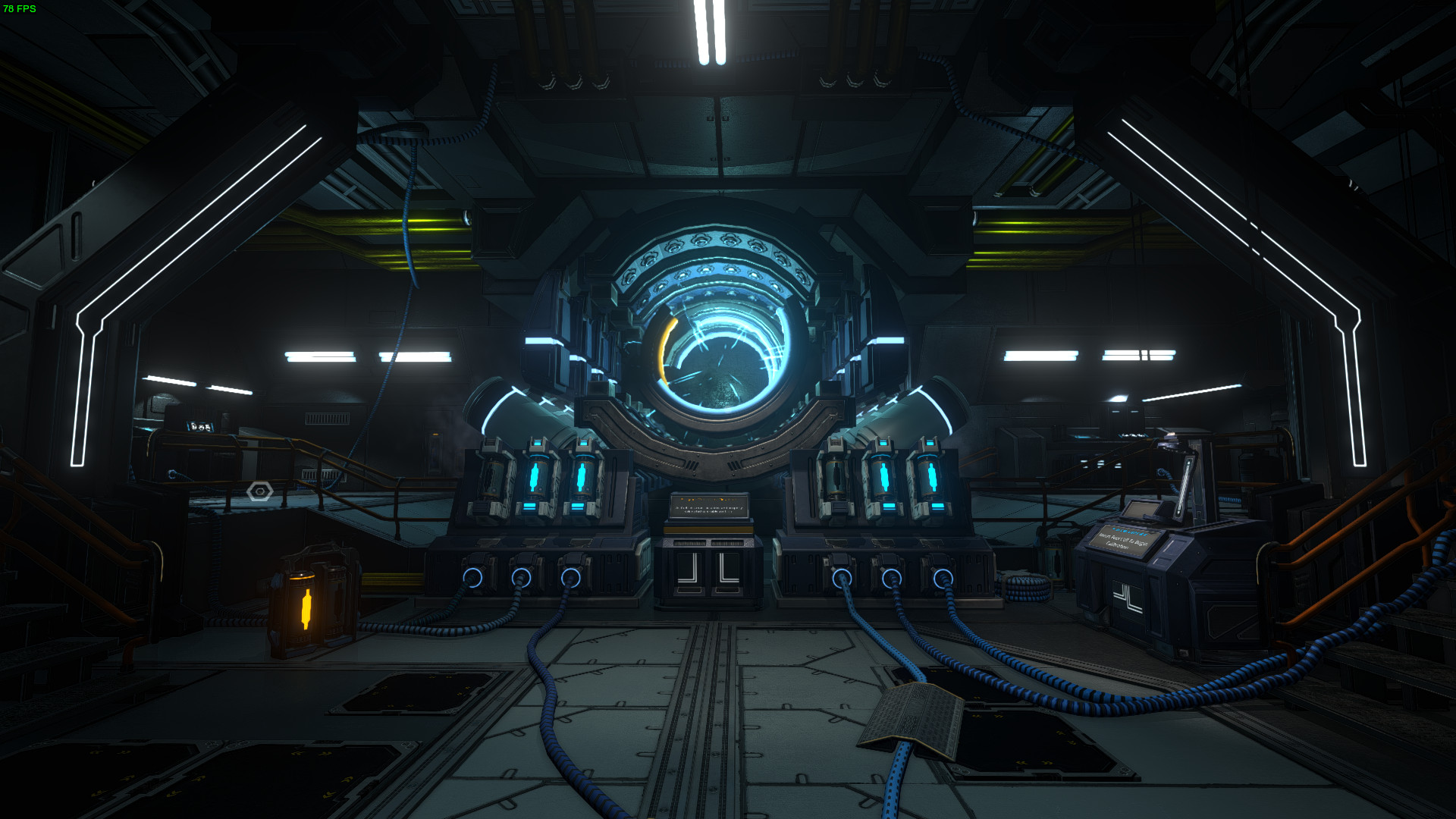 The mission of The Espial was one of observation without interacting with this alien civilization. To do so, they had some sort of stealth capability. What would happen if there was a problem aboard this station, that resulted in the aliens discovering you orbiting their planet? That's what the story of The Station is centered around.
There's a few jumpy sections, but nothing outrageous and they're evenly spread to not alarm you constantly. You're never terrified, but you always feel on edge. There's a certain thick atmosphere to it, without it actually being a horror game. Where are the crew? What happened? Is anyone even left on board, has it been boarded by aliens? You gradually learn more and the result did quite surprise me.
The puzzles you will be solving are clever and they do make you think a little, but they're not actually difficult. I've been quite surprised by them in the way that they're designed, how the multi-part puzzles have you looking for and using other items and sometimes combining them to finish a puzzle. This has allowed me to enjoy it a lot, not getting stumped by a puzzle, but having them just feel firmly part of the experience.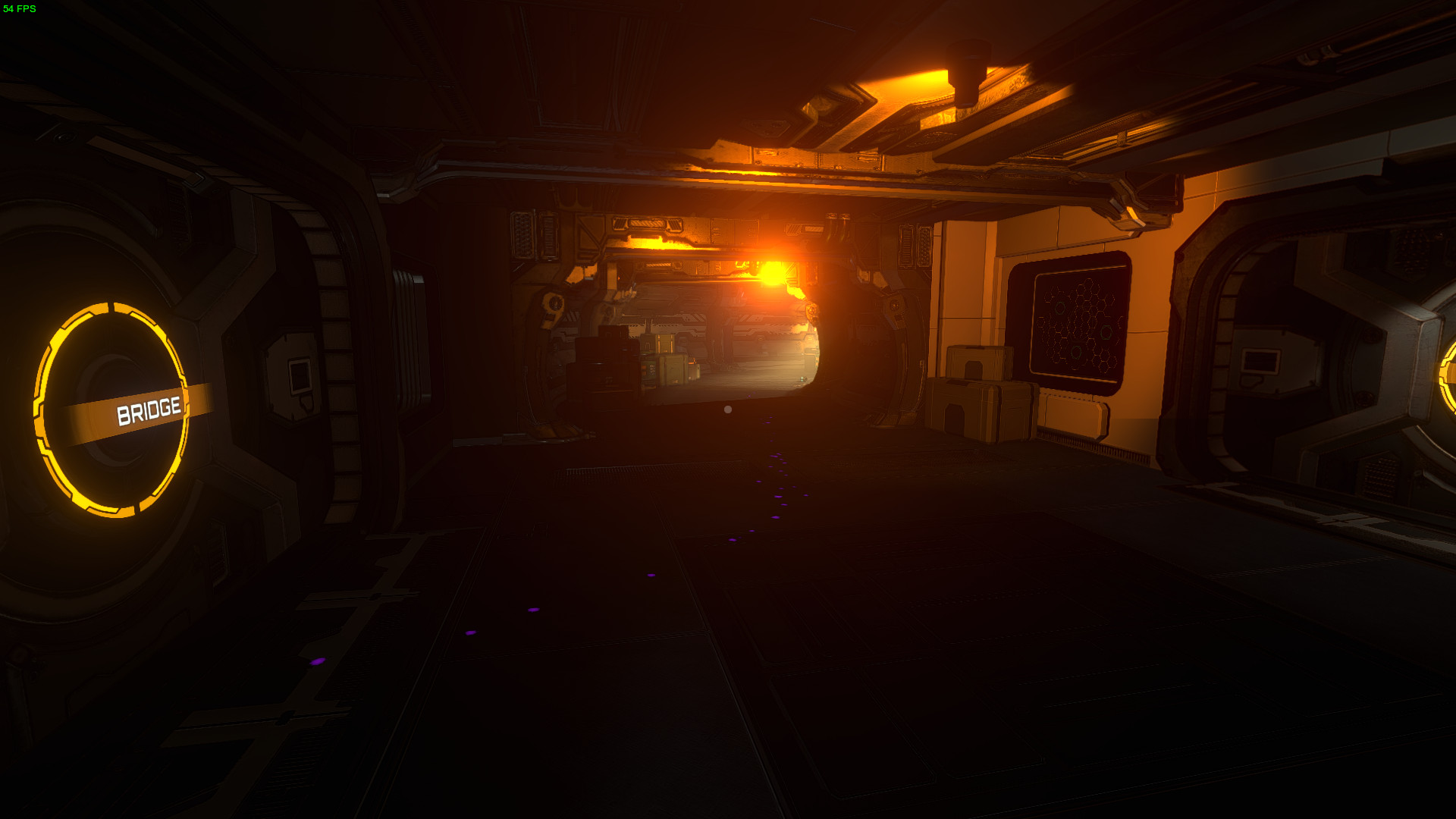 Overall, it has a fantastic atmosphere throughout the entire game, with some really great design work. The visuals are let down a little bit by the anti-aliasing, but other than that it excited me as a huge fan of space sci-fi stories.
The ending was really cleverly done—I didn't expect it at all. In fact, I would say I was actually a little shocked by it which goes to show how great the story-telling was that I didn't catch onto what exactly was going on. I'm still a little confused, with many questions, but hopefully some of which will be answered when I dive in again to explore just a little more. The fact that I want to dive back in, to double check what I think I know, goes to show that it's a thoughtful and interesting experience.
You can find The Station on Steam.
Some you may have missed, popular articles from the last month: