Stellaris: Apocalypse [Steam] is set to be a pretty big expansion, with lots of goodies to come for Stellaris fans. It's releasing soon, so Paradox has an overview video up.
As a reminder, it will release on February 22nd. As usual for Paradox games, it will also see a big patch release full of fixes and new features free for existing owners.
Without further ramblings, here's their new overview video: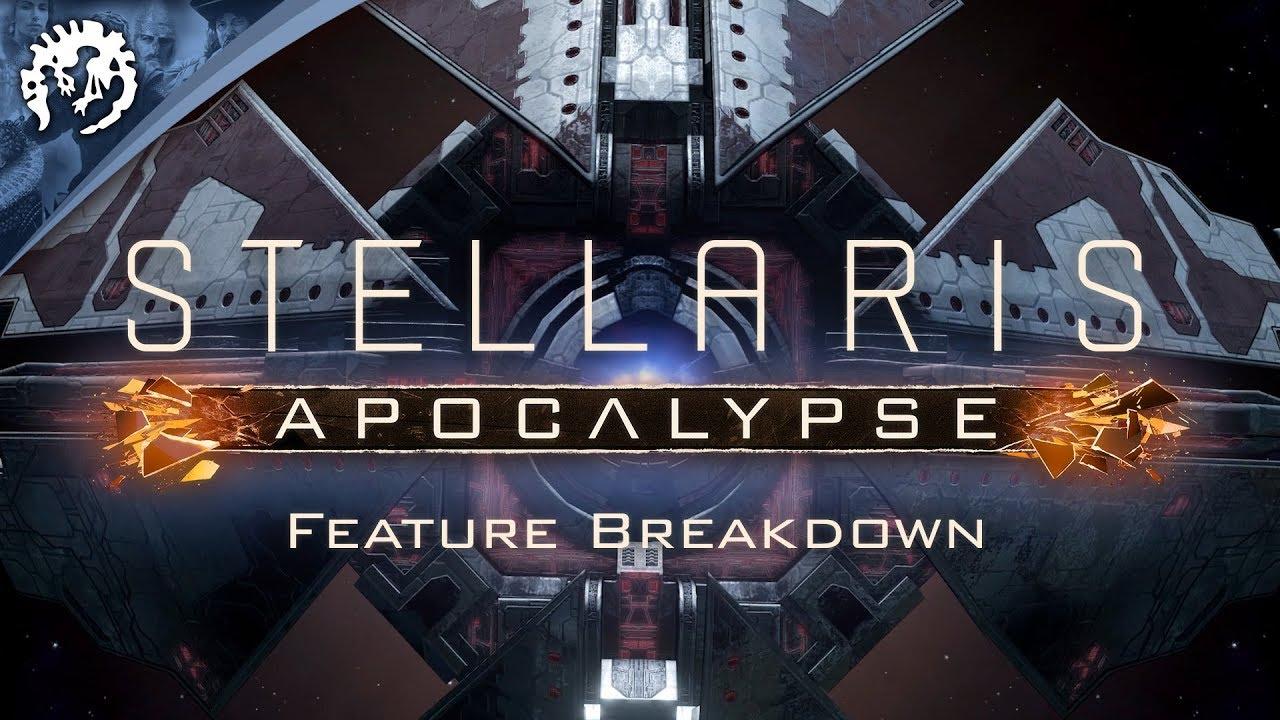 I honestly can't wait to start blowing up planets, time for my Empire to rule the stars. I've thought for too long the combat in Stellaris was quite lacking, so it's pleasing to see it become the focus for this expansion.
Also, while we're on the subject of Paradox, it seems one person at Paradox Interactive (the publisher, not to be confused with the actual developer, Paradox Development Studio) noticed a decline in Linux sales. Would be a good time to show them it's worth continuing to support us. Here's what they said on Twitter:
[…] Sadly Linux is less than a percent of the sales and keeps dwindling. SteamOS didn't turn out to be what we all hoped. The Linux community needs to grow or spend more to stay viable.
It's a little disconcerting to read, but hopefully they will continue to support Linux gaming for some time. Paradox Interactive do publish a bunch of games that don't support Linux, but perhaps if they see an improvement in future more of their published games (in addition to games directly from Paradox Development Studio, like Stellaris) may see Linux support. A number of their games do cater to a niche, so perhaps their games just aren't as popular as I thought they would be with Linux gamers. I've asked if they can share any specific data about it, so hopefully we can talk about that more in future.
Ps. I realise it can be confusing with the publisher and developer both starting with "Paradox", but they are different. The article text was adjusted after publishing to make it much clearer.
Some you may have missed, popular articles from the last month: