Here's one I missed a while back. Them's Fightin' Herds [Official Site, Steam, Humble Store], a fighting game inspired by My Little Pony: Friendship is Magic will be coming to Linux.
Originally funded via IndieGoGo where the Linux version was actually a "stretch-goal", where a developer promises a particular feature (or port, in this case) if they hit a certain funding amount. The Linux version was down as a $486K goal and they eventually finished at $586K+ in funding, so a Linux port was then confirmed.
They've now announced that they've teamed up with Humble Bundle as a publisher, who has given them funding to help them push through to release. It sounds like a good partnership for them, as this has enabled them to have enough funds to continue pushing content for it after release.
They have a new trailer, feast your eyes: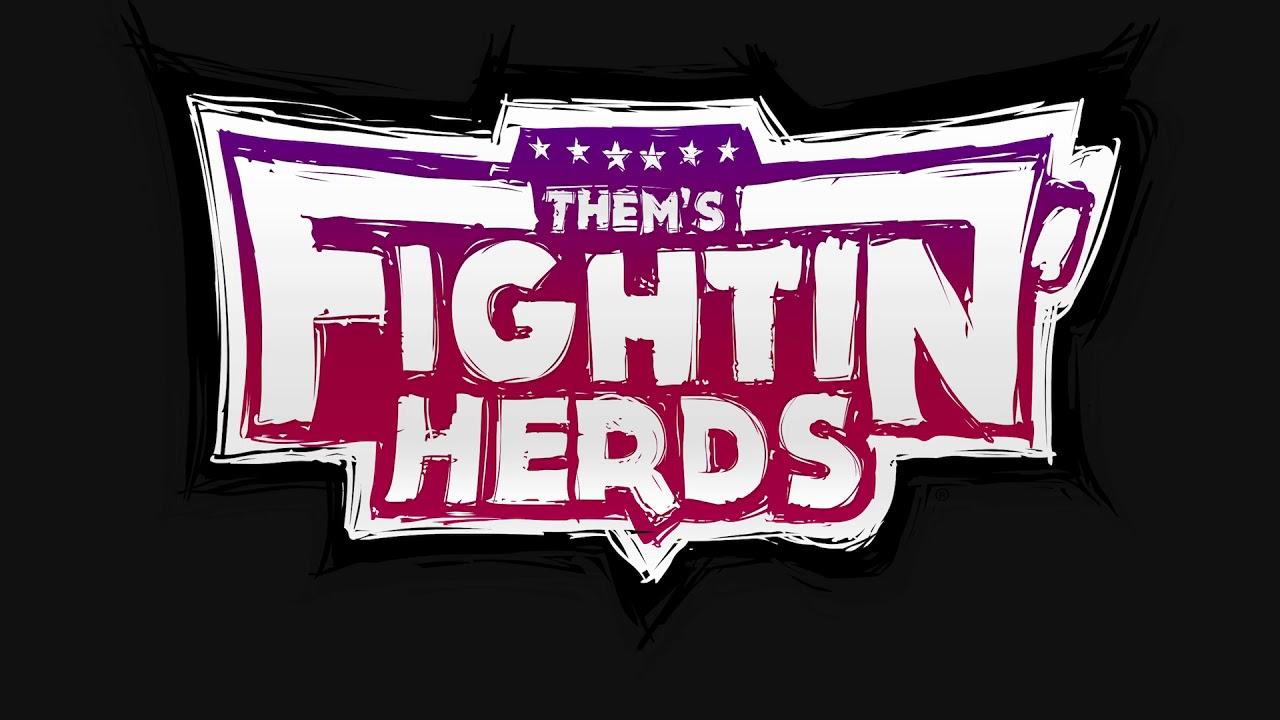 It was stated on their official forum, that the Linux version would be due after the main release in 2017, although they totally missed their date on a Steam release completely. The game is now actually set to properly release on February 22nd for Windows. The good news is that earlier this month, the developer made clear Linux support is still a priority in a post on Steam:
We're aiming to have it sorted this year. Can't really get much more specific right now, but it's one of the priority items to get done after the game releases.
So if you were thinking about buying it, you will want to hold your horses until the Linux version arrives.
I actually think it looks pretty good! I know a certain someone in my life who's going to go absolutely mental when they hear about this game…
Some you may have missed, popular articles from the last month: