What do you get when you attempt to turn everything into Golf? Silly physics-based anti-golf game WHAT THE GOLF? [Official Site, Fig Campaign] aims to answer that question. It's a game aimed at people who might find normal Golf a bit boring, like me.
It's being developed by developer Triband, who are also working on "Keyboard Sports - Saving QWERTY" [Steam] which will also have Linux support that will release sometime this year.
"First there was golf, then mini golf and disc golf. We present new classics such as horse golf, space golf, and boss fight golf." said Triband Creative Director, Tim Garbos. "Hitting things and see them fly is by far the most fun, but why limit this to balls?"
The game is currently crowdfunding on Fig, with a $50,000 goal. They already have over 22% of their required amount, mainly thanks to the generous amount Fig give them.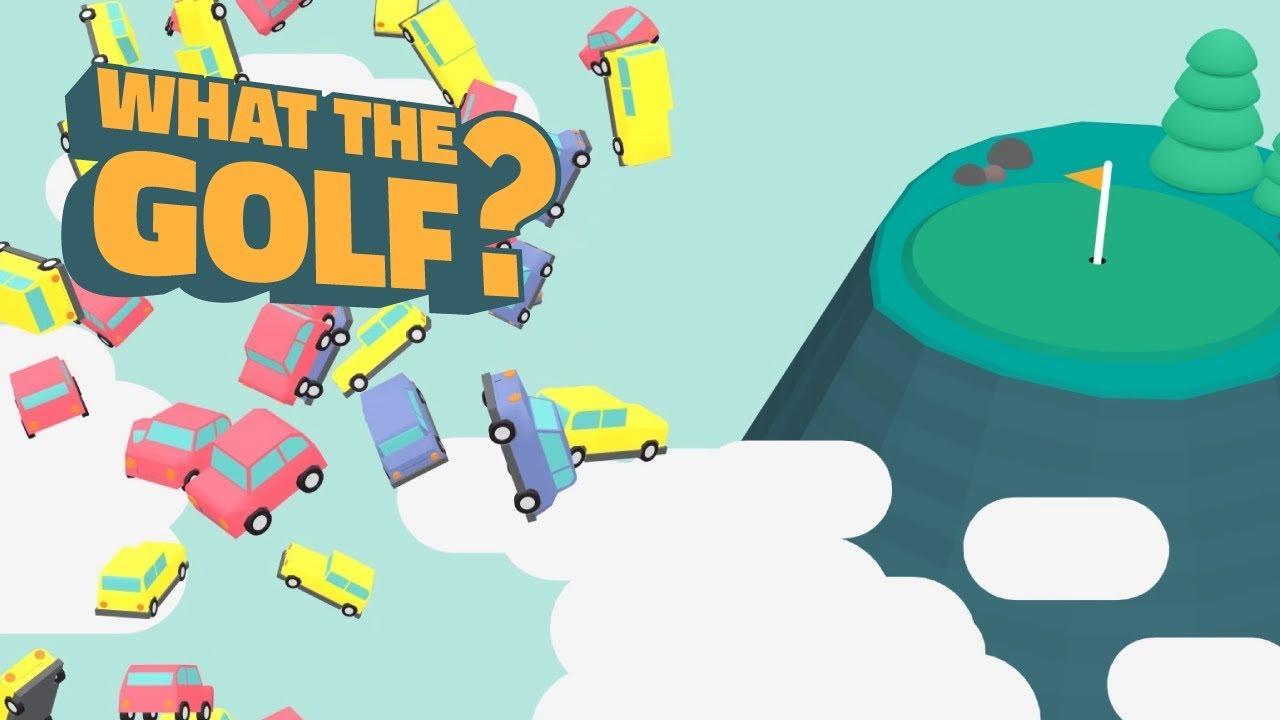 Well—that trailer certainly made me say "What the…"
I was actually emailed this by the folks behind Fig directly, who confirmed it will support Linux. Sadly, the demo I was sent did not have a Linux build which concerned me. I spoke to the fellows at Fig who told me this (quoted with permission):
I spoke with the developers at Triband and they confirmed that the demo won't run on Linux (apologies) but the game has been tested on Ubuntu and they plan to test more before release. They have prior experience with Linux compatible games, their previous game, Keyboard Sports, runs on Linux.
I think it looks amusing, so hopefully they manage to hit their goal.
Some you may have missed, popular articles from the last month: