For those who love your arena brawlers, you might want to keep an eye on Mighty Fight Federation, a game inspired by Power Stone, Ehrgeiz, and Marvel vs Capcom as it's confirmed for Linux.
First, check out their teaser: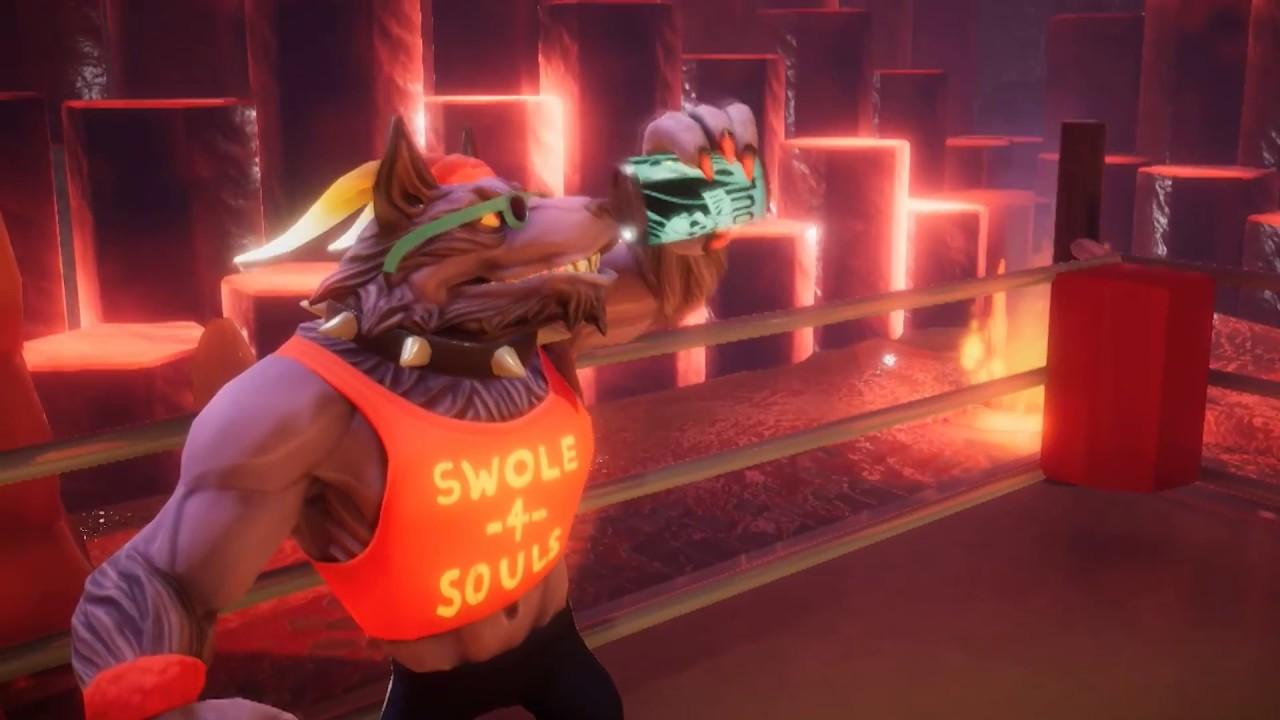 There's not a lot of details about it yet at all, other than it being developed by some of the people behind Way of the Passive Fist, Eternal Darkness, Metal Gear Solid: Twin Snakes and more. From what the brief teaser showed off, it looks like it could be pretty good.
I asked the developer on Twitter if it will come to Linux, here's what they said:
We plan on bringing it to Linux, yes!
Well then! I wasn't expecting that to be honest, a complete shot in the dark. More when we have it!
Some you may have missed, popular articles from the last month: