Fancy exploring a peculiar Museum while reading short stories? a Museum of Dubious Splendors [Steam, itch.io] is a free game that has Linux support.
The game is full of short stories by Mir UmarHassan, a Gujarati poet whose works they said have been "notoriously difficult" to get the translations correct, mainly due to the mixed use of Urdu and Hindi. You get to read these short stories while you walk around some sort of Museum. It's completely weird, yet somehow engrossing at the same time.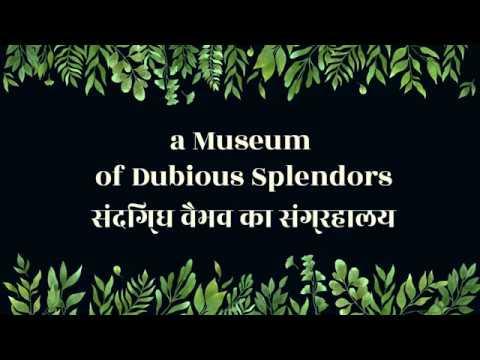 The game actually arrived on Linux quite some time ago in December last year, but we completely missed it. With the Steam release earlier this month, I managed to randomly come across it. For those of you after something calming, this is probably going to be a pretty good one to look at.
The developer, Studio Oleomingus, also just recently announced Under a Porcelain Sun, an experimental narrative-driven, first person adventure game that promises some wild visuals and it looks like something I'm not going to forget in a hurry. It's due out this summer with Linux support as well!
For now, you can find a Museum of Dubious Splendors on Steam and itch.io. If you try it out, do tell us what you think in the comments.
Some you may have missed, popular articles from the last month: