BROKE PROTOCOL [Steam], a low-poly open-world action game that's a little like GTA Online and it's coming to Linux.
It's come a long way since it was posted (in terms of extra content), but their original trailer gives you a good look at the game: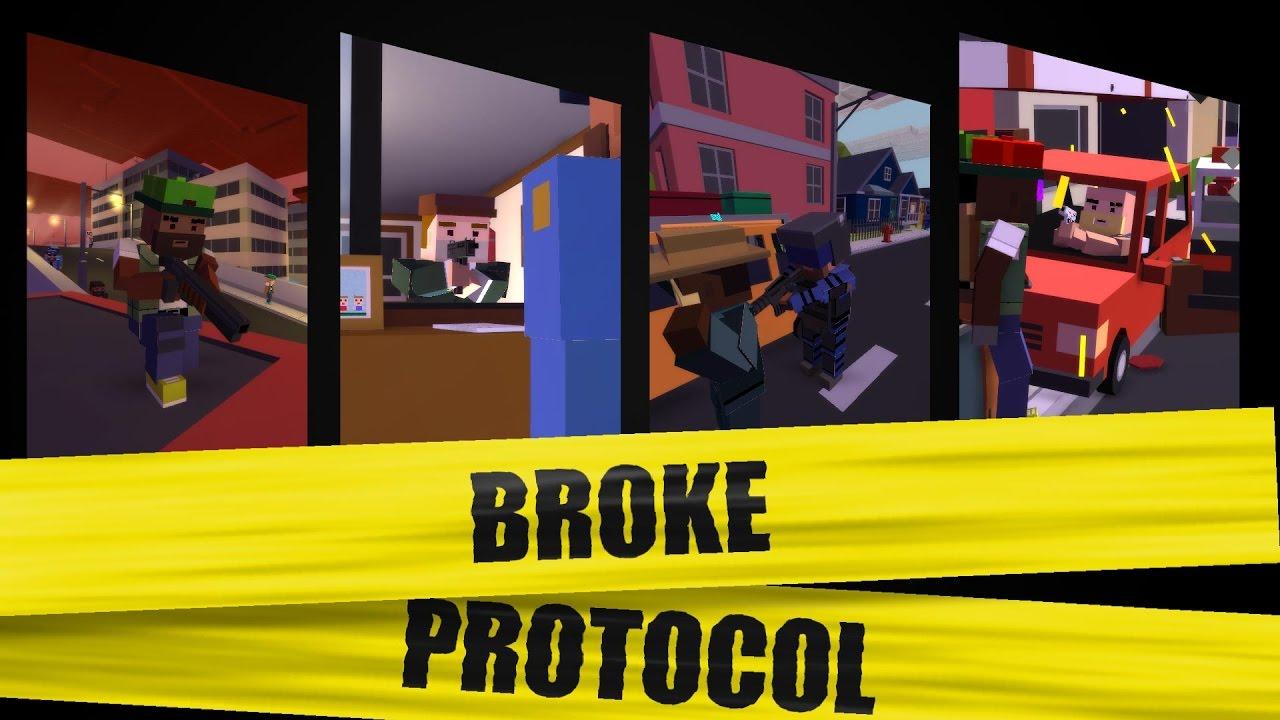 I sent the developer a message on Twitter, asking about Linux support and here's what they said:
Indeed Broke Protocol is already supported by a Linux server (free) and working on getting the client there too :)
As it turns out, it even mentions that a Linux client is coming on the Steam page, if you expand the description and scroll a bit. Nice to see they're confident enough to do that!
Features:
Supports up to 255 online players per server!
Wide open and continuously expanding city with suburbs, market, prison, marina, and airport
Hundreds of AI citizens, police, firefighters, paramedics, and criminals roaming the city streets
3D Positional VOIP to talk with other players near you
Take on any job yourself to bring order and justice to the streets
Enterable interiors with staff, guards, and shopping areas
Dozens of usable weapons, guns, tazers, grenades, flashbangs, smokes, seeds, drugs, and handcuffs
Ownable homes/apartments and gangs/territory system
Usable vehicles and aircraft, with boats and motorcycles coming soon
It actually reminds me somewhat of Voxel Turf, which already supports Linux. Although BROKE PROTOCOL seems to focus less on the crafting side of it and more on direct action which could be interesting.
Thanks for the handy Discord tip, Mr_SquarePeg!
Some you may have missed, popular articles from the last month: