For those in the mood for twin-stick madness but your wallet is empty, you might want to check out Clawface [Steam] which is completely free and has Linux support.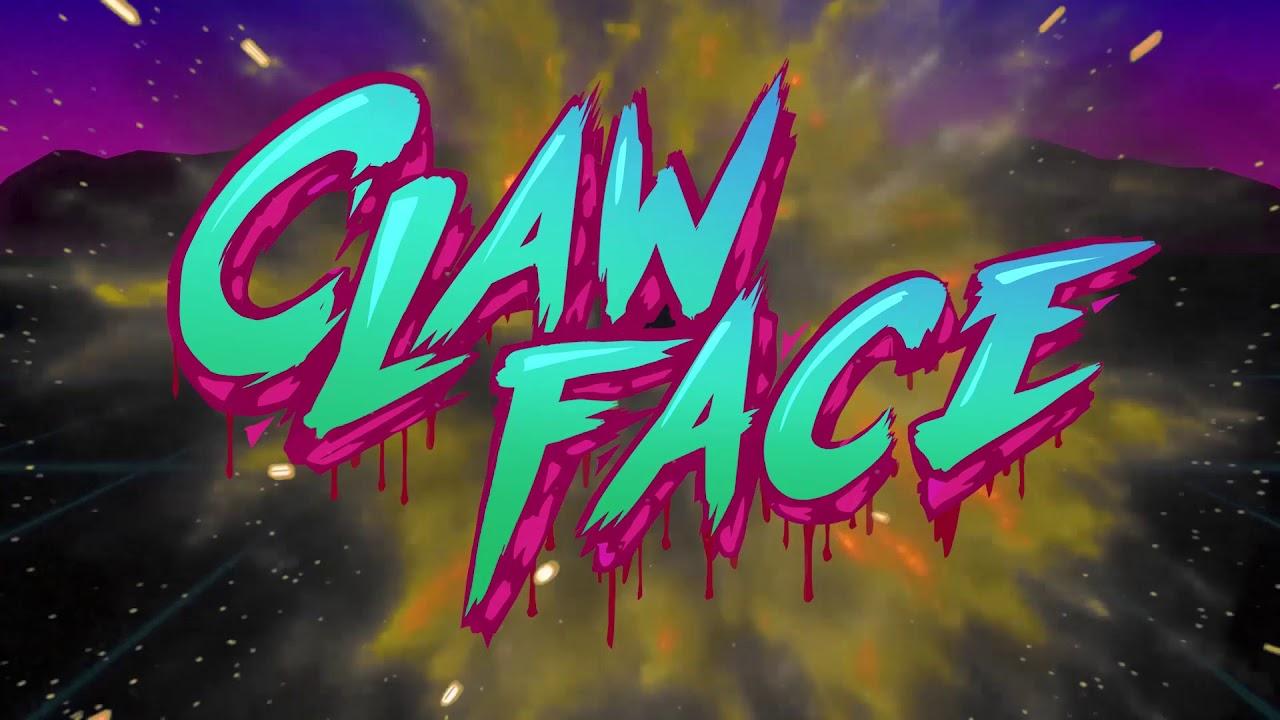 Features:
11 gross baddies to fight against, each with distinct attack patterns!
Use a claw in your face to grab and eat enemies!
Struggle to the top of the global leaderboard and challenge the best of the community!
Use a robust built-in level editor to create infinite levels and share them on the Steam Workshop!
A tubular 80's aesthetic that will make you eat your shorts!
I've tested it myself and it does work fine. It doesn't take long before it starts getting difficult and it can end up like a real bullet-hell, with enemies throwing bullets out like candy. The eating mechanic is pretty darn weird, with some monstrous arm coming out of the little robot's chest to pull them in for health.
I do like the simple neon visual style too and the way the map changes as you progress through waves, with tiles coming up from the floor or sinking in to block movement. The fact that you can choose different weapons for each arm without having to unlock anything is sweet as well.
Find it now on Steam if you fancy giving it a go. Not bad for a free shooter!
Some you may have missed, popular articles from the last month: