What do you get when you mix together an adventure game, with survival and boat building? Make Sail [Steam, Official Site] is what you get and it's releasing in Early Access at the end of March.
Specifically, it seems either March 30th or 31st. It's a tiny bit confusing, since the announcements all mention the 30th, but Steam directly says the 31st. Either way, we will know soon enough.
Don't remember it? Here's a reminder: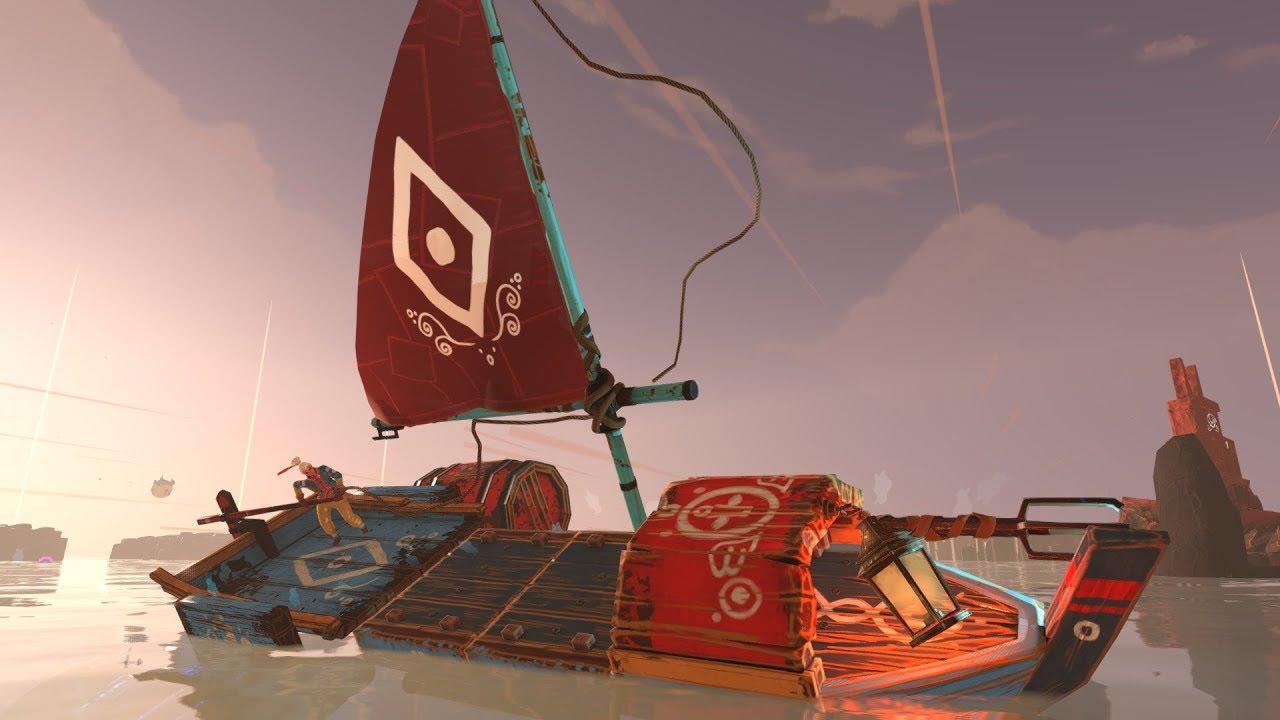 It's another success story for the crowdfunding site Fig, where Make Sail gained almost $59K in funding, with Fig providing $32K of that.
About the game:
You begin Make Sail with just enough pieces to hobble to the next island. On the way you'll find pieces to make your ship, bigger, faster stronger, prettier, stranger, wilder: more yours.

Every island lets you redesign and rebuild. Gauge the seas around you to build a proper vessel. There are beasts you'll need to be faster than. Narrows you'll need to be narrower than. Heights to reach and cargo to carry.
We've reached out for review keys, so hopefully we can demo it on a livestream (Twitch channel here) and get some thoughts up here directly too.
Ps. It seems the developer is building some of the game on Linux too, which is awesome!
Some you may have missed, popular articles from the last month: