Are you ready to lash out at a corrupt system to uncover the truth? Be ready as RUINER [Humble Store, Steam] releases for Linux on Friday, April 6th.
The official Twitter account for RUINER just sent this out earlier:
Mother, where's my tux? ( ͡° ͜ʖ ͡°)ノ⌐■-■

Ruiner is coming to Linux THIS FRIDAY.
Along with this teaser picture: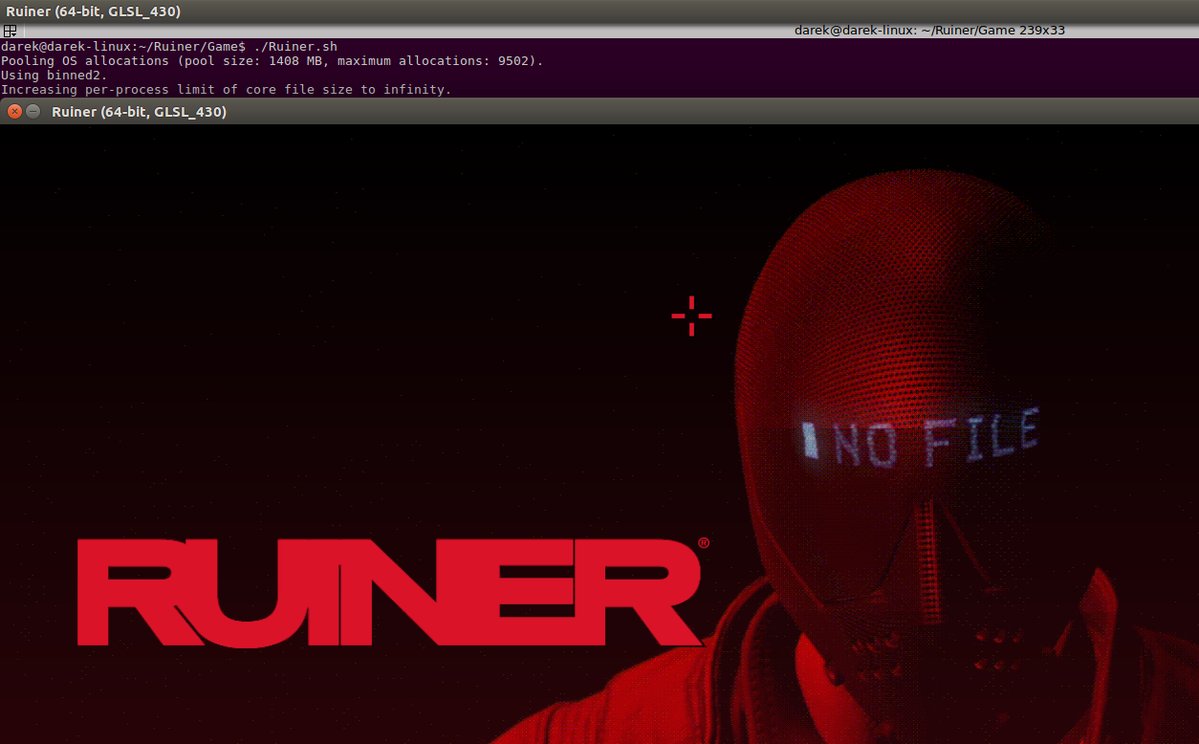 About the game:
Sophisticated & Brutal Combat: RUINER features lightning fast combat that requires a delicate balance of overwhelming, brute force, and elegant strikes to overcome all manner of savage opponents. Blast through crowds or slow down time and hand select your points of attack before unleashing a storm of violence on the battlefield.

Cyberpunk Inspired Arsenal: Equip all manner of high-tech firearms and melee weapons to ruin all that oppose you. Employ state of the art gadgets like energy shield, dash augmentations, and the switch gun stun or hack the opposition onto your side of the fight.

Story-Driven Action: Violent confrontation is a means to an end and trust is a devalued currency in Rengkok as you navigate a senseless world with the help of a mysterious hacker friend.
It's been a strange story with this one, but I'm glad to see they're finally ready to deliver on their promise of a Linux port. It's seen delays, mixed signals and all, but we always aim to give every developer a fair chance.
Humble Store links are affiliate links.
Some you may have missed, popular articles from the last month: