If you were thinking of pre-ordering Pillars of Eternity II: Deadfire, GOG is going to give you Wasteland 2 Director's Cut to sweeten the deal.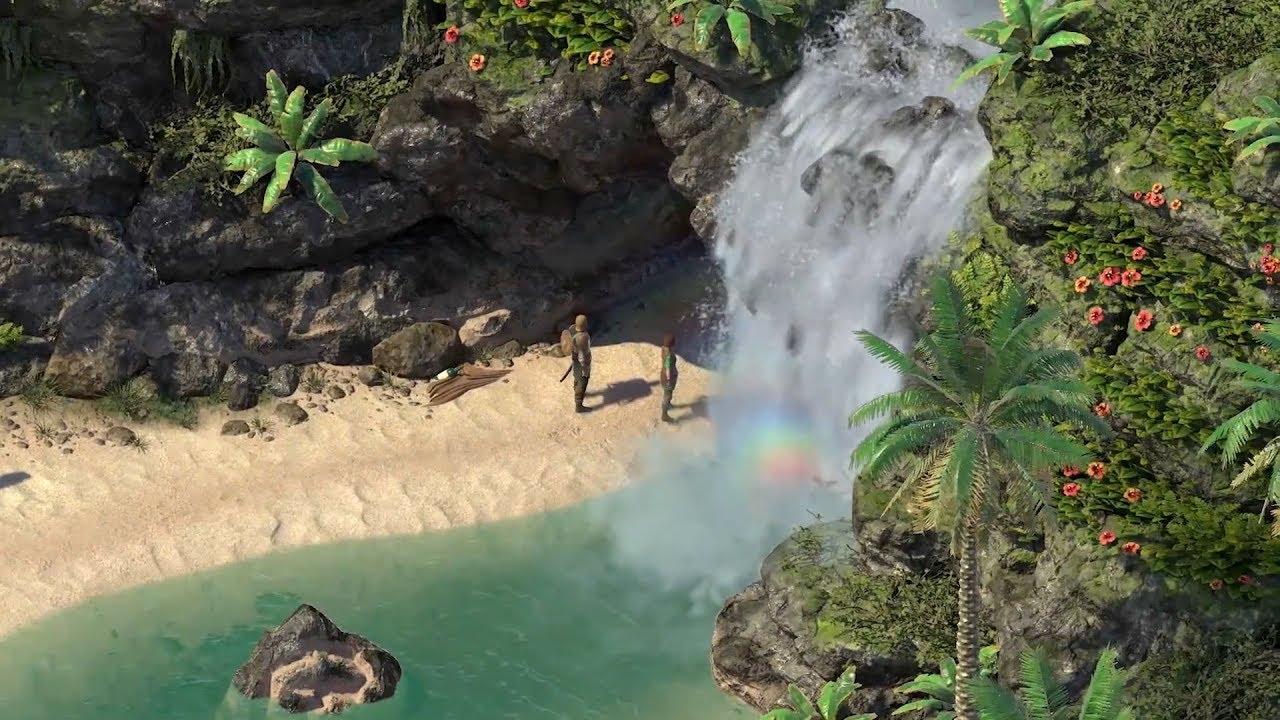 While we don't generally recommend pre-ordering, as always the choice is yours. Obsidian Entertainment is promising a same-day Linux release for Pillars of Eternity II: Deadfire and there's no reason to doubt that.
You have until May 15th to pre-order and get Wasteland 2 for free. This deal is only available from GOG directly and if you already own Wasteland 2 on GOG, they will send you a gift code for a friend if you contact them—nice! It's also on Steam, but no Wasteland 2 as an extra.
In addition, if you pre-order you also get some other goodies like the Beakhead, the Hawk in-game pet, a special St. Drogga's Skull weapon and a Black Flag to show on your ship.
About the game:
Chase a rogue god over land and sea in this sequel to the multi-award-winning RPG, Pillars of Eternity. Captain your own ship on a dangerous voyage of discovery across the vast Deadfire Archipelago. Delve deeply into the story you create through the new character customization system, meaningful companion relationships, freedom of exploration, and a world that reacts to the complex, moral choices you'll have to make.
GOG links are affiliate links.
Some you may have missed, popular articles from the last month: