Jupiter Hell [Official Site], the modern turn-based sci-fi roguelike from developer ChaosForge is moving over to using Vulkan.
Announced on their Kickstarter update back in March, where they announced their public Alpha release for backers, they also detailed what's to come for Jupiter Hell in their next build due in June. Turns out, Vulkan support is going in. I would have noticed sooner, but since I backed the game at the "Early Access" level I haven't been following it too deeply with all the alpha-related information coming in.
As a reminder, here's how the developer describes it:
Jupiter Hell is a roguelike set in a 90's flavored sci-fi universe. Set on the moons of Jupiter, the game pits a lone space marine against overwhelming demonic forces. Rip and tear zombies, demons and unmentionable monstrosities, using classic weaponry, including (but not limited to!) shotguns, chainguns, railguns and the trusty chainsaw. All to the shine of CRT monitors and the tune of heavy metal!

Dive deep into a true form of the 30 year old roguelike game genre that has resurged in popularity. Experience turn-based, grid-based permadeath and fully procedural levels, all in glorious 3D visuals. Get ready for the spiritual successor to DoomRL, the parody roguelike that years ago streamlined the traditional format and popularised a new wave of accessible roguelikes. Distilled, hardcore gameplay, fast-paced challenge and limitless death all await.

Welcome to Jupiter Hell.
Also, for those who don't know, they also made DRL (D**m, the Roguelike), previously called DoomRL until ZeniMax came knocking.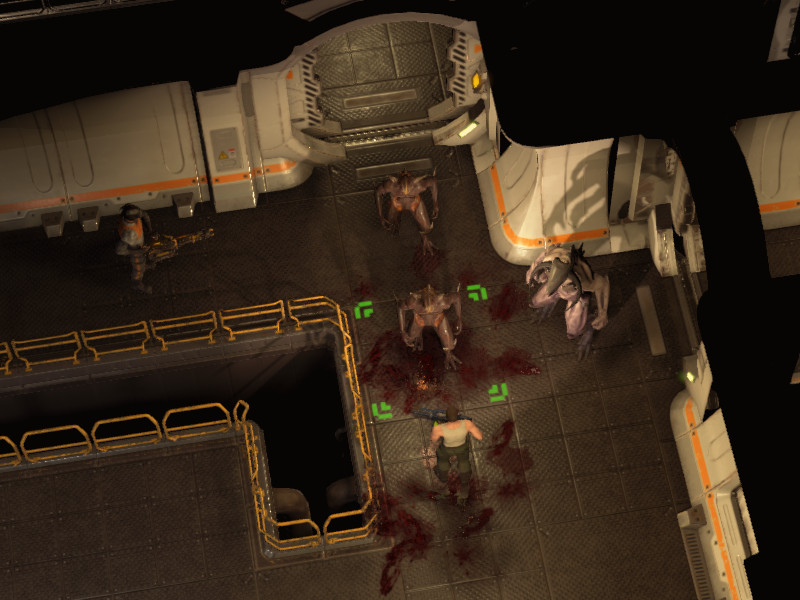 I spoke to the founder of ChaosForge, Kornel Kisielewicz, on Twitter where they explained the reason for moving to Vulkan was in fact due to the poor OpenGL support on Mac. They're going to be using MoltenVK since it's now open source! They said it's a "great excuse" as they wanted to use Vulkan anyway.
What's impressed me, is that ChaosForge really are serious about their Linux support in Jupiter Hell, especially with the first builds having Linux support.
They also showed off some of their improved physics in the update. This is obviously sped-up a bit though since it's a turn-based game: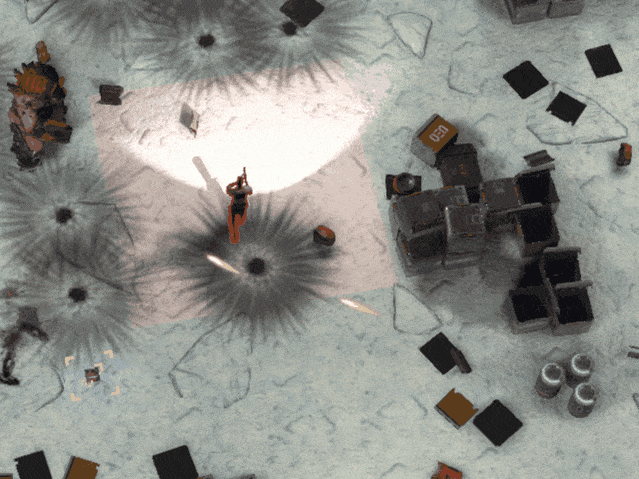 They're working hard towards other milestones too, with a Beta release tentatively planned for September so more people will be able to jump in and see what they think. This will include a save/load system, animation improvements, a more complete set of monsters, more environment interaction and so on.
If you're interested, you can learn more and pre-order direct from the official site.
Some you may have missed, popular articles from the last month: