Phoenix Point [Official Site], the new strategy game from Snapshot Games, the studio which includes the legendary Julian Gollop will have a Linux build available within a day and the main release has been delayed.
Let's get the good news out of the way first, as promised the Linux build of Phoenix Point is coming with Backer Build v1.2. They decided to hold off on the Linux & Mac versions while the major issues were worked on and fixed:
Within the next day, we will deploy Version 1.2 of our Phoenix Point Backer Build. This version includes numerous bug-fixes and quality of life improvements. Version 1.2 also includes the Mac and Linux builds. We would once again like to apologise for the delay in delivering the Mac and Linux builds, but hope you understand the decision we took not to release them until the major technical issues had been resolved.
Honestly, I appreciate it. As a backer (personal purchase), I would rather have a week or two delay to have a game that's properly playable than a complete mess. It's a game currently in-development, so delays are a bit more tolerable than a finished product. There are still issues though like the Unity double-input bug where "this" becomes "tthhiiss", the intro movie is disabled on Linux and some graphical glitches on some locations. You know—the usual bugs we see in unfinished titles.
As for the full release of the game, Snapshot has decided to delay it until June 2019. They say they've grown as a studio to 35 people and this is as a result of Phoenix Point essentially becoming a much bigger game. There's good news again though, as they're committing to a new backer build every two months right up to the release, which is available if you pick up the "Luxury Digital Edition" (available here).
See the full announcement here, there's also a video where JG himself explains: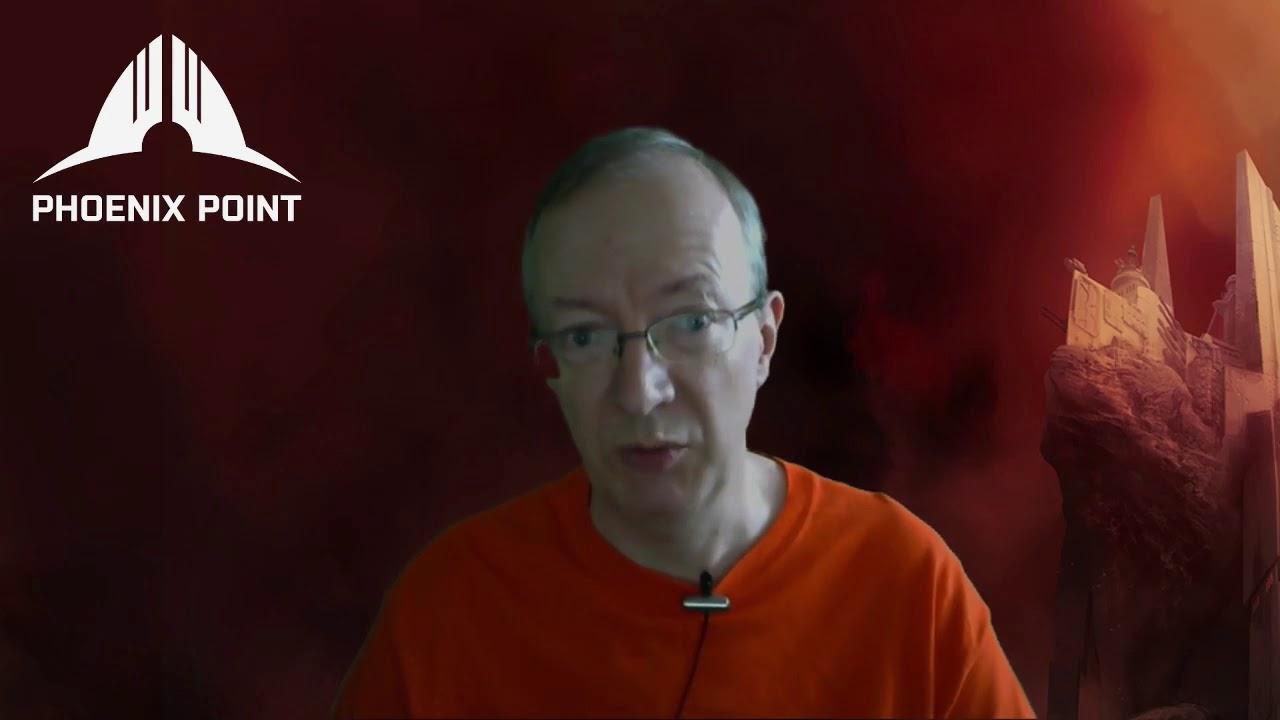 I will have thoughts and possibly a video this week once I've managed to put some time into it.
Some you may have missed, popular articles from the last month: