In preparation for the upcoming Steam Link app release, the Steam Beta Client has been updated with support for the Steam Controller using a Bluetooth Low Energy (BLE) mode.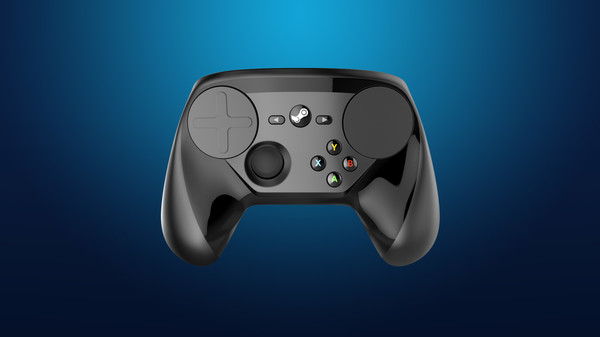 Firstly, here's the changelog for the beta client:
Steam Input
Enabled the Steam Controller BLE FW Update, for more information visit here.
Added support for the NACON Revolution Pro 2 PS4 controller
Added support for the PowerA Wired Controller Plus Nintendo Switch Pro Controller
Improved software gyro drift correction
Diving into more detail in another post, Valve explained the new Steam Controller functionality. It's interesting, because it won't just enable the Steam Controller to link up with Android and iOS devices for the Steam Link app that's coming. It will also allow you to link it to say, a laptop, where perhaps you have no USB ports free for the wireless receiver or if you've broken/lost it.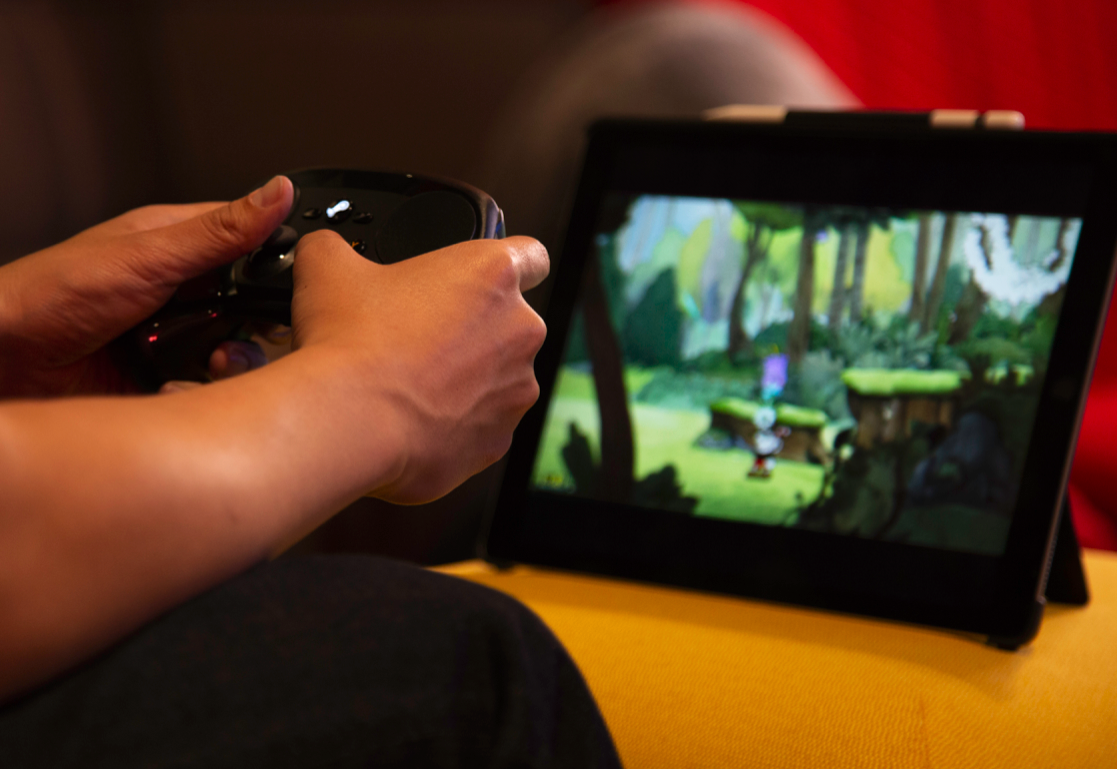 It does require a firmware update for the Steam Controller, which is a simple process. When you load the Steam client from the latest Beta, it will come up with a prompt with a button to update when you turn your Steam Controller on. Warning: You will need to pair your Steam Controller again as this wipes it.
I tested it myself this afternoon and it will come up exactly like this: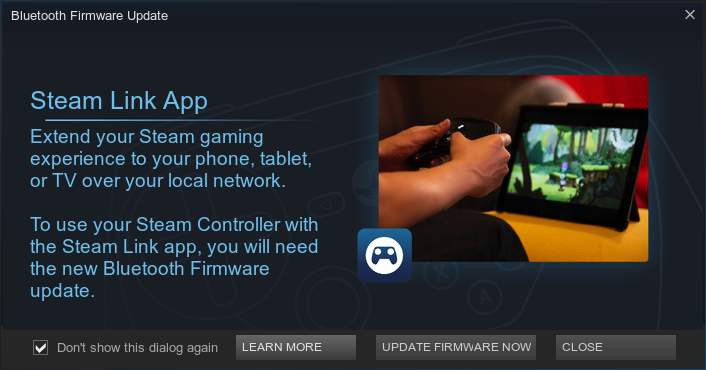 It will then bring up a much bigger window, that will warn you about it needing to be done over a wired connection: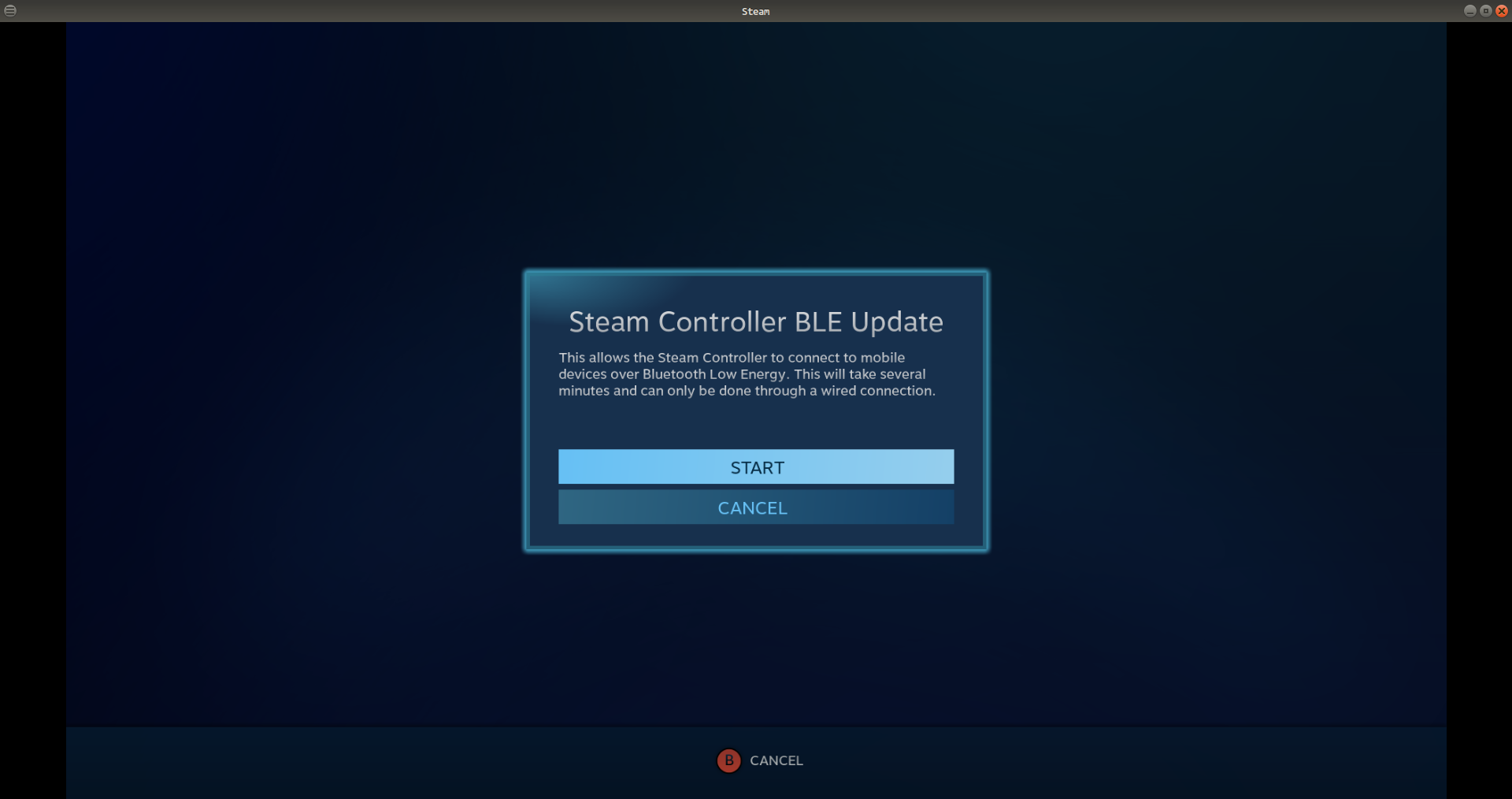 The process is a little dumb right now, as soon as I plugged the wire into my Steam Controller that window just vanished. Thankfully, Valve have thought about that and so there's this page which includes a link to force the update.
I had quite a lot of trouble getting my Steam Controller paired again after this, since it wipes it. If you also have the same issue, try unplugging the wireless dongle and then plugging it back in. Then re-try pairing, which made it work for me. And now here we are, all updated: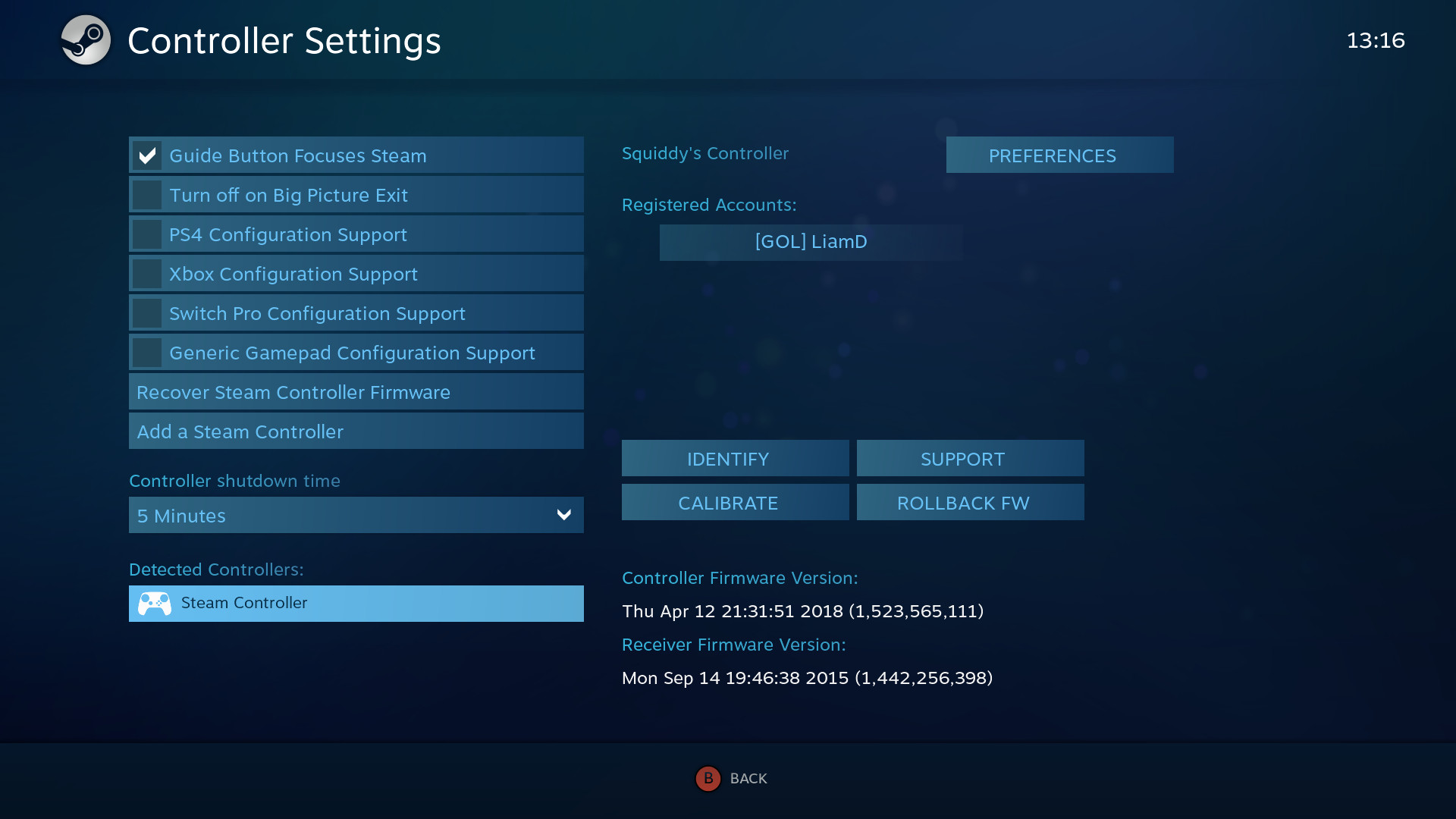 Once done, you can switch between the modes easily when turning the Steam Controller on. Simply hold down the Steam Button + A for the normal wireless mode and Steam Button + B for BLE mode.
Going a little further, I decided to test out this BLE mode on my laptop. Sure enough, it works! Paired okay after a few attempts of turning Bluetooth off/on: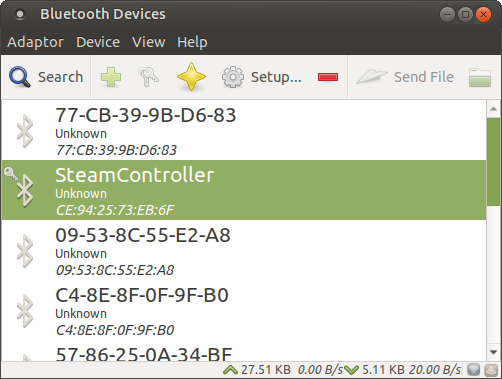 It connects fine and with the Steam Client loaded and having the correct udev rules in place (see Valve's GitHub for them) it did seem to work: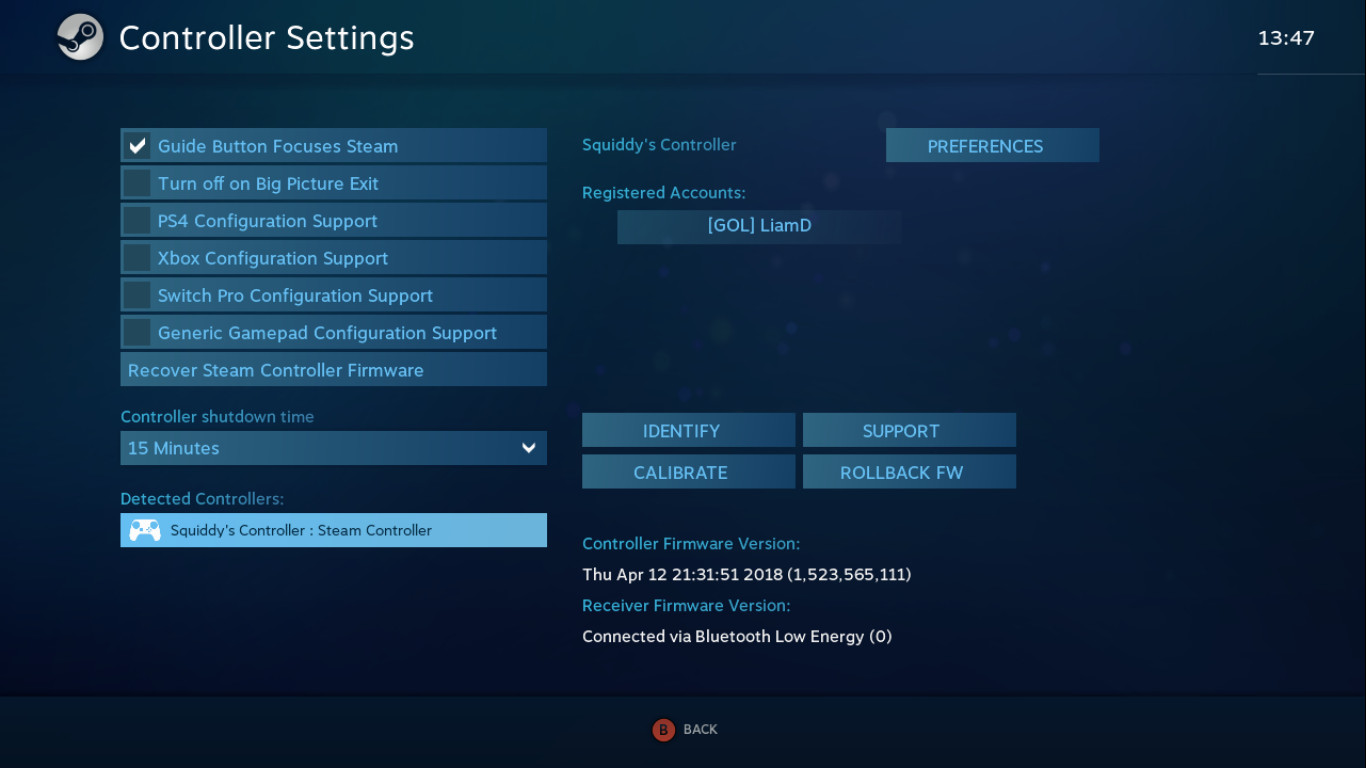 Switching it between modes to test between my desktop and my laptop worked perfectly too. Connection on both was instant. Seems like this is going to make the Steam Controller quite a lot more useful. Good stuff from Valve here, really nice to see them continue to improve their hardware.
Thanks for the tip, pepster!
Some you may have missed, popular articles from the last month: