Cities: Skylines - Parklife is the new expansion to the already rather good city builder from Colossal Order and Paradox Interactive, it's now out.
The update also comes along with a free update for everyone regardless of owning the DLC. The update features: Reduced noise pollution with trees, new trees like the Corsican Pine, Yew, Sugar Maple and Chinese Windmill Palm along with new models for tourists, a cinematic camera, modding improvements and loads of bug fixes.
As for the DLC, it gives you the ability to build amusement parks, nature reserves, city parks and zoos. It also includes new unique buildings, new chirps, new achievements, new maps for Parklife, new policies and plenty more.
Check out the release trailer: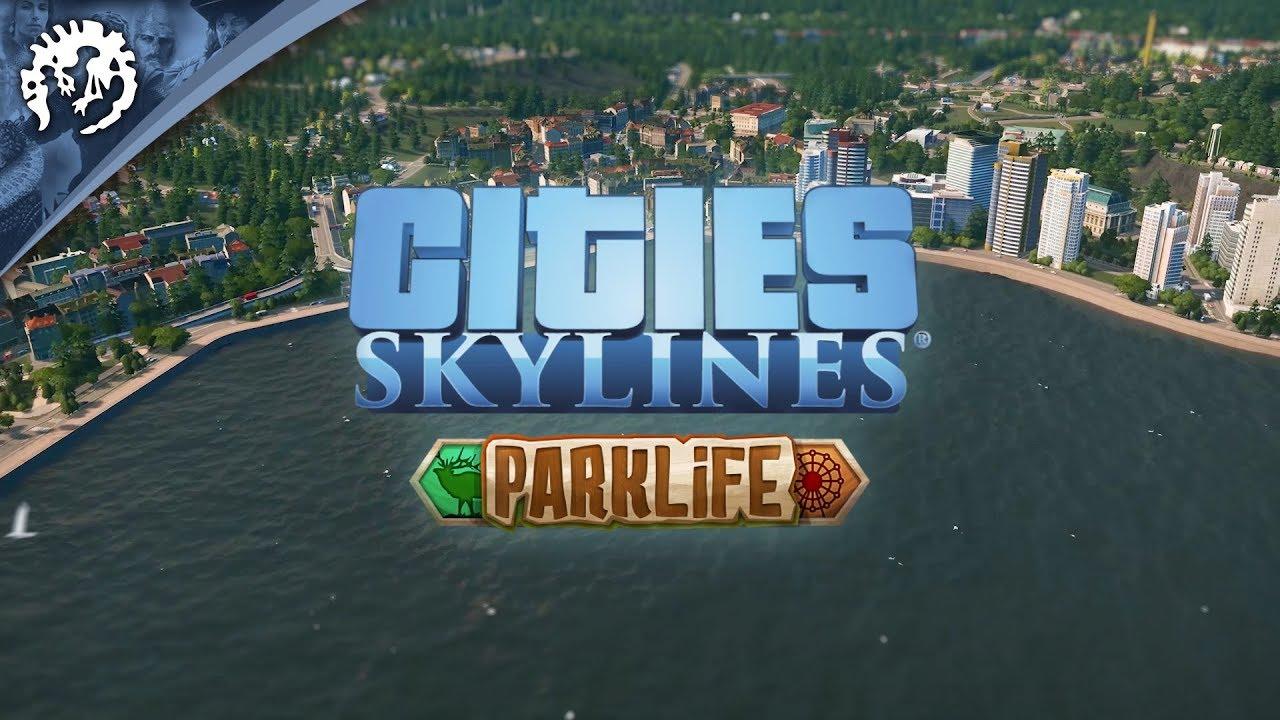 I've spent many hours in Cities: Skylines since the initial release, so it's fantastic to continue to see it supported with such interesting expansions.
Thankfully, you don't need long before you can start building your parks. You only need to reach a population of 1.2K before it unlocks for you. It's also interesting, because it comes with smaller pre-made parks, but you can also zone an entire area to be parkland enabling you to free-form build inside. Your parks also level up too, which unlocks more buildings and objects to place inside them.
This expansion is perhaps one of the most fun they've released to date, it certainly spices things up a notch. It feels like a natural addition to the game, so it's well worth checking out. You can grab a copy from Humble Store or Steam. There's also the Parklife Plus version, which comes with the Country Road Radio Station.
Some you may have missed, popular articles from the last month: