That's quite a title for an article isn't it! Membrane, currently crowdfunding on IndieGoGo is a GZDoom-powered 90's inspired FPS that will support Linux.
The developers have already worked on it for years, but they're now wanting to have a bigger push and work on it full time. They're seeking $4K from their crowdfunding campaign, although it's using a flexible goal so they will receive any funds pledged even if they do not hit their goal.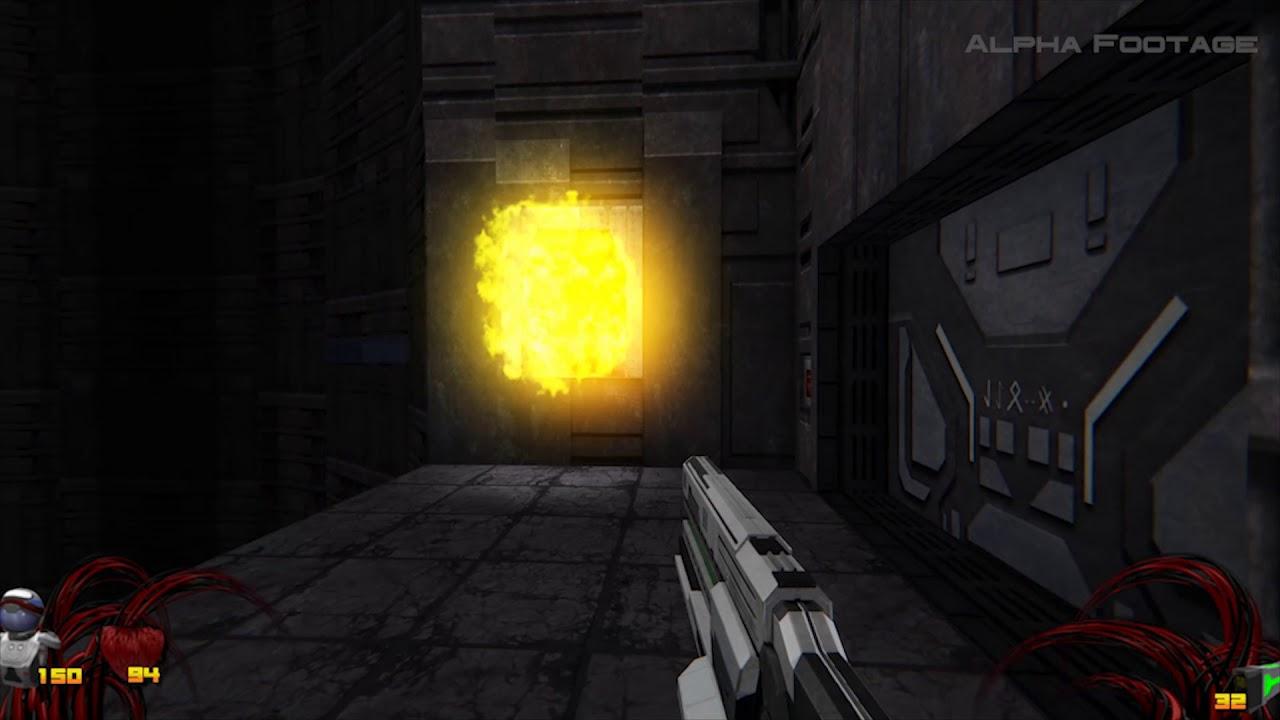 Here's what they're aiming for:
Large hand made levels, built to reward exploration but allow for speed.
The narrative is inferred in game by the world without cut-scenes.
A large bestiary that each present a unique challenge.
Cooperative play presents a different experience.
Vibrant and colourful graphics.
Sometimes goofy, sometimes scary. Doesn't take itself too seriously!
It has a demo, which is annoyingly Windows-only, so I've asked if they plan a Linux build. It's easy enough to work it on Linux, if you use their installer in Wine and just run the "membrane.pk3" through GZDoom, so I find it odd they're only providing a Windows build right now.
Find it on IndieGoGo. They're aiming for a "Q3 2019" release. One to keep an eye on if you like your classic-inspired FPS games.
Some you may have missed, popular articles from the last month: