Mavericks [Official Site] seems to be a rather interesting shooter, one that will have both an open world mode and a Battle Royale mode and it turns out it plans Linux support too. Although, it actually seems like the two modes are essentially blended together.
I had never heard of it until today, when it was pointed out in our Discord channel, that the CEO of Automaton Games himself confirmed it on reddit a few months ago:
Hi there,

Yes, there will be a Linux version of Mavericks (in fact we already use Linux for all game-related workers and servers, including physics and game logic)! Sadly, it is unlikely to be at launch, but the majority of the work has already been done for native Linux support (no need for porting). The delay is that we must first make sure the Vulkan renderer is production-ready. It's getting there, but we don't have a fixed date. We will make an announcement as soon as we do :)

James
What makes Mavericks sounds extremely interesting, is the persisent open-world approach it will take. You risk everything, but you have progression. There's a lot of information, so do check their official site to learn more.
They also released a new trailer during E3: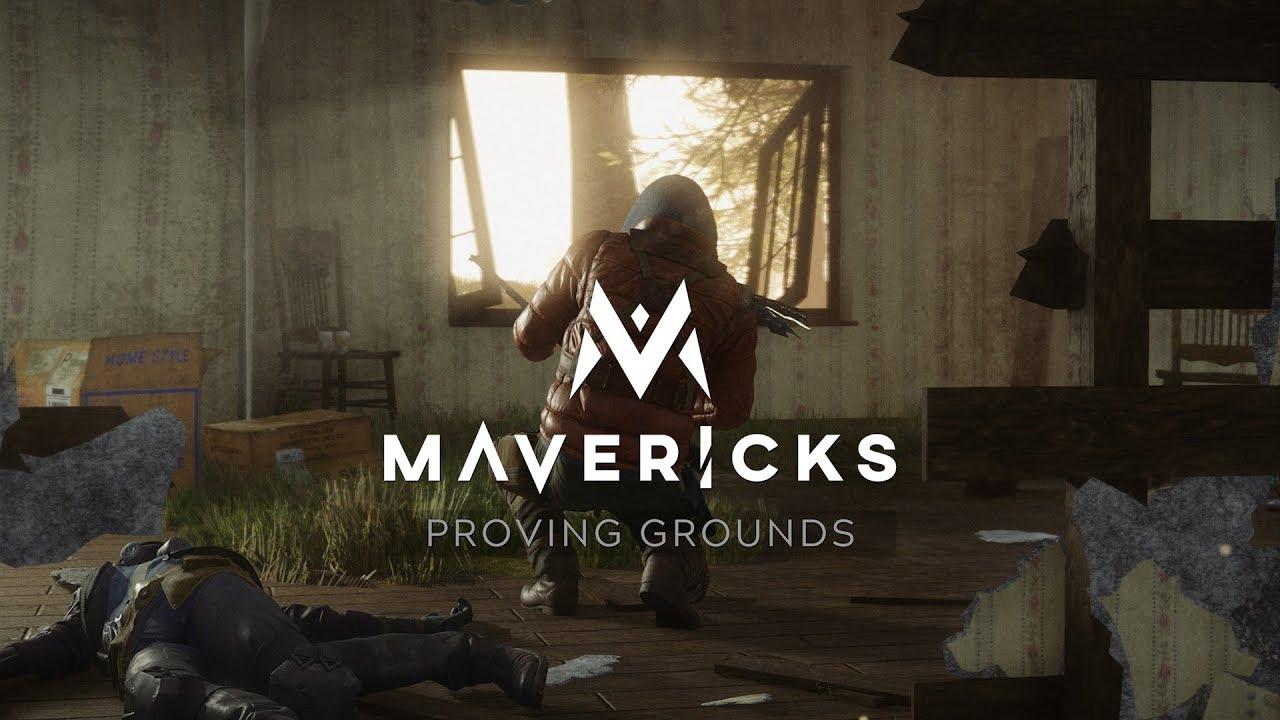 I've also emailed them today, to see if we can get some more information on their Linux plans. Stay tuned.
Thanks for the tip, NuSuey!
Some you may have missed, popular articles from the last month: