As this keeps getting requested, we've scheduled some more official GamingOnLinux Rocket League tournaments!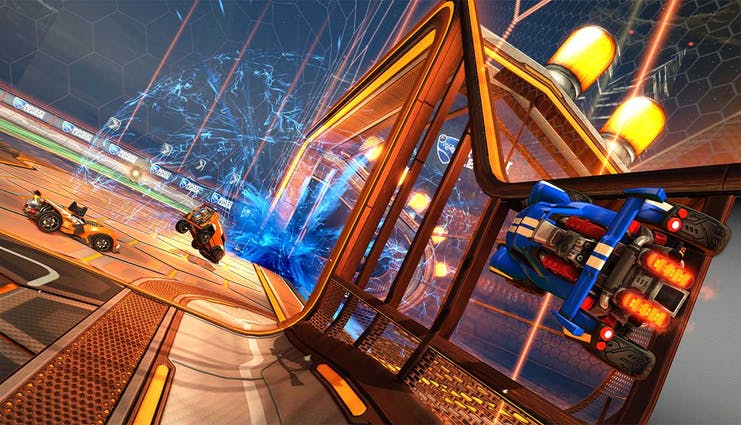 This is your chance to show off your mad skills, have a bit of fun and hopefully not lose too badly. This time, we're scheduling events for both EU and US to hopefully cover more people with multiple times for more choice.
All of them are named "GamingOnLinux", making it super easy for you to find. Turn up 5-10 minutes before the starting time, as you will need to register before it starts!
Here's the dates (for those in the UK like me, remember we're UTC+1).
Friday June 8th:
1v1 - 6PM UTC (EU)
1v1 - 9PM UTC (EU)
1v1 - 6PM PST (US)
1v1 - 10PM PST (US)
Saturday June 9th:
2v2 - 6PM UTC (EU)
2v2 - 9PM UTC (EU)
2v2 - 6PM PST (US)
2v2 - 10PM PST (US)
As I understand it, for the 2v2 to work you need to be in a party of two when you join a few minutes before as it will not buddy you up with another, so get a friend ready with you if you're wanting to join those games.
Let me know if the times listed don't match up, timezones are hard…
Don't own Rocket League? Grab it from Humble Store or Steam and come join us.
We also have a dedicated Rocket League chat channel in our Discord, feel free to come chat there too.
Some you may have missed, popular articles from the last month: