The developers of the impressive action RPG Last Epoch [Official Site] that we tested during the Kickstarter have now put out the Alpha version.
If you missed it, here's their latest gameplay preview: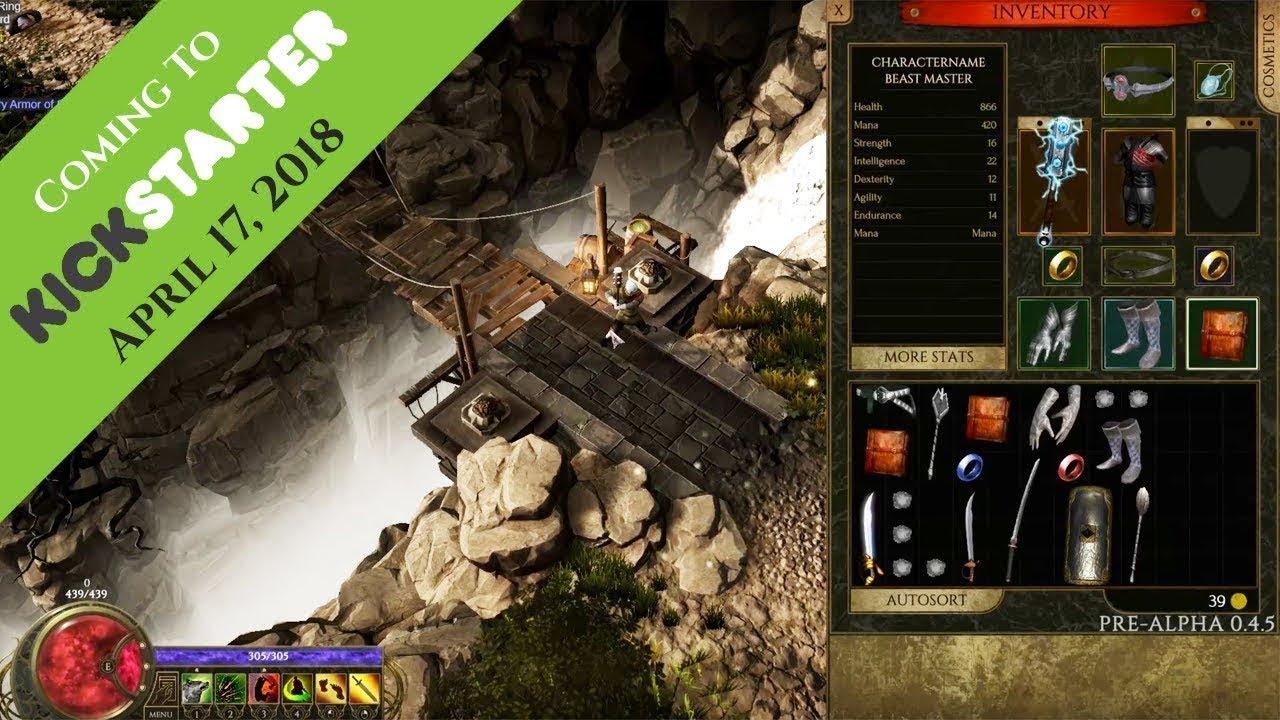 At a glance, here's what's new in the alpha:
New areas to explore which are the first areas of the real campaign
Mastery system redesign, including 5 new mastery classes (15 total!)
New skills and visuals
New monsters
New AI
New chat system
New game launcher and patcher
What's pleasing to see, is that Eleventh Hour Games have kept up with the Linux support and so it is included during the Alpha period. However, there are some major problems with their new launcher and updater. I haven't yet been able to get it to work.
Each time I try it, either the updater gives me an "unknown error" or if I do manage to get it to launch, it gives some sort of black screen and then either quits or forces GNOME Shell back to the login screen, so it has some major problems to work through. I've sent the developer some logs and information on this, hopefully it will get fixed soon so we can properly dive into the Alpha build.
I've tried with my second monitor disabled, to see if it was some funky windowing issue, but even then it's the exact same issue. It's possible their updater hasn't actually downloaded what it needs, so I will keep an eye on it for any fixes and report again when I can get in.
Update: They are continuing to work on the launcher, I've now managed to get a build that works so should have thoughts up tomorrow with a preview video.
Some you may have missed, popular articles from the last month: