After being in Early Access since late last year, Trese Brothers Games pushed hard and fast on patches to improve Star Traders: Frontiers [Steam] and it's now officially out. Note: Copy provided to our Steam Curator.
Like their other games Templar Battleforce, Star Traders: 4X Empires and Heroes of Steel RPG it comes with Linux support.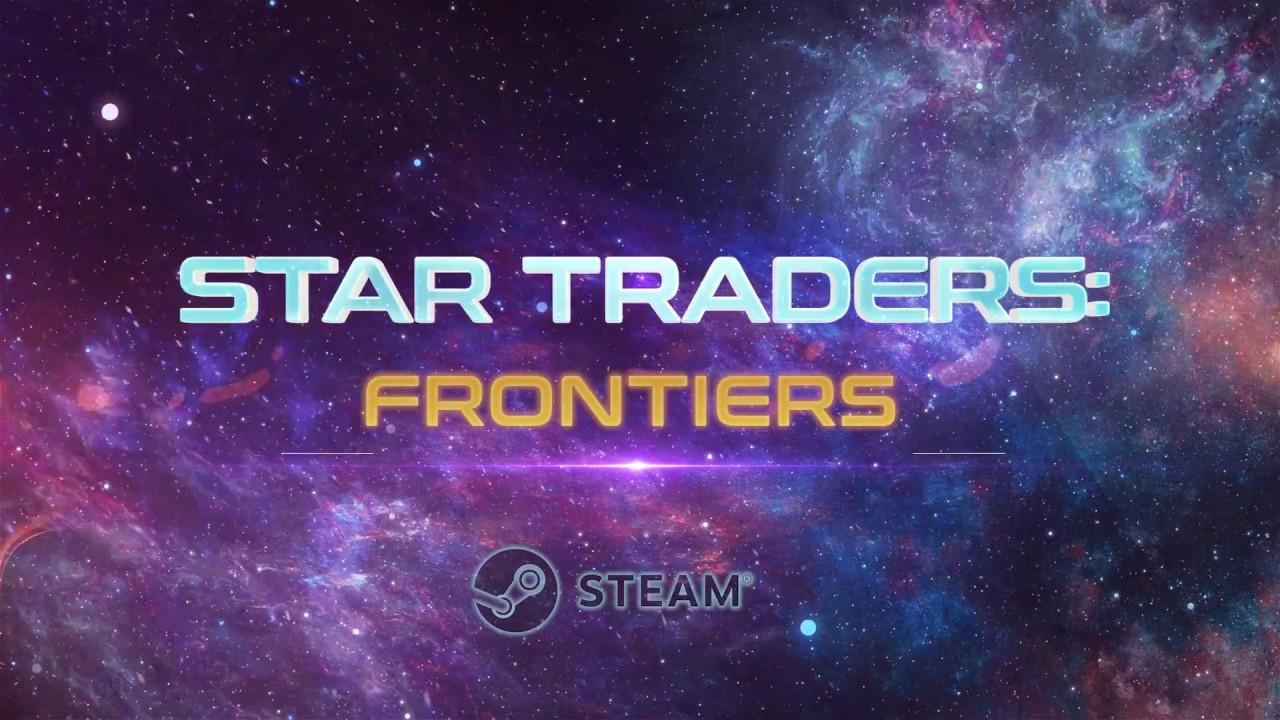 About the game:
Command your ship and crew as a space pirate, merchant, bounty hunter, and more in Star Traders: Frontiers – an epic space RPG from Trese Brothers Games. Venture forth into a massive open universe, rich with adventure and the lore of the Star Traders. Choose your path by assembling and commanding your custom crew and spaceship in a constantly evolving galaxy torn by internal strife, political intrigue, and alien threats. Will you fly as a pirate terrorizing shipping lanes, join the solar wars as a military captain, or track targets across the stars as a fearsome bounty hunter?
Here's what the developers said about the release:
Andrew Trese (Co-Founder, Trese Brothers Games):
We're thrilled to deliver a fully-realized version of Star Traders: Frontiers to our Steam players. The past few months have been crazy exciting and busy – from daily bug fixing to adding heaps of new features and content. We wouldn't be here without the community, which has been absolutely amazing.
Cory Trese (Co-Founder, Trese Brothers Games):
With Star Traders: Frontiers, we've returned to one of our favorite settings and put the player in command of a ship and crew. The story weaves together the relationships between captain and crew – and the adventures they embark on together. Each choice the player makes within the story dramatically impacts the universe and the lives of those who populate it. We set out to demonstrate exactly how Early Access should be done. We did it the Trese Brothers way – hammering out 87 updates, including huge new features and swathes of content, all without ever invalidating a saved game or pausing more than a few days between big updates. Throughout all this, we've also responded to every player thread on Steam. Yes, that might mean we're crazy – but interacting with our community is extremely important to us.
We had some thoughts posted up from contributor BTRE back in November, obviously the game is quite different to then since it's had around 80 patches to improve it. There's so much to talk about, I simply don't know where to start and end with this one.
Firstly, it's rubbish with two monitors. You either have to play it in windowed mode or disable a monitor for fullscreen before you load the game, otherwise it will spread itself across both monitors. Frustrating as hell, but it's not the only game to have this problem. BTRE noted this back in November, so it's a shame this hasn't been solved many months later. They did at least solve the issue with tooltips not appearing in the Linux version, so that's good.
It's quite an engrossing game, one with quite a lot of detail and a lot of different game mechanics. There's a good amount of depth to it too, for example: Each crew member has their own statistics, they each level up with different abilities, they have different weapons and gear and so on. I spent a good half an hour just going over my crew list, it certainly sucks the time away from you.
What's interesting, is how they tied in their other games. You don't need to have played them, I just found it interesting that the Templar Knights from Templar Battleforce came up during a conversation with a character.
There's so much to talk about, even something as simple as flying from one location to another is full of surprises. You have an event log that fills up with details about what happens on board your ship like fights breaking out, failed navigation through an asteroid field, officers preventing accidents and so on. By the time you reach your destination, you might find you're in need of a few repairs.
If you like the idea of travelling the stars, upgrading your ship and making it your own, going on quests for various factions wrapped up in an ever-changing narrative then it might just be something for you. Honeslty, I'm a little overwhelmed by how big it is since there's no tutorial but I quite like it.
You can find it on Steam with 20% off until August 7th.
Some you may have missed, popular articles from the last month: