Funded on Kickstarter back in December of last year, Trüberbrook [Official Site] is a very promising point and click adventure game with plenty of modern touches.
The visual style of the game is what has me really interested in it. The entire scenery including all backdrops are built with miniature scale models. They then capture them with a 3D scanner and digitally polish them up to include them in the game. Some really clever stuff going into this one!
Here's the trailer, which is actually from the end of last month but the publisher only sent it out in the last few days: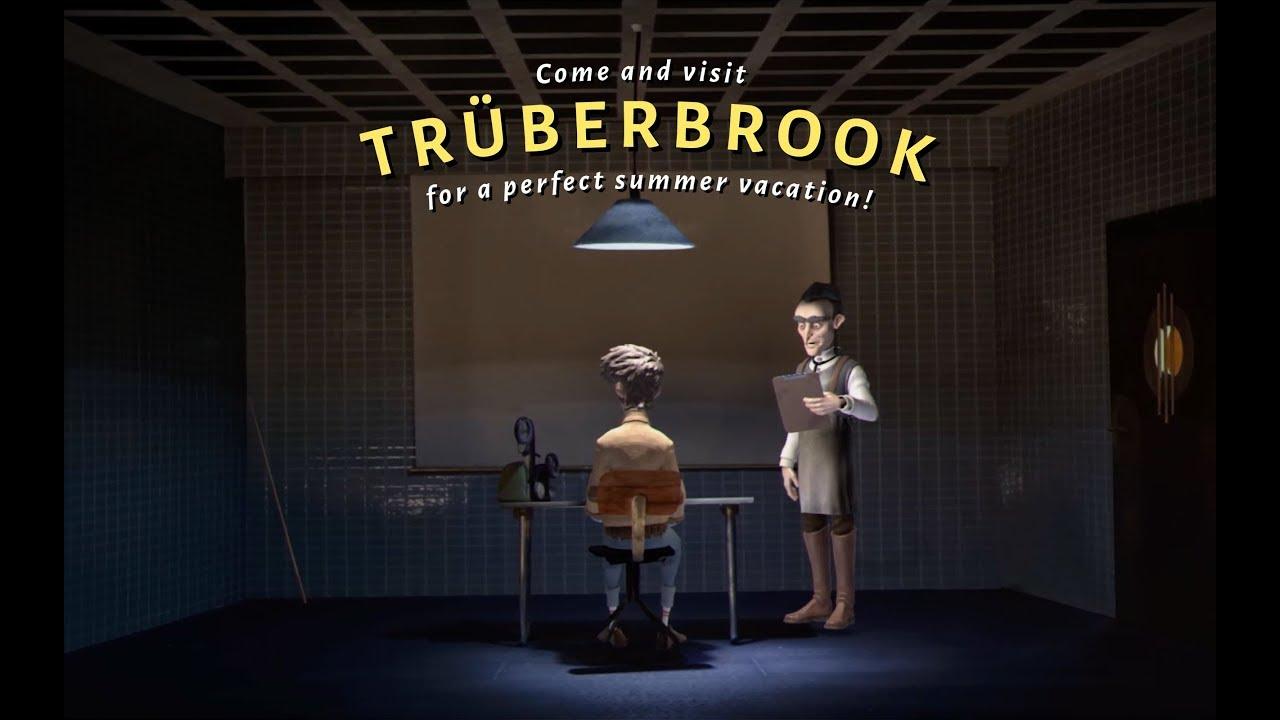 Wow, how simply gorgeous does this look? I definitely want to see more! Can't wait!
As far as we know, Linux support is still good to go. It even has a Linux icon on their official site and it was confirmed on their original Kickstarter. When it comes to an actual release, they're not giving out a date. They said the hope it will be this year, that's what they're aiming for.
You can follow it along on their Steam page. It should hopefully come to GOG too.
Some you may have missed, popular articles from the last month: