It seems there was a bit of a woops with the Beta release of Valve's new Steam Play system Proton, which is now fixed.
This issue on GitHub from the creator of DXVK mentions that it was left in "debug mode rather than release mode" and that could cause a performance drop of up to 50%. This is what a Beta test is for of course, so they can find issues and see where they need to improve for more releases. It should just update when you go to launch a game with Steam Play. If you've been running Steam for a while, you can restart Steam to be sure.
Since I updated to the latest NVIDIA driver today with 396.54, I tested Doom out once again and it does run smoother than before. The newer NVIDIA driver does have a performance fix for both OpenGL and Vulkan, an issue that was introduced in the 390 driver series.
Also, I put up a video where I ramble for a bit and show off some Doom: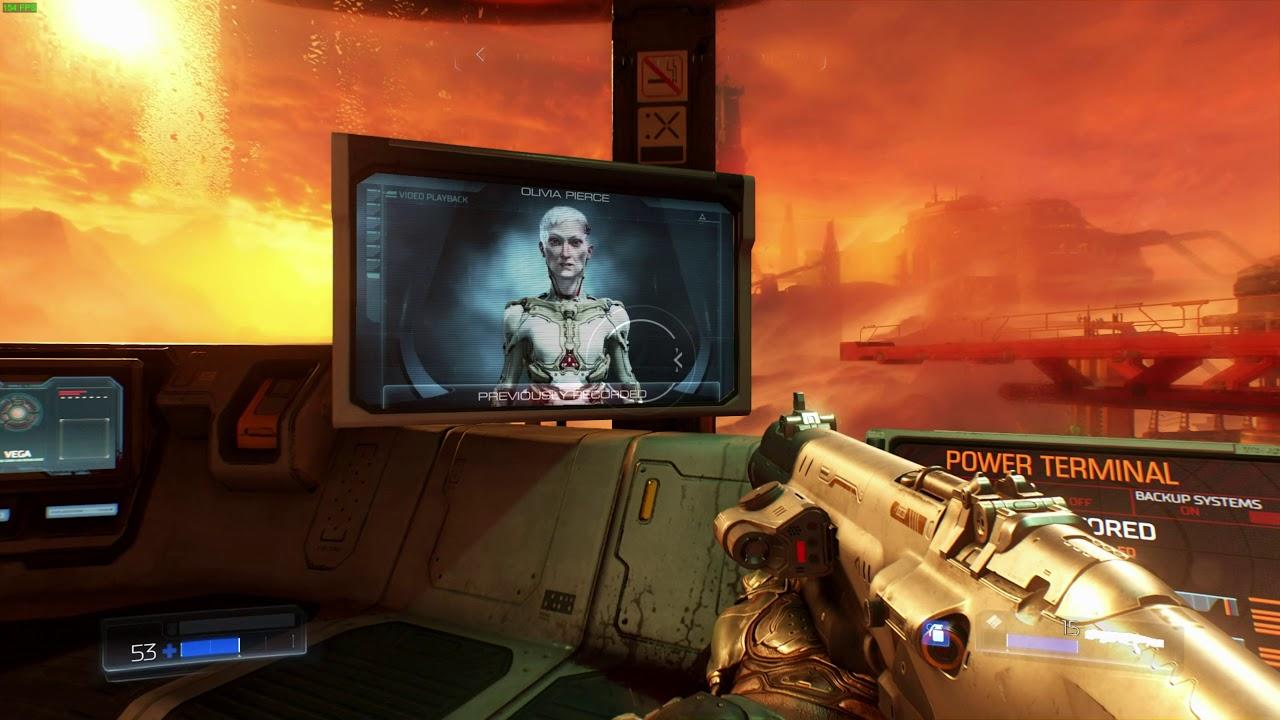 I will have a much longer article up in a few days with thoughts on both sides of the coin. It's a complex issue, but it's still rather exciting right now.
Some you may have missed, popular articles from the last month: