The visually striking single player adventure with puzzle elements touches on the fleeting nature of time and the bonds between friends. I gave it a go and found a compelling experience.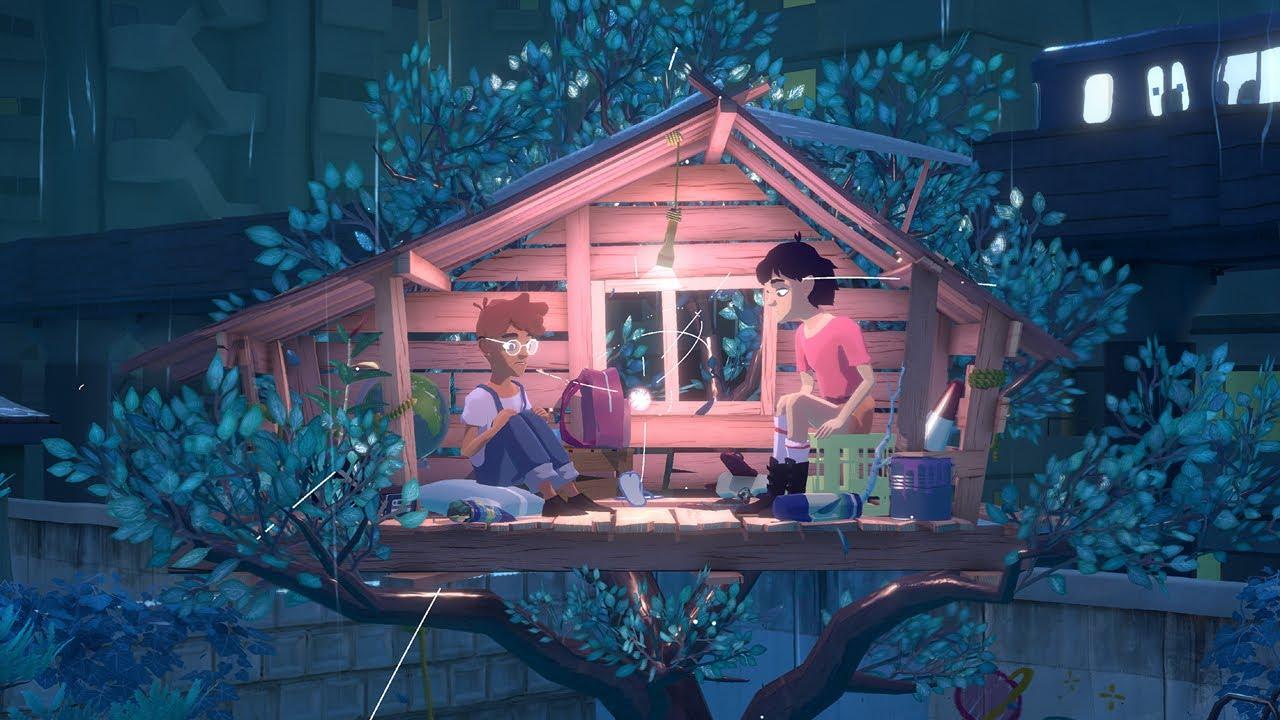 Note: Key provided by developer
The Gardens Between has you take control of a pair of best friends as they enter a colorful and surreal land, progressing through various levels of puzzles that reveal more about their relationship and memories. Players manipulate time, pushing the friends and objects to move forwards and backwards, while interacting with objects that change the flow of events. It's simple in its premise but elegantly executed and makes of the whole ordeal clever but very accessible puzzles.
I'll get it out of the way and comment on the visual style of the game—it's really quite beautiful to experience. The surreal levels are full of color and thematically -appropriate objects that tie into the memories being explored by the pair. It's not just the art itself that's great, however, but there's a lot of loving attention to detail that's been put into animations. Without the pair of friends ever saying a word you get a feeling of their personalities and relationship due to their body language and how they choose to observe and interact with their surroundings.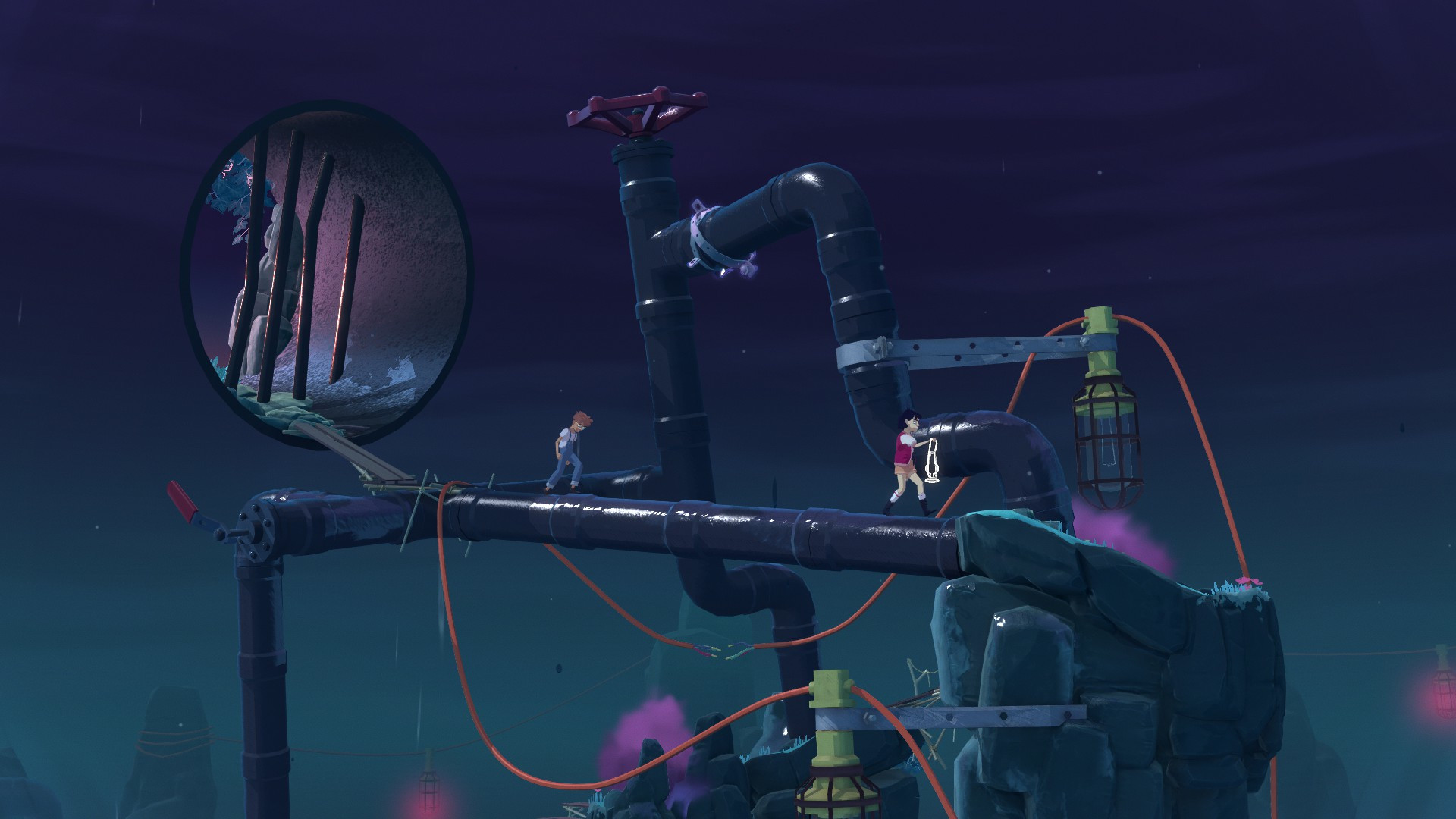 This plays into the puzzle solving as well and the impulses of one of the two characters may have them grabbing onto something or darting off to a place on the path for a few moments. This gives you time to manipulate things—whether it's tuning the frequency of a radio to cause a block to move, pulling on a rope to trigger blooming plants or something else entirely. Observing for visual or audio cues is important and the solutions to puzzles feel entirely organic.
The developers have mentioned that they wanted to make a game that anyone could enjoy and I think they've succeeded on that front. For hardcore puzzle fans the game might be a bit too easy: I breezed through the game in a little over two hours. The nature of the puzzles, however, are interesting in and of themselves. They're organically integrated to what you see and hear and feel rewarding to figure out nonetheless. It's interesting to see how these mechanics are iterated and how the pair of characters come to interact with it all. Not to mention that it's a treat to see everything moving and going back and forth in the timeline as you try to solve things.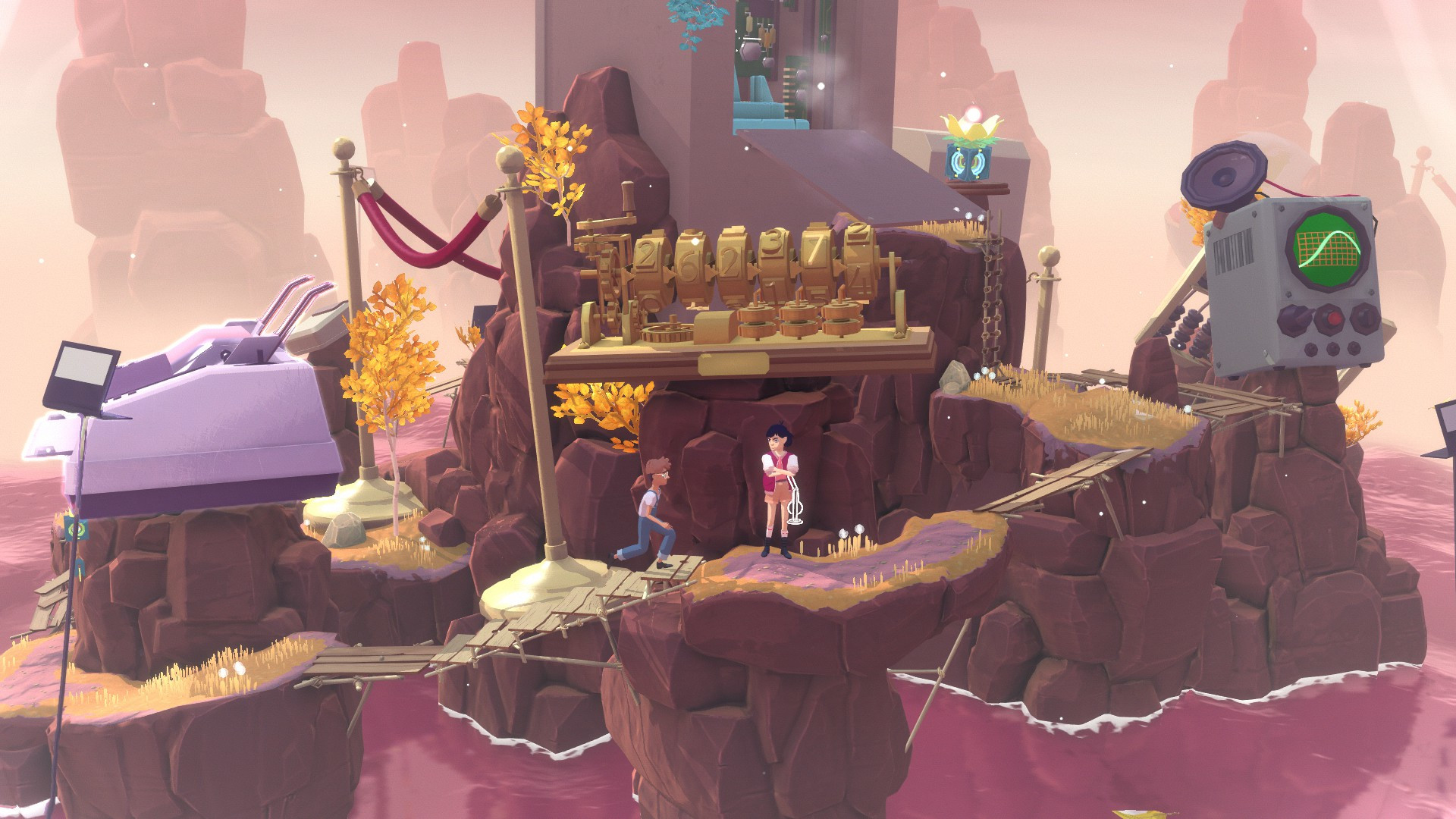 I won't give away much of the story here. Not because it's special in its premise, but rather the way that it's shown and plays out is worth experiencing. I found it pretty emotionally satisfying and felt that it captured a lot about the essence of friendship and the ephemeral nature of time. A little cliché, I'll admit, but the devil's in the details. I can see some types of people not taking away much from the game but for many of who have had similar experiences it's a touching story, well told.
While it's not a very challenging game and doesn't have very much in the way of replay value (save for a few secrets), I'll still highly recommend The Gardens Between. It's worth it as a narrative experience and the beautiful visuals and appropriate ambient score alone make it memorable. It is a puzzle game and adventure that nearly anyone can enjoy and with good reason.
You can get The Gardens Between on the Humble Store and Steam.
Some you may have missed, popular articles from the last month: