PlayOnLinux, a program which helps Linux users manage games run in Wine has a new release out aimed at giving the project a new life.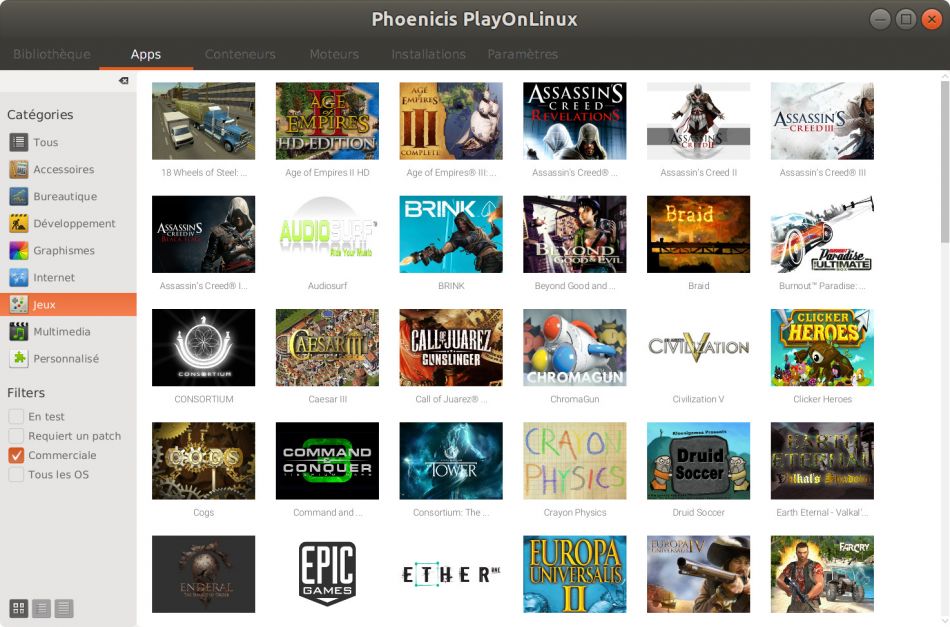 PlayOnLinux 5.0 alpha 1 code-named "Phoenicis" includes a completely redesigned user interface, along with moving their scripting system from bash to JavaScript. They're also now storing the scripts POL uses to install and setup games and applications on GitHub, so that if there's problems with their own infrastructure you can still use POL.
If you can't run it on Ubuntu 18.04, you're not alone. They seem to be having issues with it not working on the latest Java, hopefully they will solve that in time. For now they're telling people to use Java 8. More info on the issue here and here.
See their news post here.
Some you may have missed, popular articles from the last month: