For those of you after you next Zelda-like fix, the ARPG Hazelnut Bastille is now crowdfunding on Kickstarter and it's promising Linux support. The developer, Aloft Studio, is seeking $65K in funding to complete the game.
A game we've briefly covered a few times, since it does look pretty good and the Linux demo (available here) actually works rather nicely.
With a style inspired by classic 16-bit games, the developers went for an approach that takes elements from the early 90's while still including some modern touches.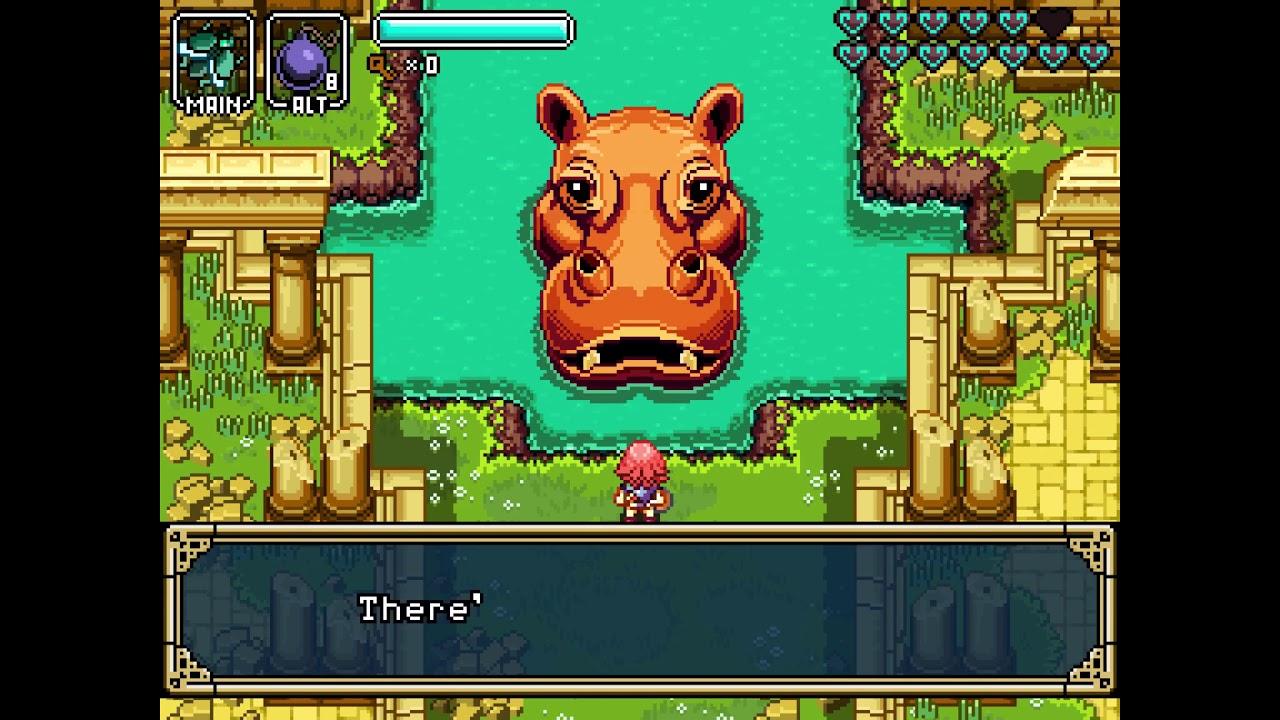 Looking over their plans for it and how they describe the game, it sounds like a pretty big game overall. With the developers focusing on exploration, puzzle solving, combat and a complex inventory system.
Hazelnut Bastille is a lush, topdown Zelda-like ARPG. It features a complex, characters-driven narrative that deals with timeless life and social issues. It features a real-time, highly tactical combat system where the player needs to carefully read the screen and look at each room as a novel challenge. There is also a central focus on sequential and lateral thinking puzzles, which ramp up in difficulty quickly as the player is introduced to new ideas.
The result looks pretty incredible, although I'm still not entirely sold on the restrictive aspect ratio with gives you black borders on widescreen monitors. I would probably get over that pretty quickly though, if the game was entertaining enough.
If you're going to pledge, you need to give over at least $15 to get your own copy. High amounts will give you earlier access, so that's for only the most dedicated fans. Check it out on Kickstarter.
Some you may have missed, popular articles from the last month: