The Away Team recently had a rather big update to expand the game in many ways and it does make it quite interesting.
Note: One of our contributors, Cheeseness, has been working on the game and provided me with a key. I am treating it like any other game.
You can also see BTRE's previous thoughts before this update.
The Lost Exodus update expands the story, enhances the sector exploration with new ship handling, events and more. The ship graphics have been updated, there's a new crew role experience system, a new unlockable character with their own story, better text rendering and more. For a completely free update, it's quite big.
Check out the great new trailer: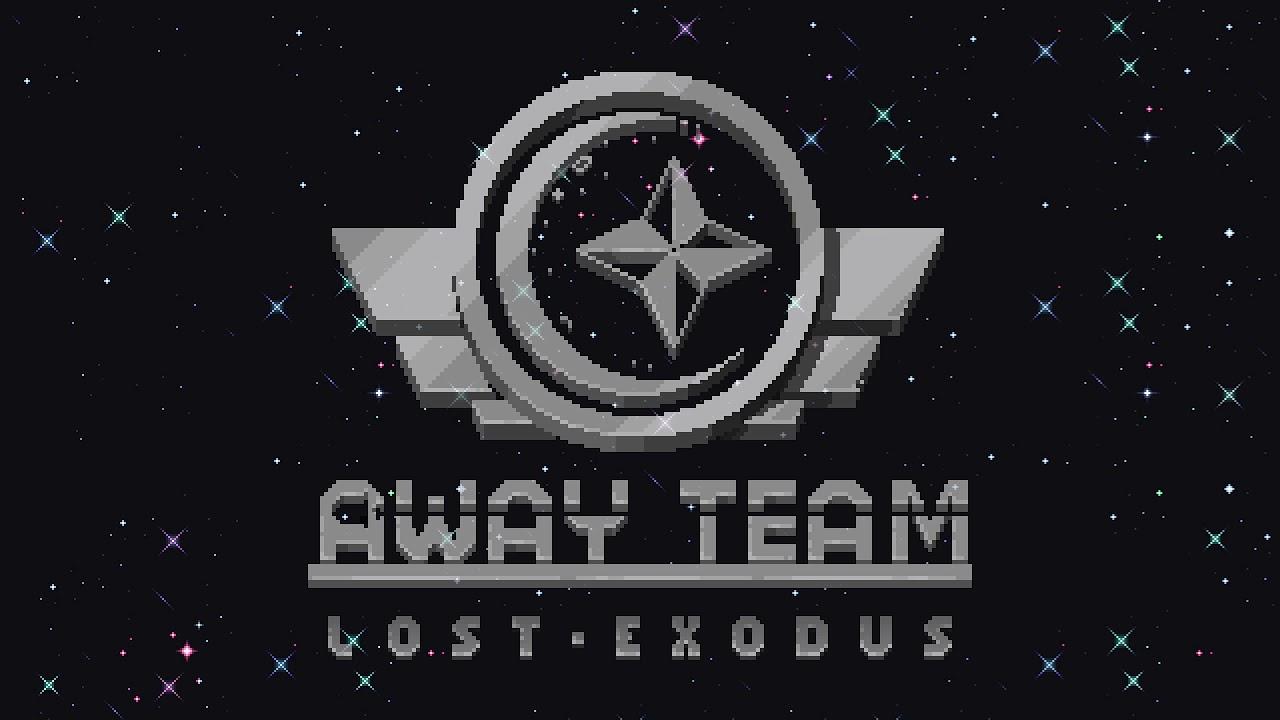 After trying it, I was quite impressed honestly. Somewhat amused at the start, since Tux (The Linux mascot) is a crew member you can recruit so naturally I had to.
You are the AI in charge of Earth's final interstellar spaceship, tasked with delivering your human crew to a suitable new home among the stars. The fate of previous ships is unknown--with a set of galactic maps to guide you, it's your job to decide which planets to visit, which crew to send down to the surface, and which choices they should make along the way. You are humanity's last hope.
For those like me, who love their space sci-fi it certainly ticks the right boxes. It's very much as BTRE said in his previous article, with The Away Team being quite the novel. As these things always go for me, my first venture into space as the last remnants of Humanity did not go too well. We discovered a somewhat interesting moon we decided to set down on, while exploring the leader of my away team vanished without a trace and so Humanity got even smaller within the first few minutes. It wasn't all a waste, since we discovered some food and some kind of hint as to where we go next.
Shortly after we depart, we get a hull breach which our drones are unable to repair themselves. The only option was a spacewalk, to repair it manually. Everything was going smoothly, until crew member Osmin decides they're going to take the lead. As they detach themselves from the hull of the ship they slip and start to drift away, but just in the nick of time Tux reaches out and grabs Osmin's leg. We got lucky, this time.
And so the story of my crew continues, there were many mishaps including a boot being welded to the hull but Tux doesn't want to talk about that.
I actually think it's a really interesting game. Slow, but if you go into it seeing it more as an exciting space adventure novel that you steer in certain directions you will probably enjoy it. Also, it worked really well on my Intel laptop, so it's another low-end game you can take with you on the go or for those cold nights tucked up in bed.
Some you may have missed, popular articles from the last month: