Project Borealis, a fan-game that aims to create the long awaited 3rd episode for Half-Life 2 based on Marc Laidlaw's Epistle 3 has put out a Performance Test for Linux gamers.
Linux support arrived only a few hours ago in the 1.3.0 update which includes numerous other enhancements.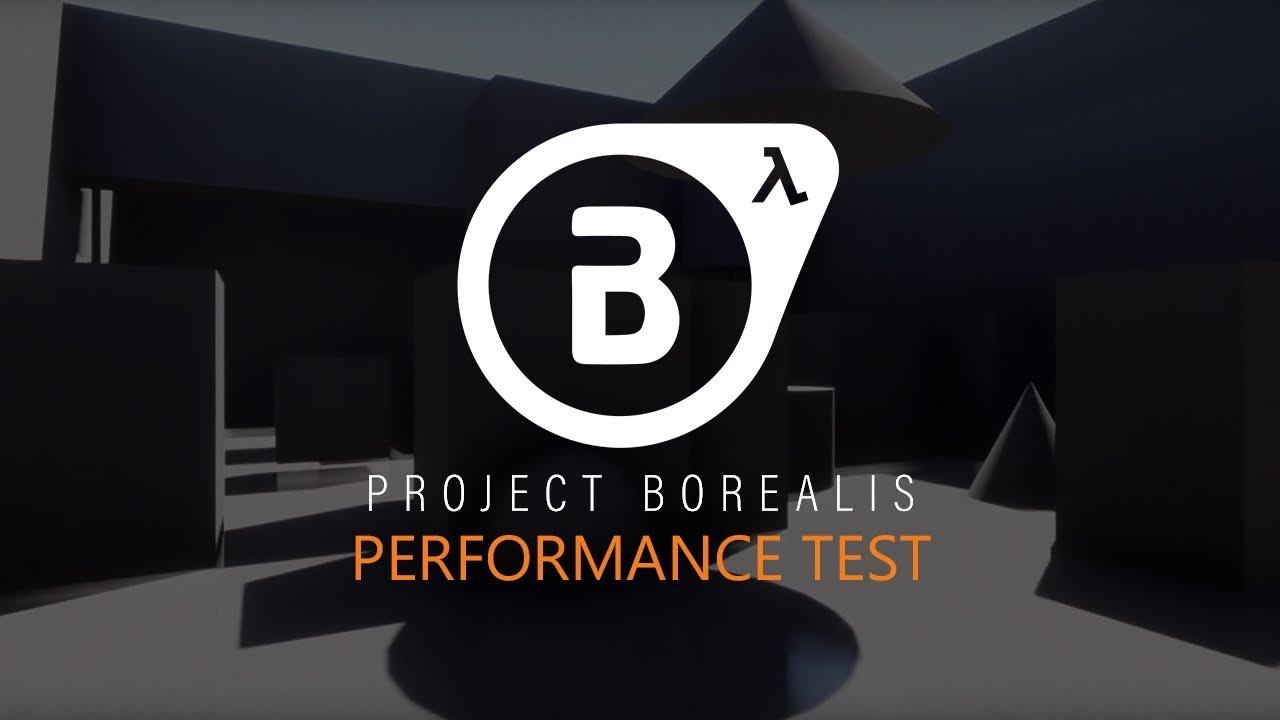 It's good to see them get Linux support in early. Valve has been rather supportive of community efforts in the Half-Life saga, so hopefully they will be allowed to continue their fan game without any issues. We all know how these types of things can end up though.
As for this test, it offers up both an OpenGL build and a Vulkan build, although the Vulkan version will only run in low graphics mode due to some stability issues they're working out.
Why are they doing this? They're hoping you will send them data on how the test runs on your configuration, so that they can ensure the game will run well when it comes to an actual release. They said they hope to have news about the actual gameplay tech demo "soon".
You can find the download on itch.io.
Hat tip to Sir Updatesalot.
Some you may have missed, popular articles from the last month: