DRM free GOG fans rejoice, now you too can get in on the latest open-ended puzzler from Zachtronics as it hacked its way onto GOG yesterday.
Note: Copy provided by GOG.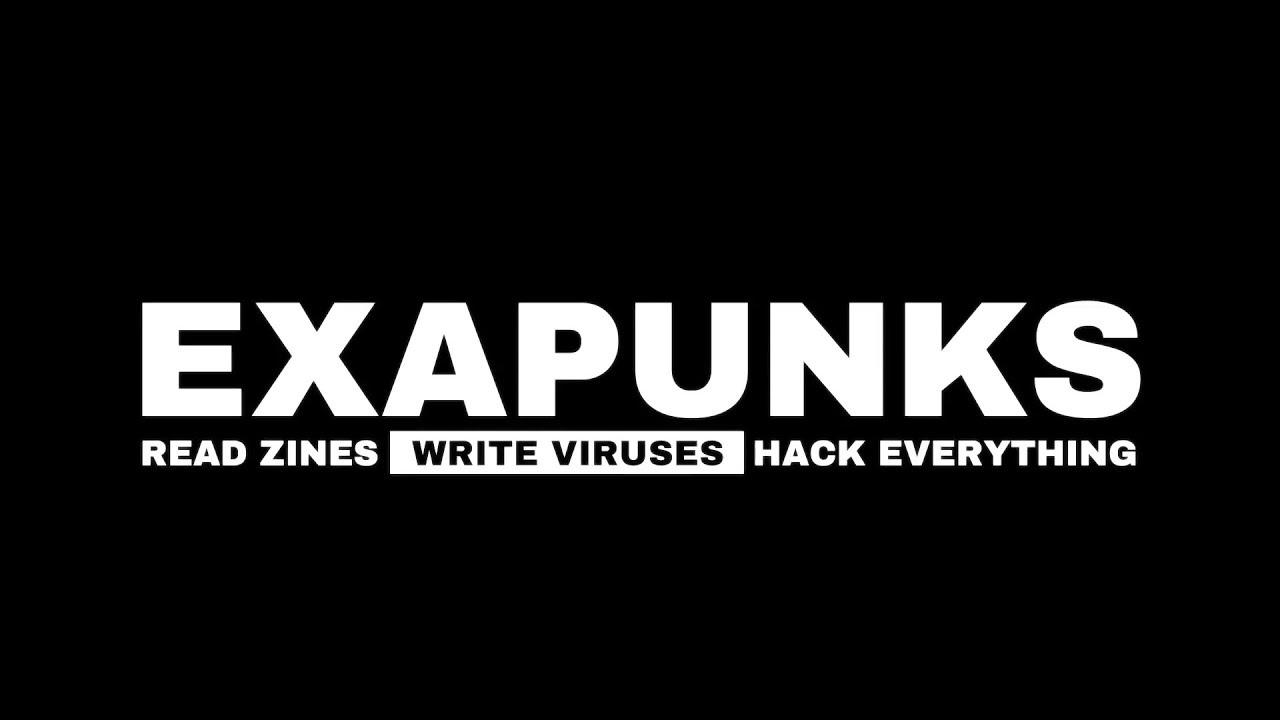 I wasn't previously a Zachtronics puzzler fan, but since playing Opus Magnum I was completely sold. Keen to try out their latest game, I jumped in at the deep end.
So in EXAPUNKS, you used to be a hacker and a pretty good one too. Sadly, you've come down with a bit of the phage, a virus which seems to be killing you. There's medication you can get, but it comes with a heavy cost. However, you get pulled back into hacking on a deal of one hack for one dose—sounds good right?
What's rather interesting, is that along with the game you get access to ZINES, magazines you will need to use to help you learn and progress. You can either print them out or view a PDF, which was a little weird while also very cool and nerdy. Thankfully, having two monitors made this quite easy for me. Well, as easy as a Zachtronics puzzle game can be that is.
It's nothing like I had expected, you're literally typing out commands although it's not overly complicated as the commands are very short but they do add up when you write a lot of them. It's very much a game for those who like programming and puzzles, not just puzzles. I'll be honest, I could feel the steam coming off my head while playing it, my brain hurts.
Check out EXAPUNKS on GOG now. Also on Humble Store (DRM free copy + Steam key) and Steam.
Some you may have missed, popular articles from the last month: