Heart Chain Kitty from origamihero games is releasing November 23rd and it seems it will be getting Linux support. Looks pretty good too, reminds me of some classics.
In the developers own words:
Heart Chain Kitty is a big 3d platform adventure with a few twists. There's a chance you'll like it if you've enjoyed collect-a-thons like Banjo Kazooie or Mario Sunshine but want a bit more added to the formula. This is a continuation of my freeware game series 'A Game with a Kitty'.
Check out the most recent trailer: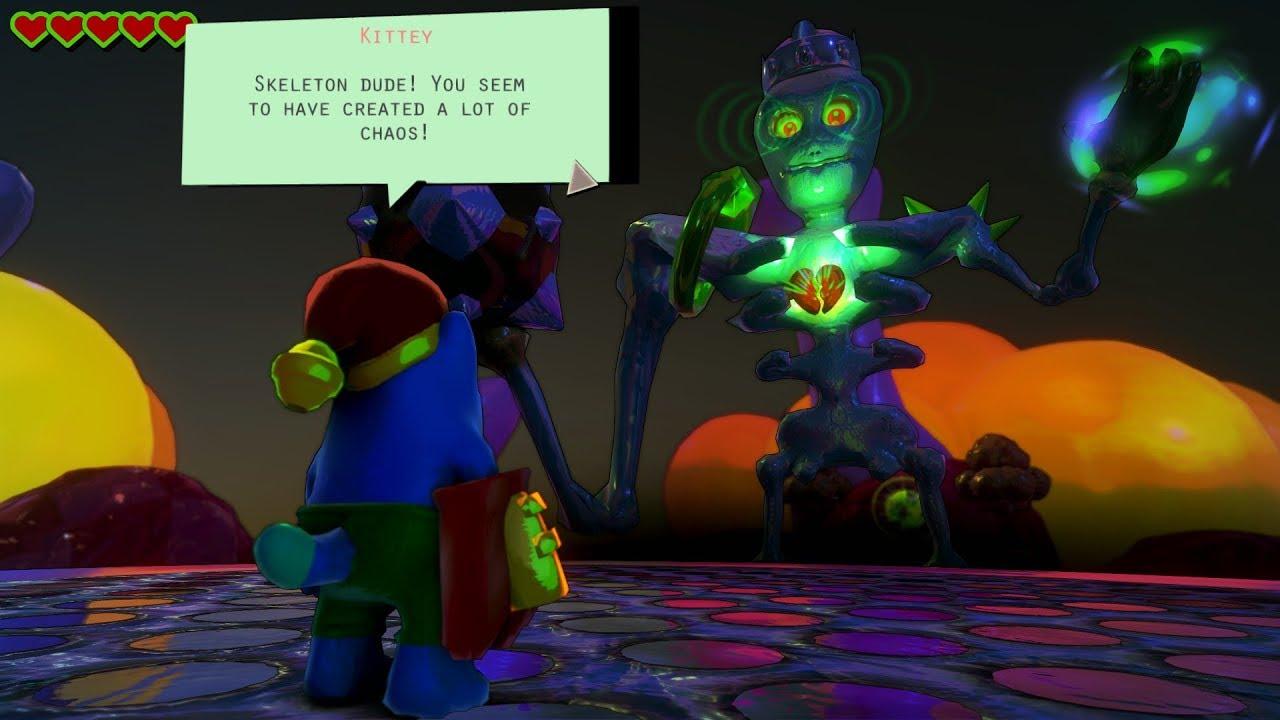 I've only recently discovered it and I've honestly never heard of their freeware series before, so it was quite a surprise as it genuinely looks quite good. The graphics are nice and colourful with a pretty playful style, along with gameplay that looks pretty varied to appeal to a wide audience.
It popped up on SteamDB recently and amusingly when checking Steam, it specifically mentions not to use the open source Nouveau driver for NVIDIA GPUs. Not something you see mentioned often in the system requirements!
It will be available on Steam.
Some you may have missed, popular articles from the last month: