After spotting Little Misfortune appear in our Twitter feed recently, I spoke to the developer who seemed quite positive about a Linux version.
Starring Misfortune Ramirez Hernandez, an imaginative 8-year-old, who seeks the prize of Eternal Happiness, as a gift to her Mommy. Led by her new friend, Mr. Voice, they venture into the woods, where mysteries are unraveled and a little bit of bad luck unfolds.
From the same developer who made Fran Bow (which supports Linux), Little Misfortune is what they're calling an interactive story. With a focus on exploration and the characters, including sweet and dark elements with choices that have consequences.
With that in mind, when I spoke to the developer in regards to a Linux build they said "We will try to have it, yes! :)". Not solid, but a very positive response especially since they've supported Linux before.
Check out the trailer below: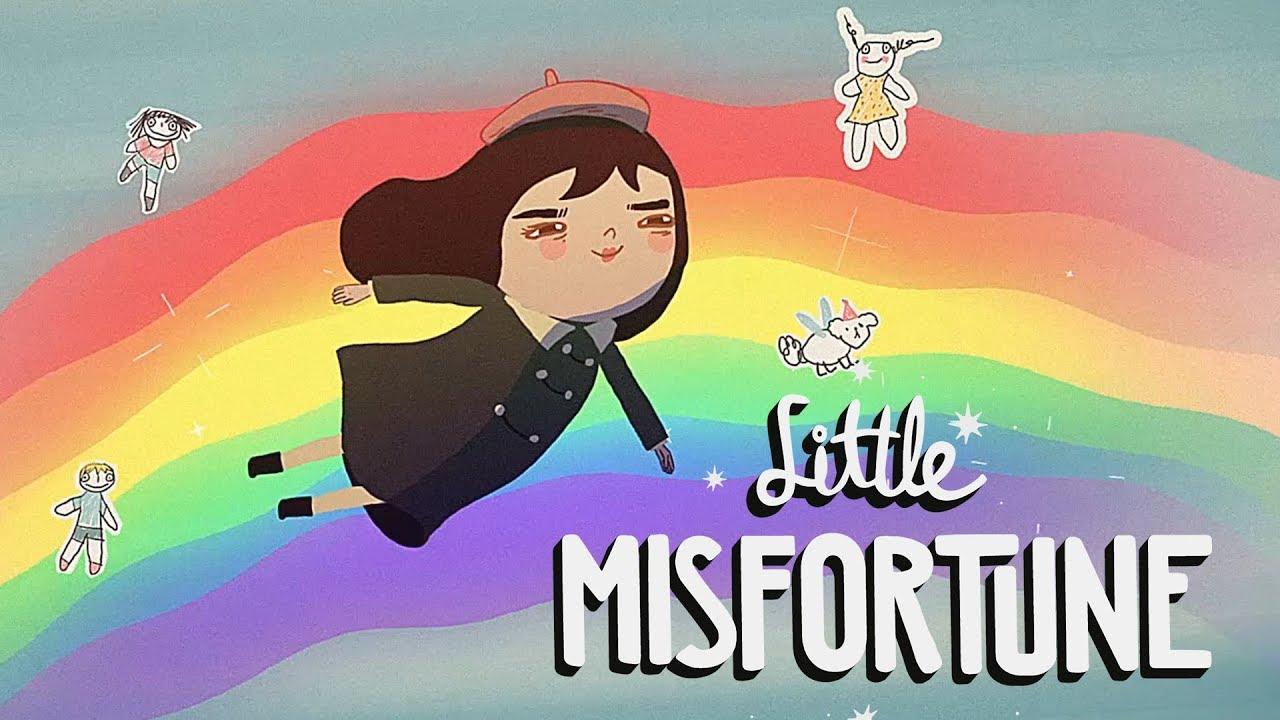 If interested, you can follow it and wishlist it on Steam. Remember to set your platform preferences (at the bottom here) on Steam to Linux, so that wishlist entries show up as Linux to the developer.
Some you may have missed, popular articles from the last month: