Luna and the Moonling from Greyborn Studios is a colourful puzzle game with an aim to put a new spin on block-pushing puzzle gameplay. Note: Key provided by the developer.
For those who aren't aware, some of the people from Greyborn Studios previously worked on some pretty major titles like System Shock 2, Thief, Skylanders, Red Faction and quite a few more.
"From the moment we released in early access last year we've had requests from Linux gamers to support the platform," said Michael Ryan, CTO & Technical Director of Greyborn Studios. "We're big fans of the platform ourselves and were happy to oblige. We really hope Linux users enjoy the game, and welcome them to the Greyborn community," Ryan said.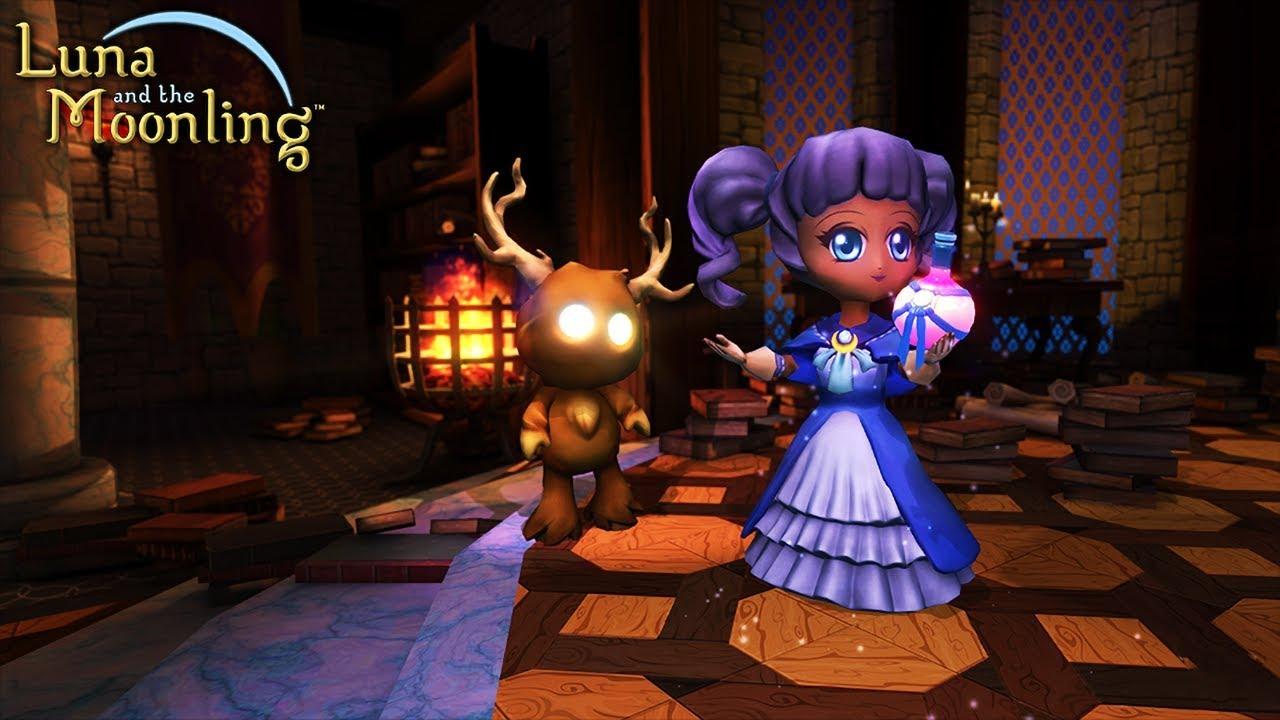 "We're very excited to bring Luna and the Moonling's challenging puzzle gameplay to Linux," said Scott Blinn, CEO & Creative Director of Greyborn Studios. "It's always been a goal of ours to have the game available on as many platforms as we can in order to let as many people as possible experience it - and Linux was always intended to be one of them," Blinn concluded.
While it certainly has a cute style to it, as always the devil is in the details. It hides complexity with sweetness, with some of the levels becoming really quite challenging. Especially so with the optional challenges, requiring you to often rethink how you do a level. It mixes in quite a few elements to solve the puzzles, making it very interesting to actually play. Controlling two different characters is only the start, switching between them whenever you want to explore and find various switches, blocks to push and so on.
In terms of game length, there's a lot to it. A lot of levels, many hours of play and since the atmosphere it gives off is pretty relaxing it's an easy one to jump in and out of whenever you feel like doing another level or doing one better. Actually having voice-over was a surprise too, gives it a nice touch.
The Linux version works really nicely, especially with a gamepad and the Steam Controller worked perfectly. Performance was great, although there was a weird slowdown at the start of a couple levels which goes away as soon as you moved so it's fine really.
Find it on Steam. Worth picking up? Absolutely. I enjoyed it and I've no doubt plenty more will too.
Some you may have missed, popular articles from the last month: