Undead Horde is what the developer 10tons Ltd are calling a "necromantic action game" and I have to admit it looks rather fun to raise an undead army.
Firstly, when I spoke to the developer yesterday they said "Hopefully we can do a simultaneous release on all Steam platforms!" when asked about Linux support. Considering they've been getting their previous games on Linux, I don't doubt that.
After their last three games being shooters, I'm pretty happy to see them do something different. Have a look at their fresh trailer: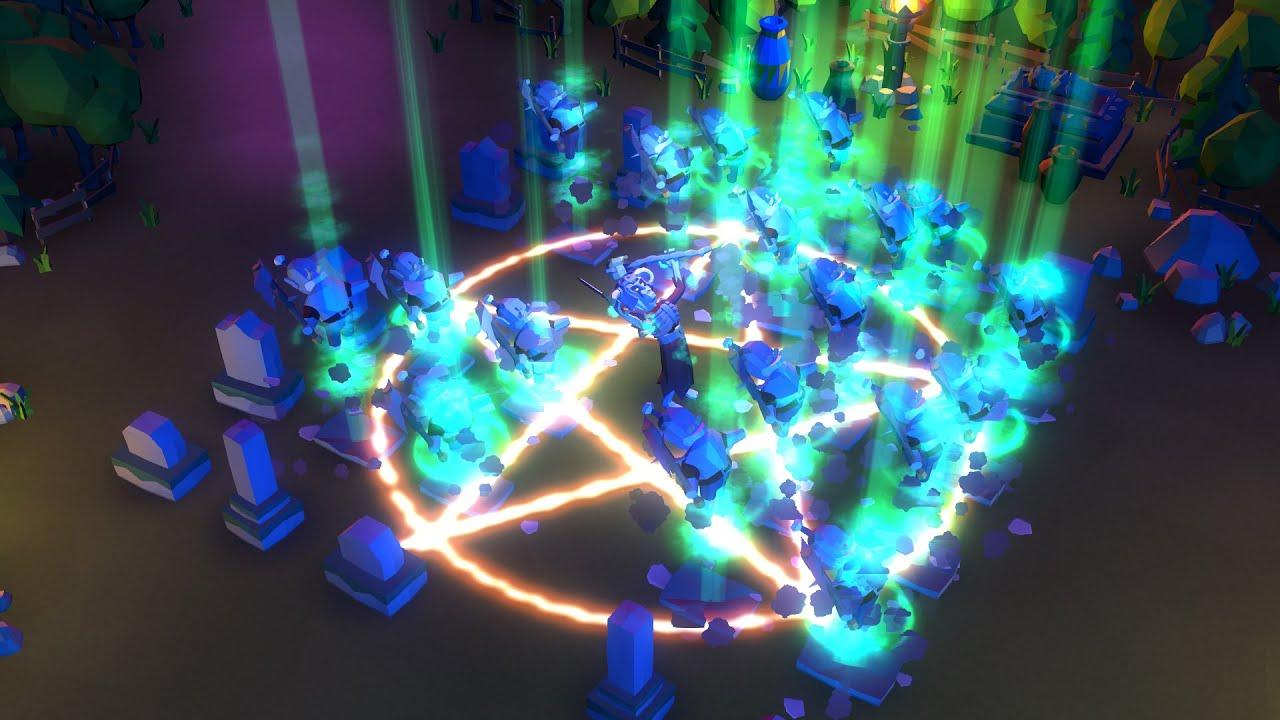 A little more about it:
Become a necromancer and raise the dead - Undead Horde is a necromantic action game with elements from RPG, strategy and hack'n'slash. You'll battle against the evil humans who've driven the necromancers and their undead minions into exile. You'll re-animate all kinds of creatures and build an army of up to 100 undead. You'll army follows you or attacks by itself depending on your commands.
It will feature:
Explore and conquer a fantasy world filled with creatures from humans to giant scorpions
Re-animate your slain enemies and make them part of your undead army
Endless number of new weapons, trinkets and magical items
Level up and create the necromancer of your nightmares
Sell and trade your loot with various merchants
Manage shops with upgrades
It's currently scheduled for a release towards the end of this year, so we will take a good look at it at release.
You can follow it and wishlist on Steam.
Some you may have missed, popular articles from the last month: