Valve emailed us to let us know they're going to be running an Artifact Preview Tournament this month to show off their built-in tournament feature using their new streaming service.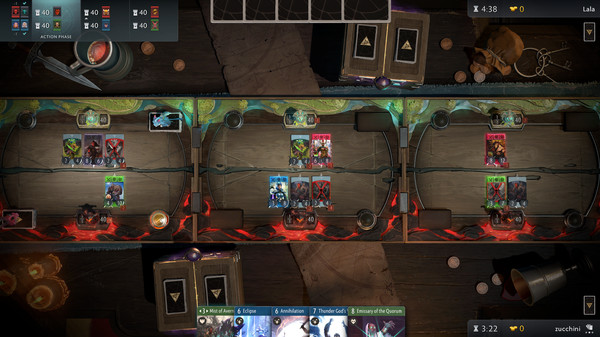 The event will be running on November 10-11, both days will start at 9AM PST/5PM UTC. It will have 128 players competing over a $10K prize-pool and so it should be quite the show.
The all-draft event will feature a 7-round Swiss bracket on Saturday. A top 8 single-elimination bracket will decide the winner on Sunday. The tournament will be run entirely through an in-client tournament system which will be available for everyone to use on launch day, November 28th.
Also, Valve announced it's going to be run on their Steam.TV streaming service.
If you missed it, Valve confirmed to me recently that Artifact itself will see launch-day support for Linux so no one will be missing out which is awesome. Very keen to play it.
You can follow it on Steam.
Some you may have missed, popular articles from the last month: