ZED, the adventure and puzzle game whose team includes some of the creative forces behind Myst and many other popular games that was funded on Kickstarter has a brand new trailer and publishing partnership.
For a little history, ZED was funded thanks to some help from the Linux gaming community. Our contributor BTRE interviewed Eagre Games back in 2016, with the developer publicly thanking us here at GOL (and the wider Linux gaming community) for helping them reach their funding goal.
It's been some time since we've written about it, with Eagre Games now ready to show it off some more. Have a look at their new trailer: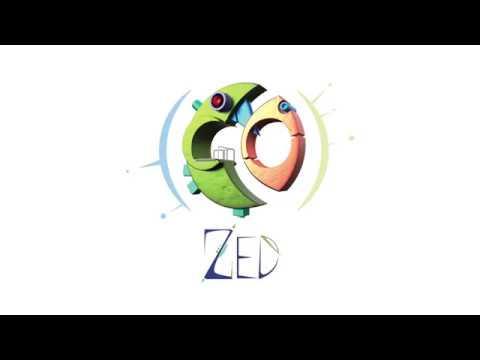 They've also announced they're partnering with Cyan Ventures, the new publishing arm of Cyan Worlds who made Myst, Riven and several other games. It does seem like a fitting partnership, so hopefully it goes well for them. Seems like they needed the help too, since they posted about funds running dry back in May. On top of that, they will be doing VR support even though the stretch goal for that was never achieved.
Speaking on Reddit, again the developer thanked us and the Linux community along with a few comments to wash away some fears and concerns people had. They made it clear they have all the rights to do a Linux version, along with the Steam page not noting Linux support which seems to be an error by the people setting that up.
You can follow it along and wishlist on Steam, with the announcement about all this on Kickstarter. It's not due out until Spring next year, hopefully they won't have many more bumps along the road.
Some you may have missed, popular articles from the last month: