Sad news for those who purchased ARMA 3 due to the experimental Linux (and Mac) version, as Bohemia Interactive have announced a halt to the updates for it.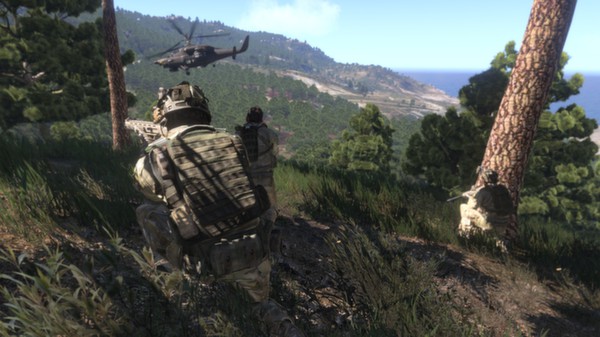 As a reminder, Bohemia Interactive teamed up with Virtual Programming (who ported The Witcher 2 and more to Linux) to release a Linux version of ARMA 3 back in 2015. Bohemia put up this page, which highlighted various caveats with the Linux version along with it being labelled as "experimental". They were at least very clear, that the ports might not always be updated and so this isn't entirely unexpected. Since then, it's had a number of updates which usually lagged behind the Windows version quite a lot.
Today, they put out an update post which contains information on what's going on with the ports. It mentions how the ports take a lot of time for preparation and testing, the "port updates are simply quite expensive" and how "work can only begin after the official Windows version of Arma 3 has been successfully deployed to the public".
While it's sad to hear, this situation might not be forever. They noted, that once things calm down in regards to ARMA 3 updates that it's something they "might consider again in the future".
See the full post here.
It's obviously a reminder, that when you pick up a game for any platform that isn't finished or is experimental in some way, that purchasing it might not be the best idea unless you're prepared for something like this to happen.
Hat tip to DasC.
Some you may have missed, popular articles from the last month: