Kingdom Two Crowns, the third in the Kingdom series released recently for Windows and Mac. It looked like we weren't getting it, but it's now confirmed to be coming.
In their new roadmap post on Reddit and Steam, under the "QoL #01 Update" (Quality of Life Update) they noted that they will add "Add SteamOS (Linux) Support". This update is due out sometime early next year.
This is really nice news, it's good to know they didn't give up on supporting Linux after all.
More about it:
In the award-winning Kingdom series, players took on the role of a monarch struggling to build their kingdom up from nothing. Hundreds of thousands of players across the world explored, recruited loyal subjects, and defended nightly against the persistent threat of the Greed – but they did so in isolation, and as with all things in Kingdom, nothing lasts… until now.

Kingdom Two Crowns builds upon the challenging micro strategy experience with an evolution of the celebrated franchise. Introducing the brand-new campaign mode, monarchs must now work to build a kingdom that stands over time until finding a way to defeat the Greed for good. Recruit new unit types and develop advanced technologies to bolster your defenses. Explore fresh environments to discover new mounts and secrets hidden in the deep. Revisit and revitalize your kingdom in its entirety as you move onward through the campaign.
They didn't stop with introducing a new campaign mode, they also added co-op support both local and online so you can build together this time. That alone, makes it a lot more tempting to me personally.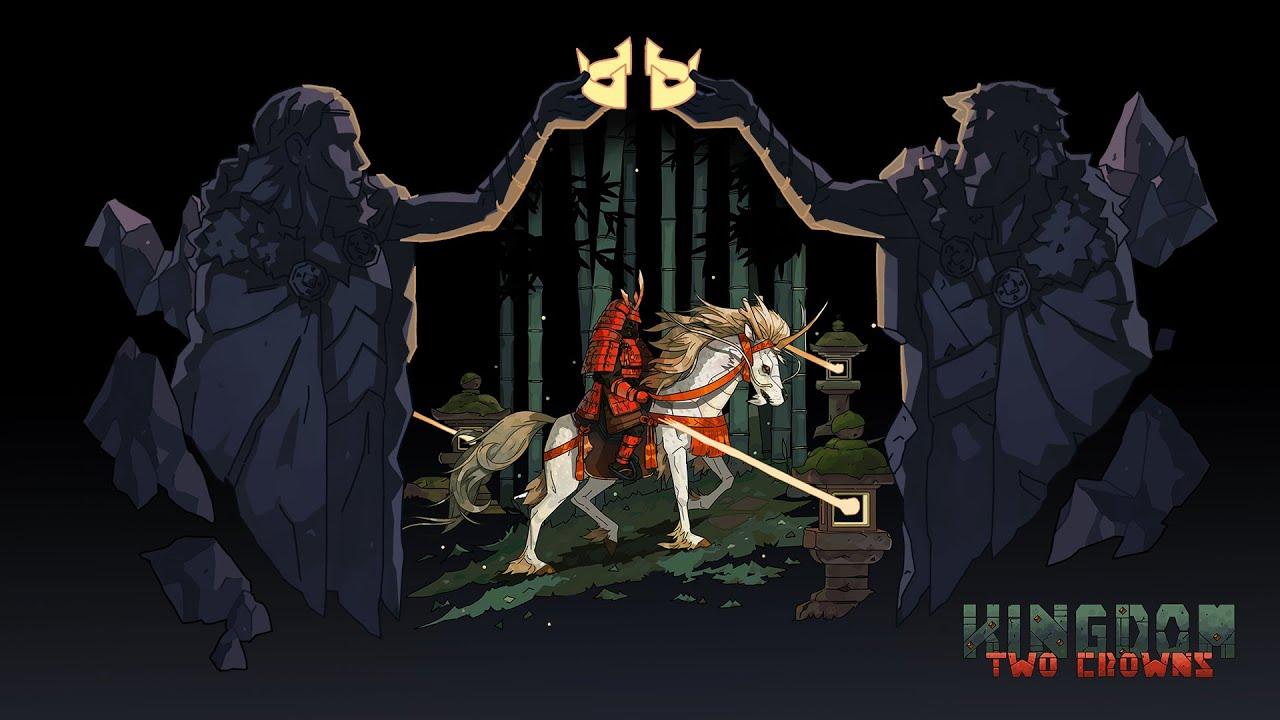 I wasn't a big fan of the original Kingdom but after trying out the improved New Lands edition recently it firmly changed my mind, so I can't wait to dive into Two Crowns.
Hat tip to Przmk.
Some you may have missed, popular articles from the last month: