Just before our holiday break, The Fun Pimps released a whopper of an update to their survival game 7 Days to Die.
Alpha 17 is a complete overhaul to many systems in the game, the amount of changes that came with the update is truly ridiculous. So large, to list it all here would be madness. You can find the full update notes here.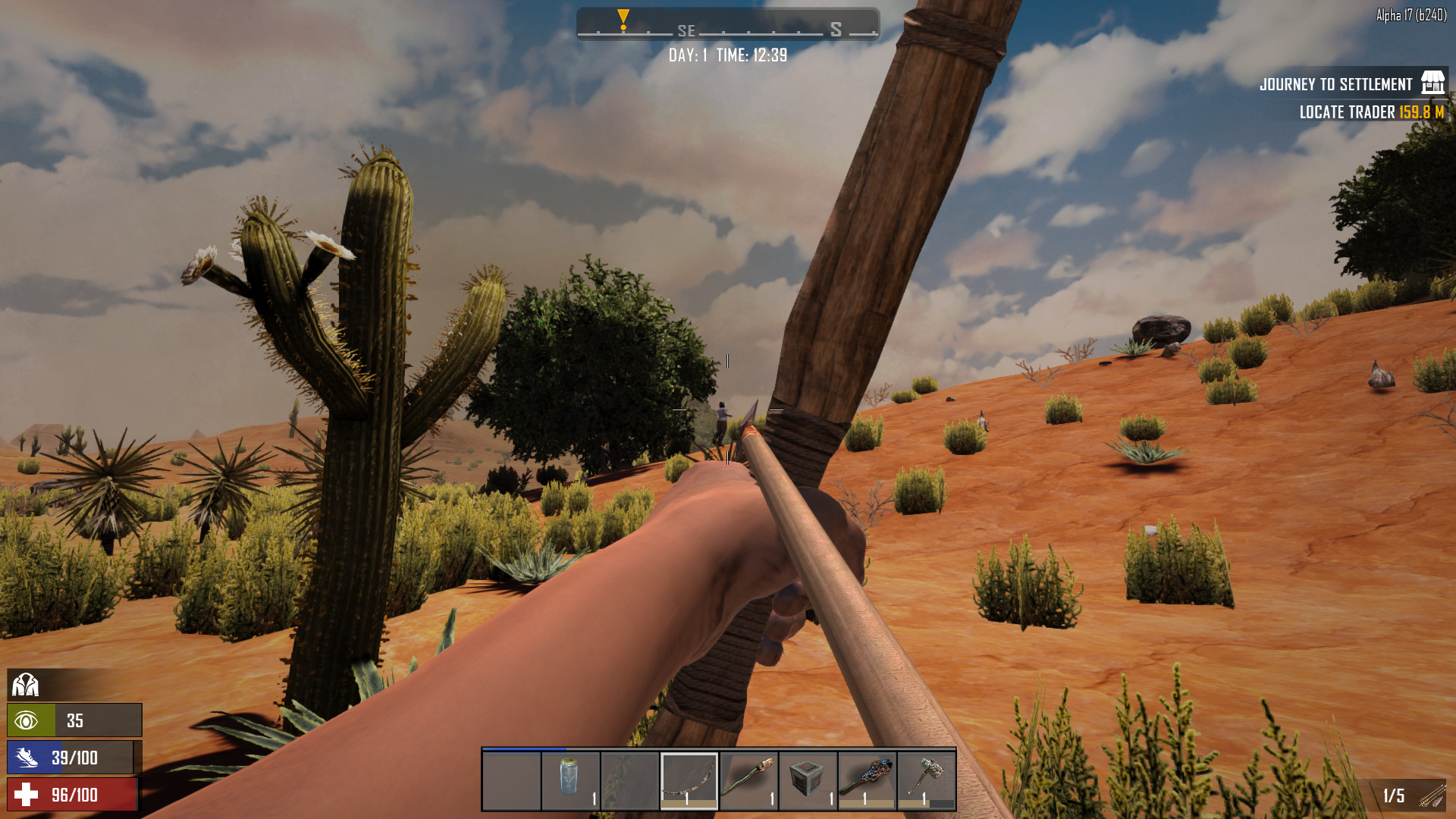 Some highlights of what's changed:
Updated Unity version: New lighting features, ambient lighting, more reflections
A new party system to share XP, share quests and more
A new quest system
The Navezgane map is much bigger with many more locations
An overhauled vehicle system with new vehicles including a Gyrocopter
Overhauled enemy AI
New animals
And the list just keeps going on for a while. It's been some time since the last major alpha, so if you haven't played for a while it will be totally different.
7 Days to Die certainly looks a lot better with this update, it's a little harder too. My main wish is for them to do a serious performance pass on it, as it doesn't perform all that well for me and my hardware is pretty decent. Even so, I've been able to enjoy quite a bit of it. Since the big update, I've found it to be a much more rewarding game overall. I'm quite astonished with just how much there is you can do in the game, time just washes away like nothing whilst playing it. I heard from our streamer Sin that it's a much more interesting game to play now, so there's that too.
Find it on Humble Store and Steam (64% off).
Some you may have missed, popular articles from the last month: