After a few months in Early Access, the tactical RPG Fell Seal: Arbiter's Mark has come along nicely and it's quite impressive.
It became available on Steam back in August, this was with same-day Linux support as promised from developer 6 Eyes Studio after their successful Kickstarter.
The latest updates to the game includes:
Numerous balance updates based on feedback, including changes for abilities, classes, shops, loot tables, and treasure
More special and unique weapons
Made the game enjoyable for more players by adding five preset difficulty settings and full customization options that let gamers choose enemy counts and levels, stats, and item usage
Game dialogue has been rewritten by a professional writer
New visuals including over 200 spell effects
New monsters and the new Bzil race, including a secret playable Bzil character
For those of you after something like Final Fantasy Tactics on Linux, this is probably a pretty good game to check out. However, one thing I really need to mention is that the version of Unity they're using seems to have graphical issues on NVIDIA. It's not just them, a few other games have it too. It makes it quite unplayable for NVIDIA users, I've tried chasing down Unity and NVIDIA about it with no luck for any game it happens on. I do have good news though, you can work around this by adding "-force-vulkan" as a launch option and it then works perfectly.
You can find it in Early Access on Steam. If you want a look at it without paying, they also have a demo available on itch.io, which looks like they've kept it up to date too.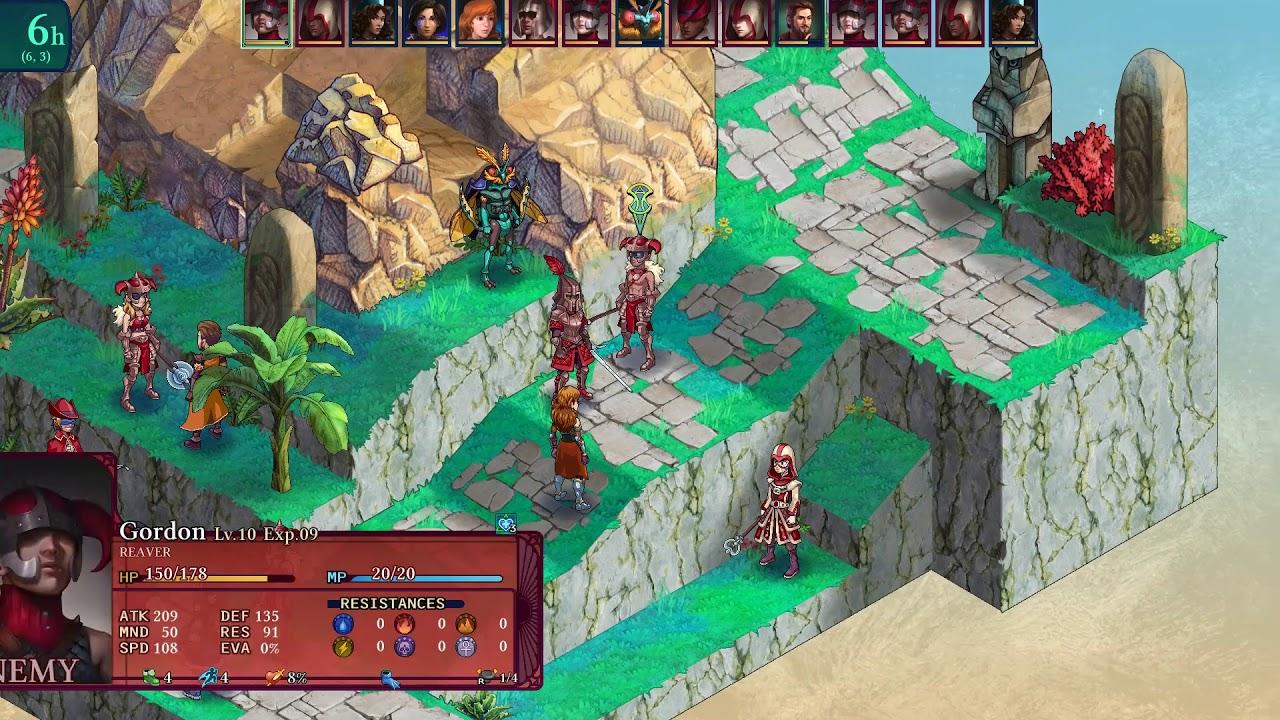 Some you may have missed, popular articles from the last month: